READ ABOUT POPULAR SLOT GAMES BEFORE YOU HIT SPIN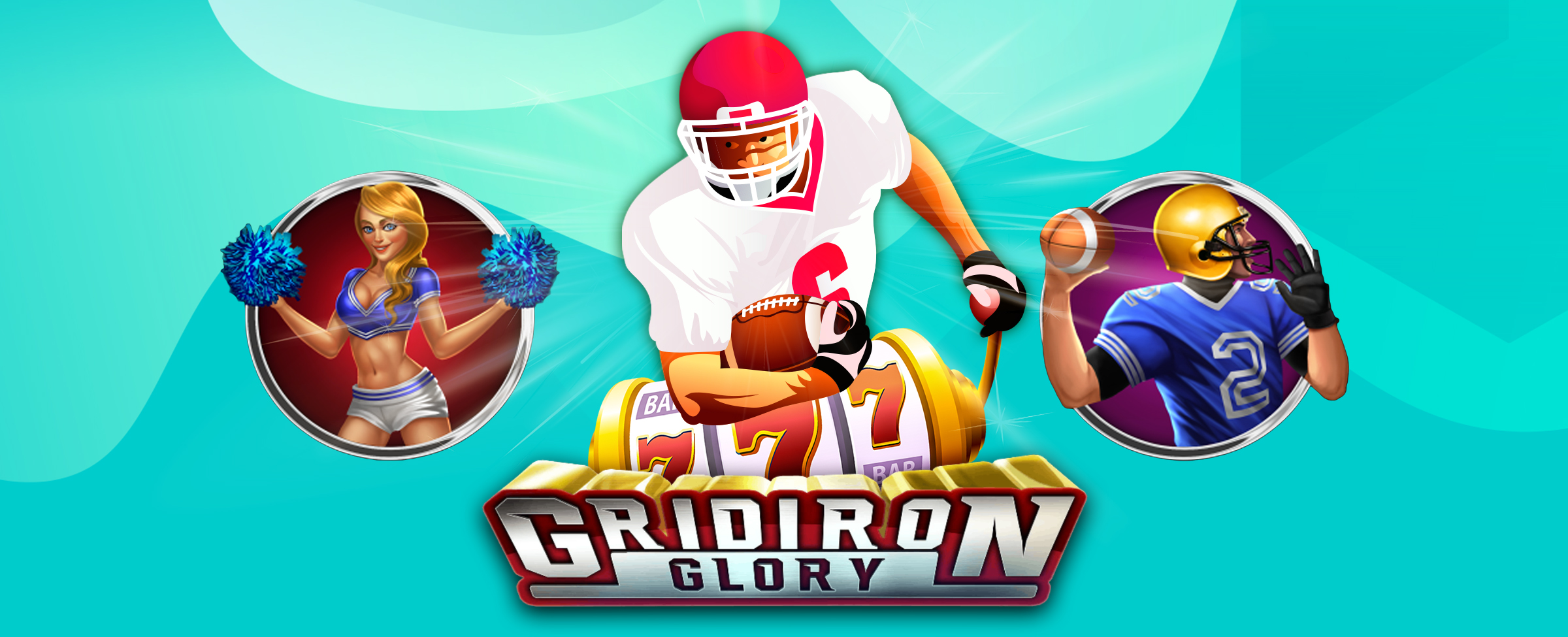 Get your gear ready, and get amped up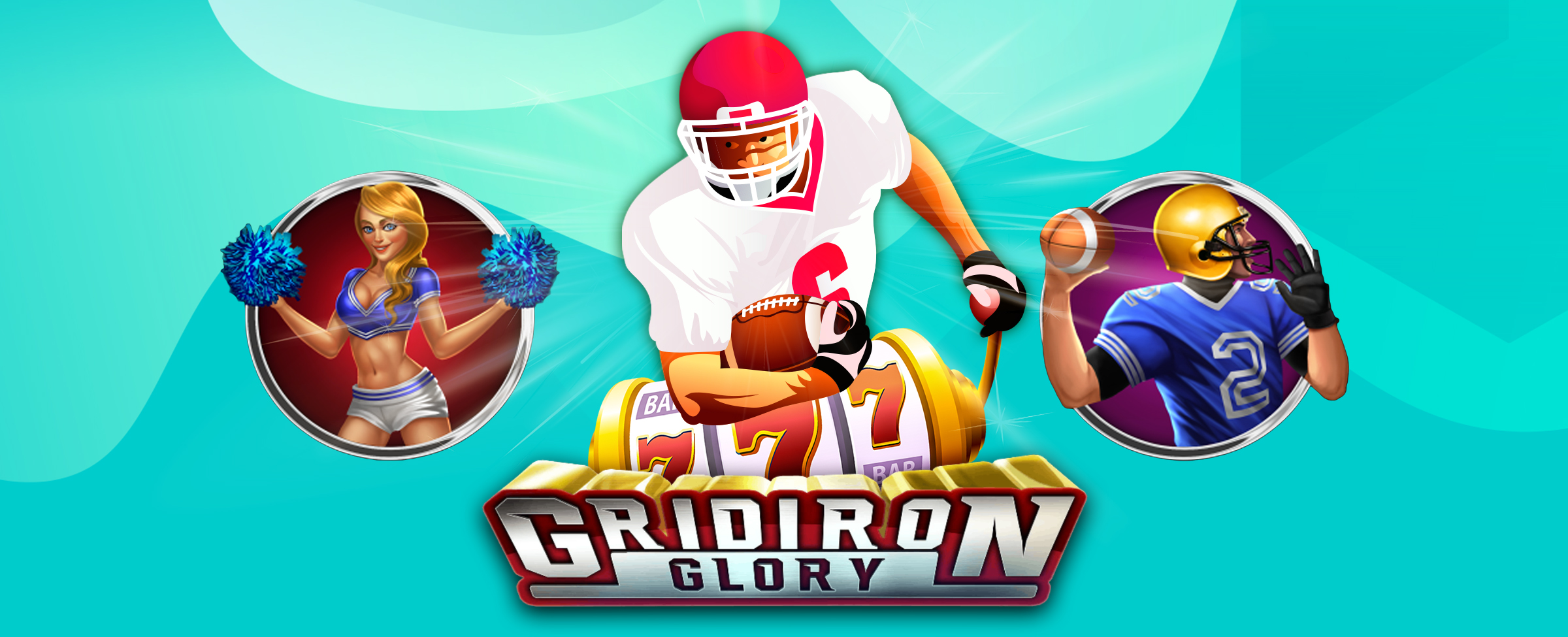 Get your gear ready, and get amped up with the rest of your team. The big game is just a

If you have a keen sense of wonder within, and it draws you towards the mysterious and the unknown, when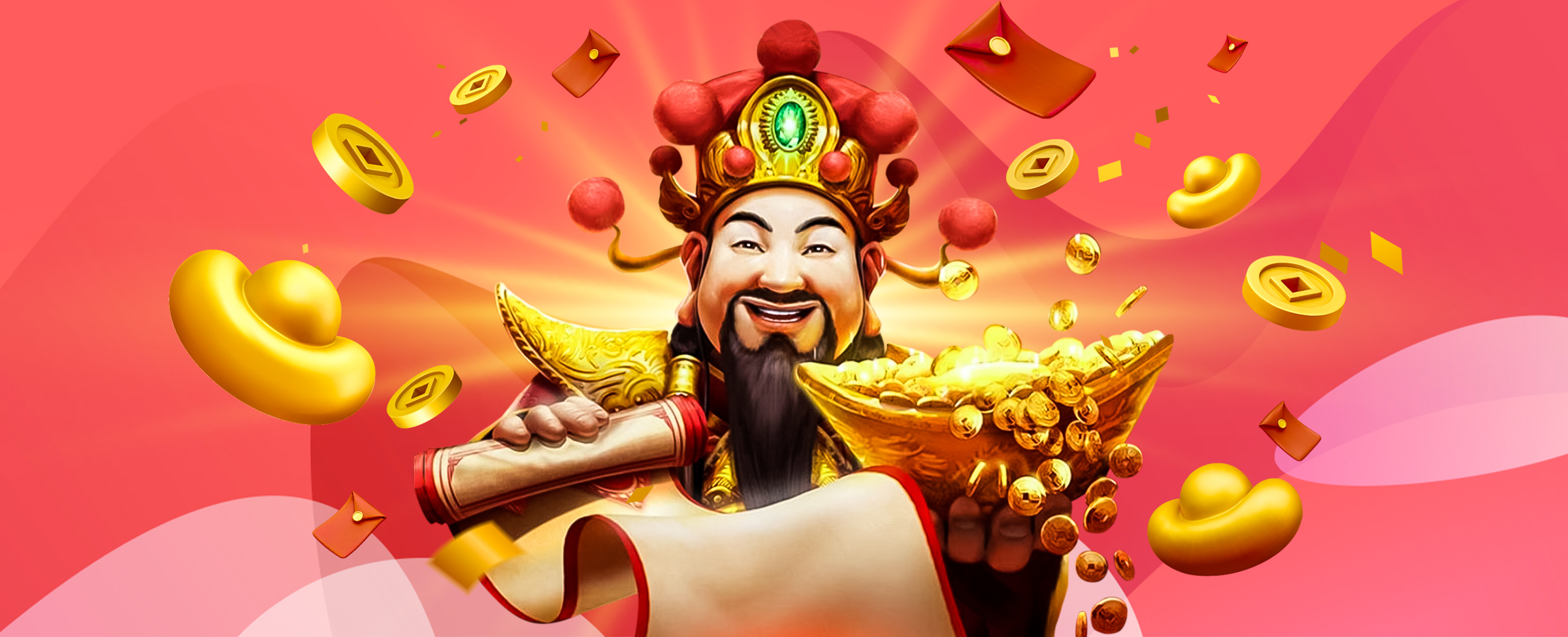 "Gongxi Facai" is a well-wishing phrase that translates to "wishing you prosperity and wealth". That's a motto we live by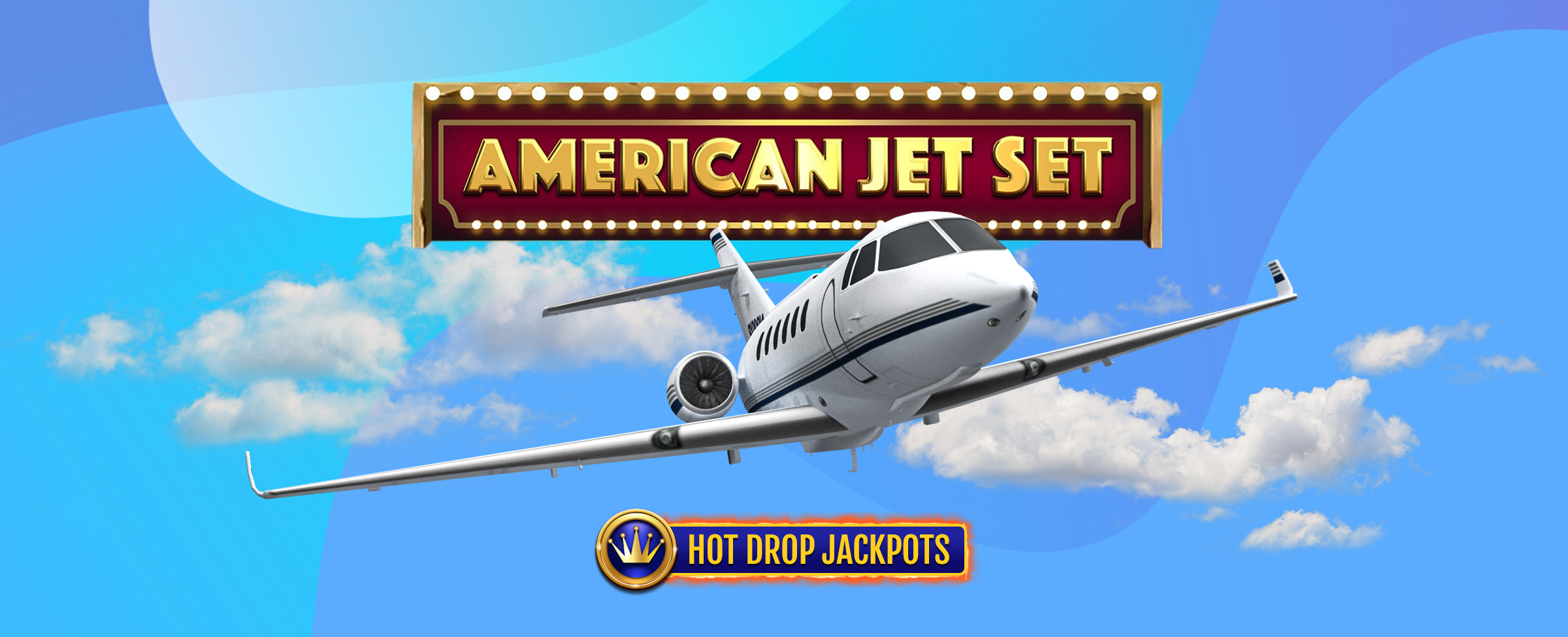 When was the last time you took a vacation? Like, really unplugged and let yourself live it up? If it's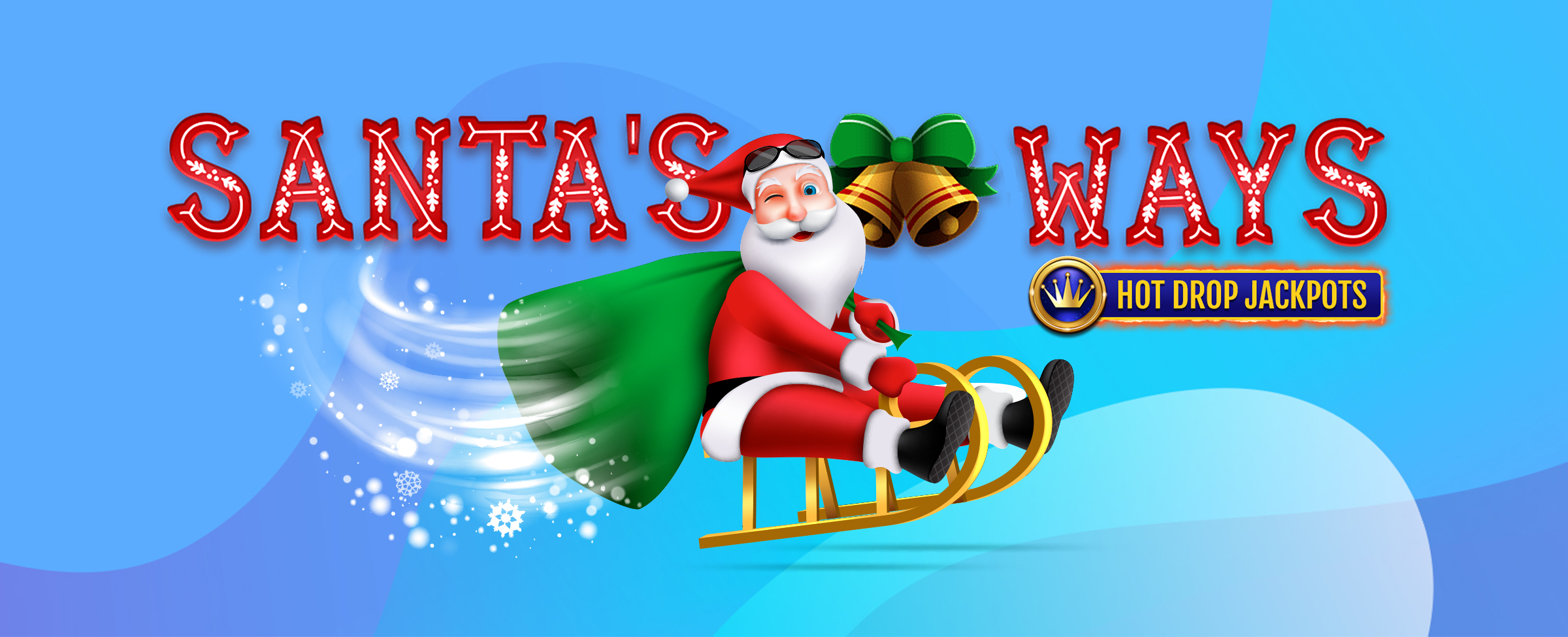 You may have thought that the joys of a typical childhood Christmas could never be recaptured. While we can't turn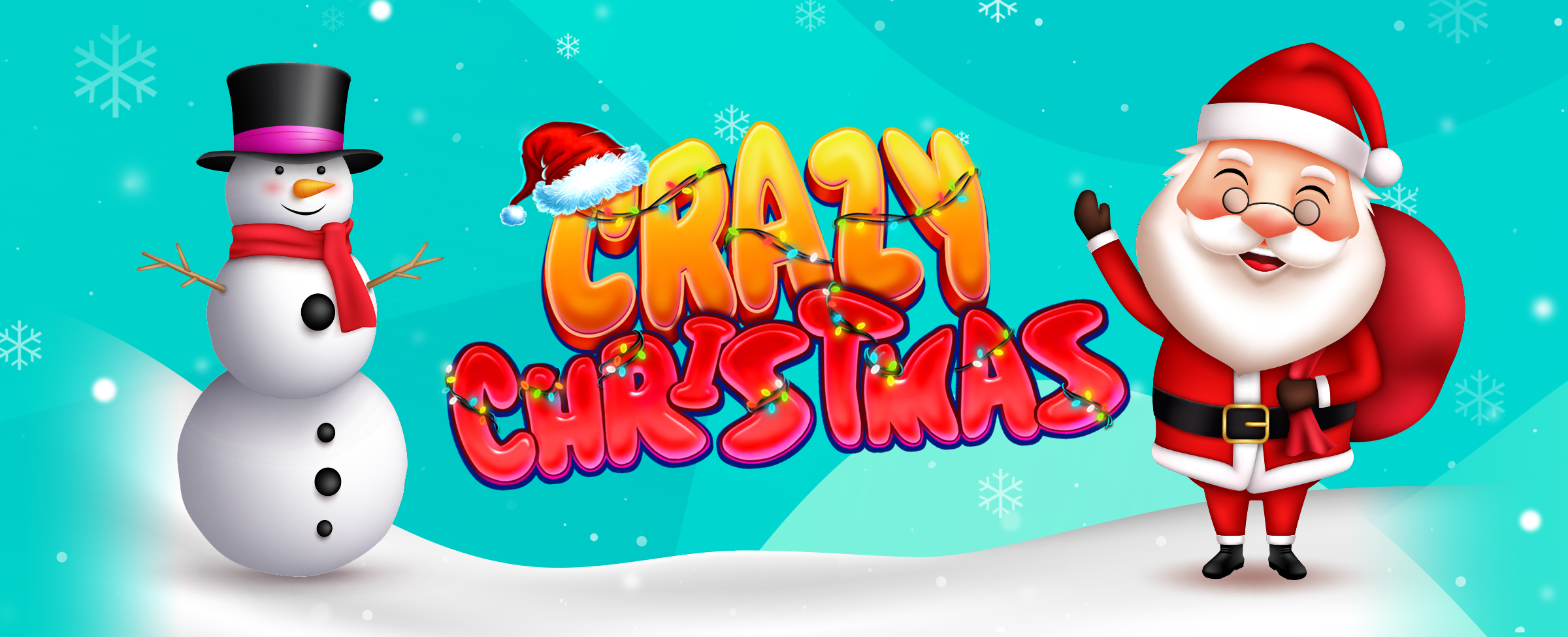 Christmas is often a peaceful time of year, shared with family and friends – but that's not the case for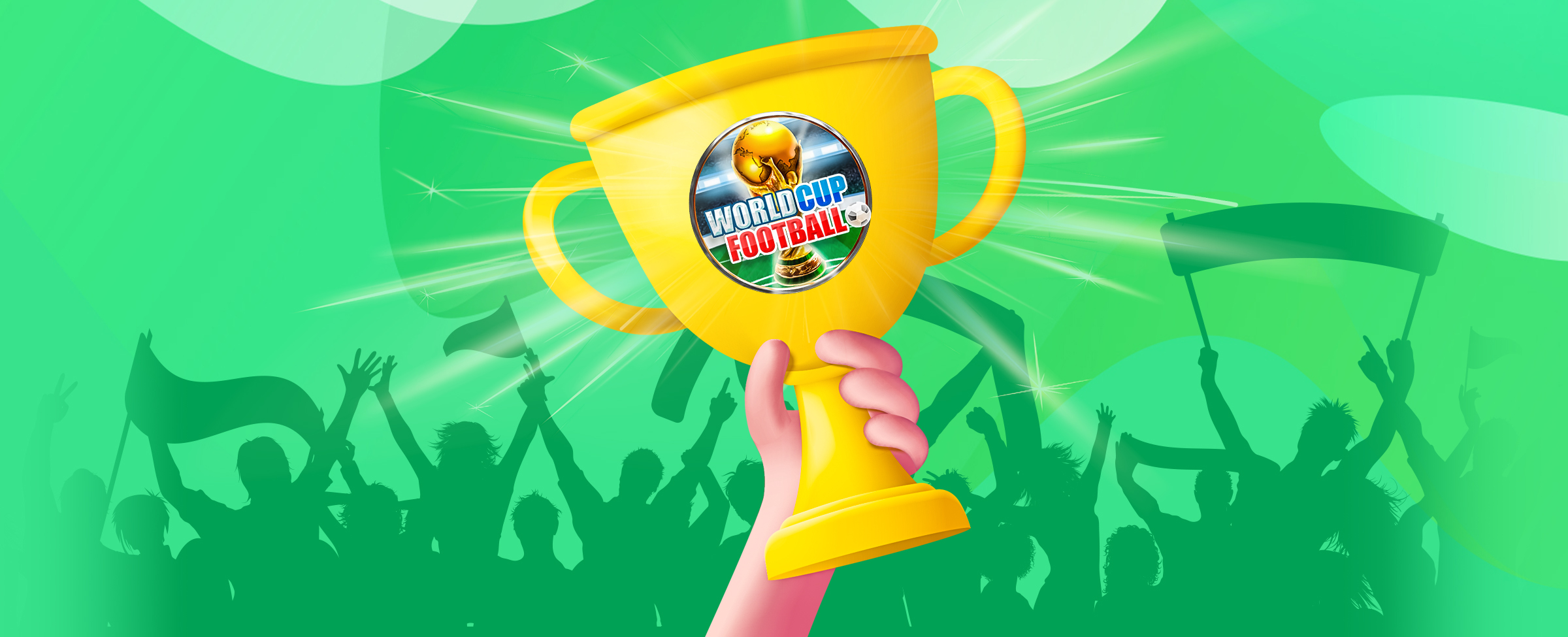 The stands erupt in deafening applause as the striker crisscrosses through defenders and slides in with his left foot to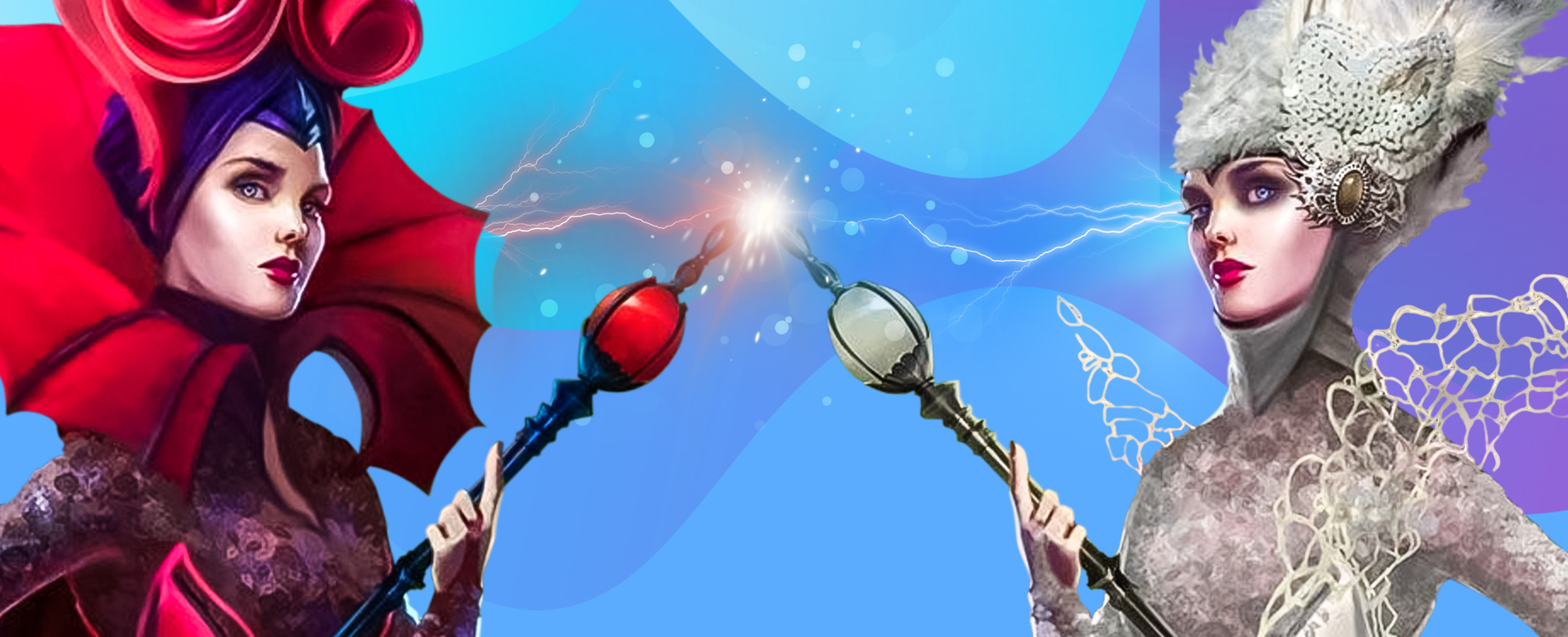 In a parallel world where everything is backward, including time itself, one special slot game invites you to jump through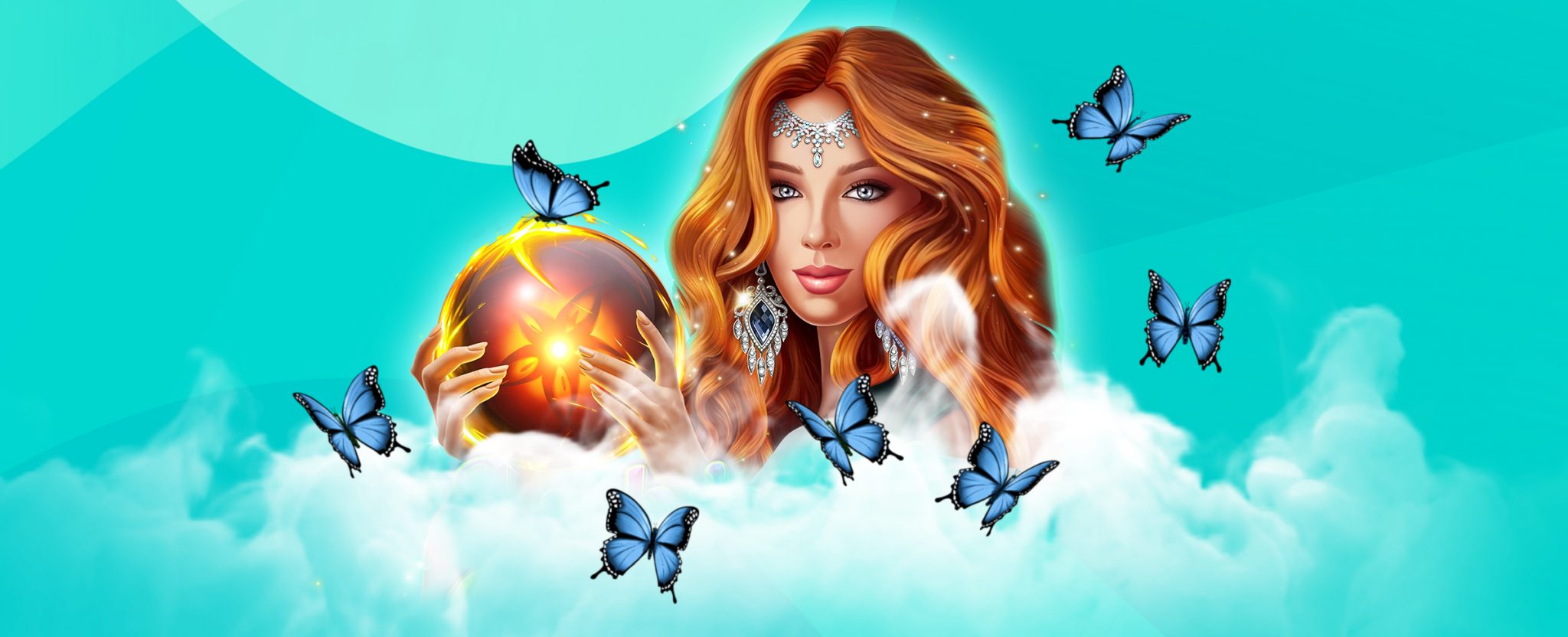 Somewhere between reality as you know it now and the world of possibility lies an enchanted forest, bursting with treasure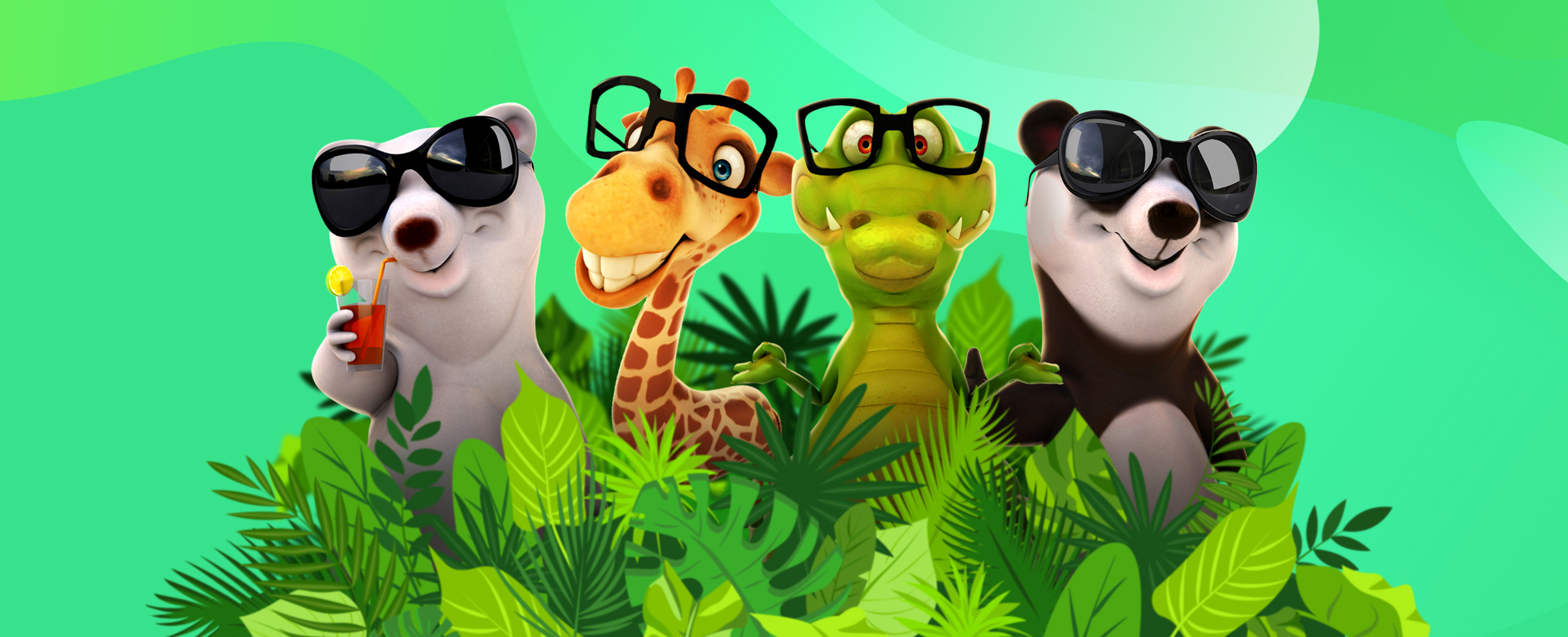 We could all use a break every now and then to let loose and have fun. Word on the street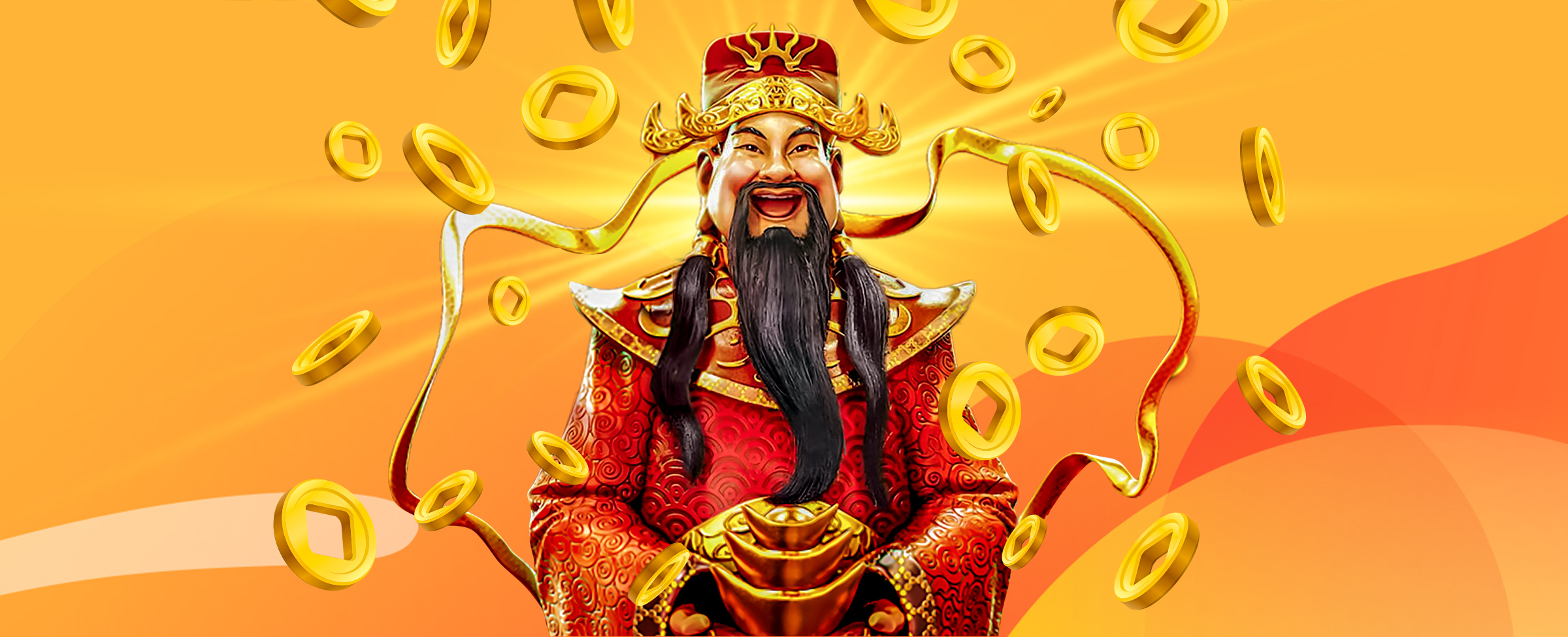 It's hard to imagine that any game could offer as much wealth as the game that's run by the god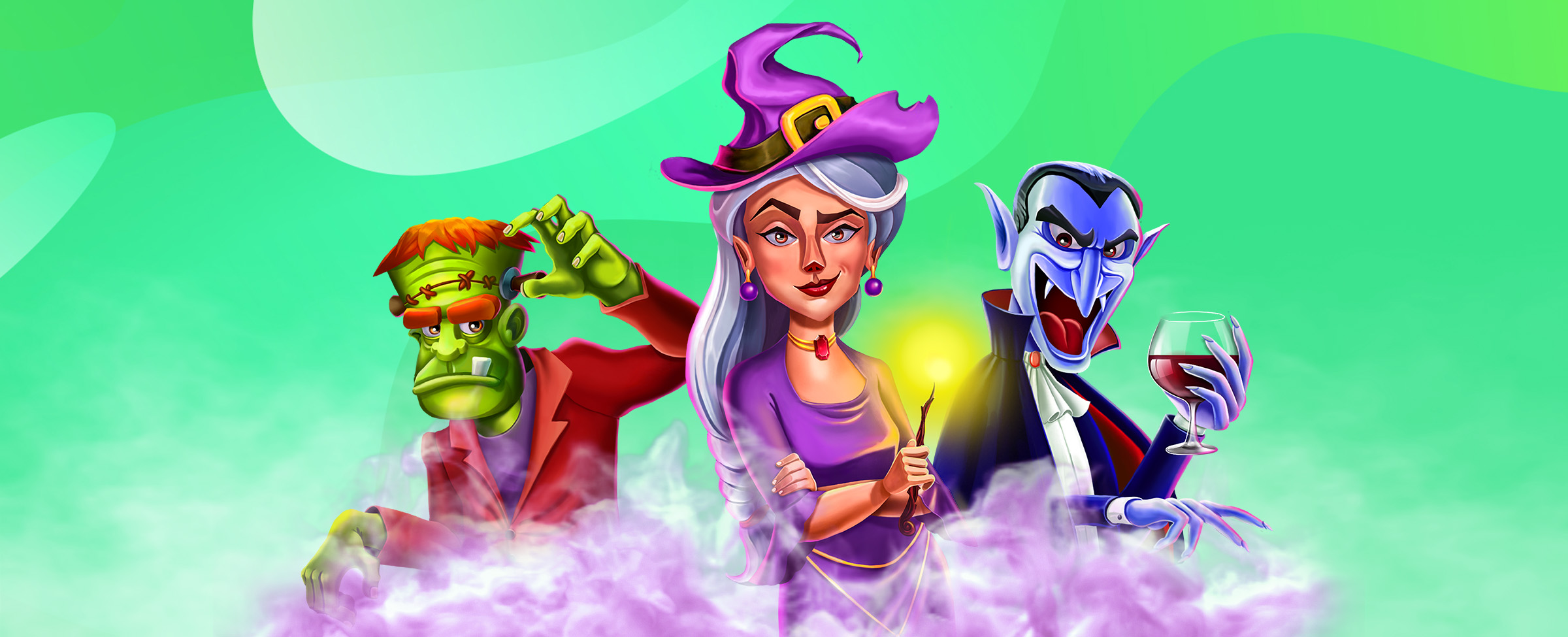 Legend has it that every dark cobwebbed corner of the SlotsLV Monster Manor slot is haunted, yet it holds riches beyond any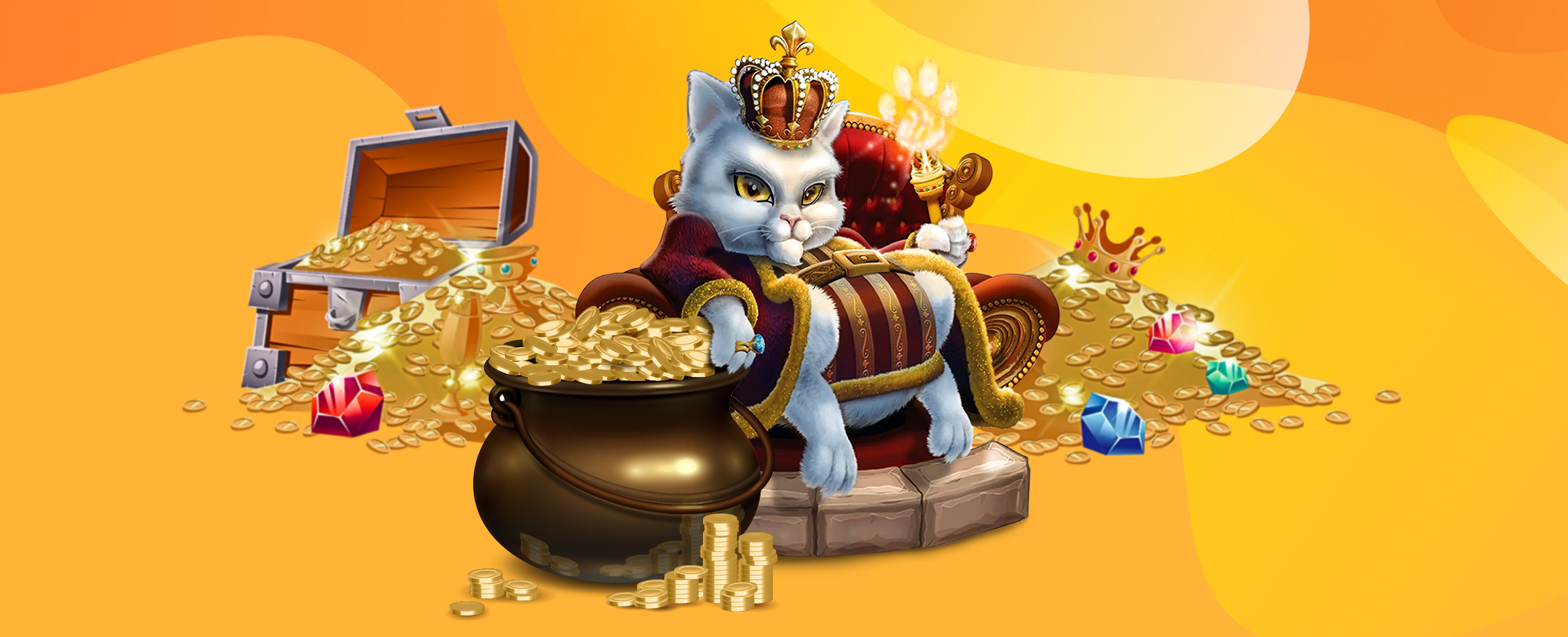 He meows… he purrs… and he'll get his princely paws into your game to demand scratches between his royal ears. Wait – your game?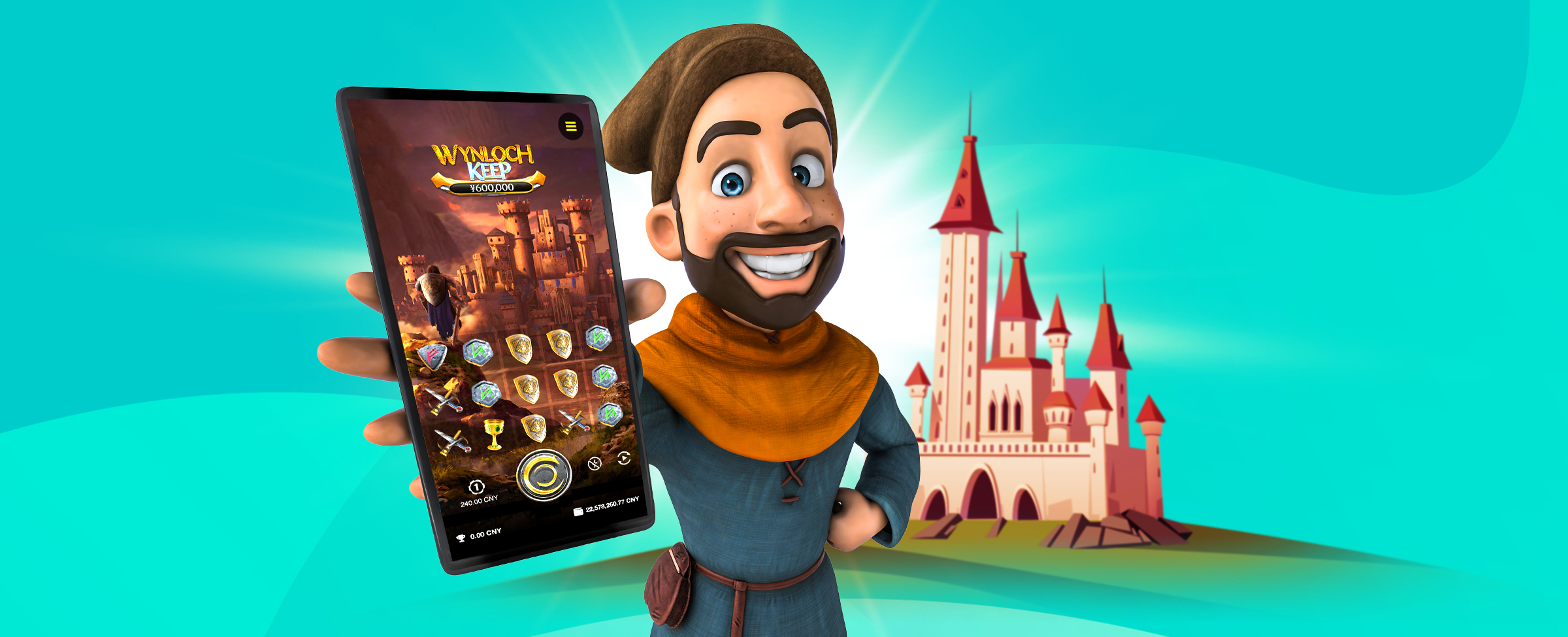 When it comes to fantasy-style games that allow you to forget the world outside and get lost in another world,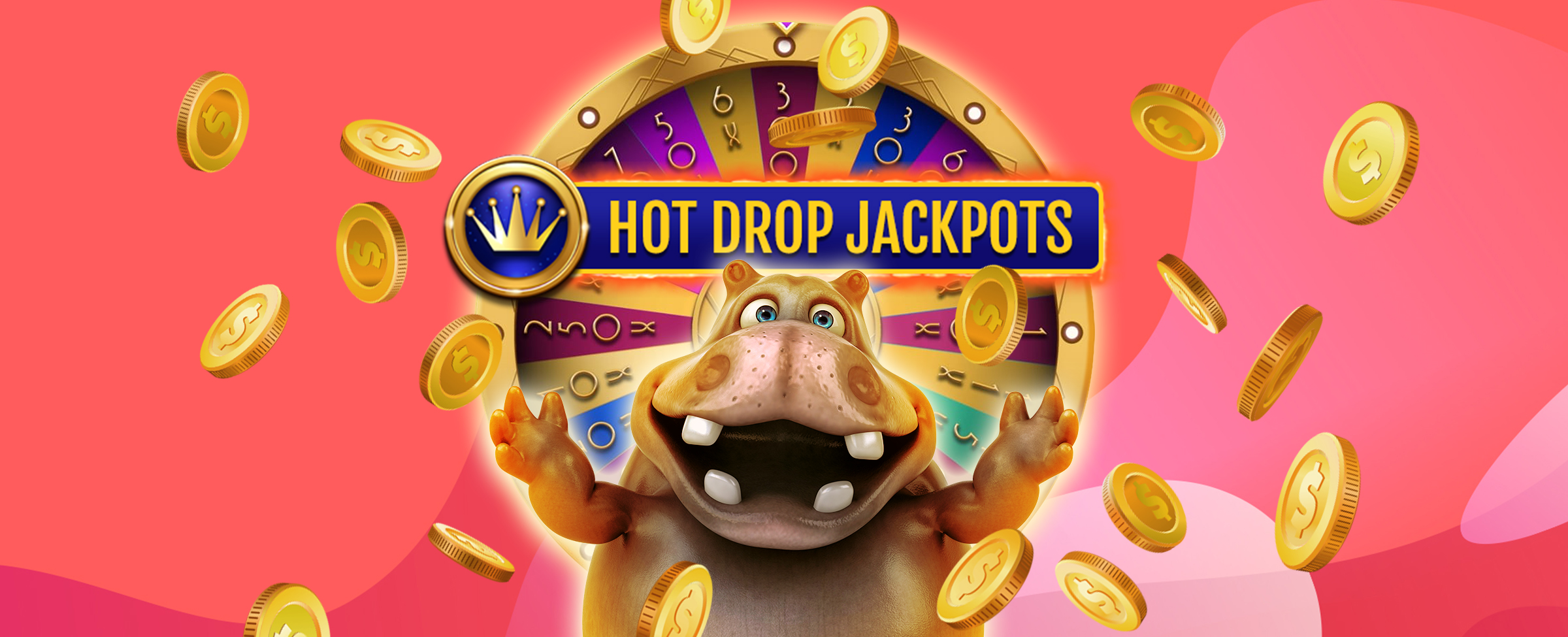 There are a lot of things to feel fortunate for. A beautiful sunny day, a traffic-free highway, and even having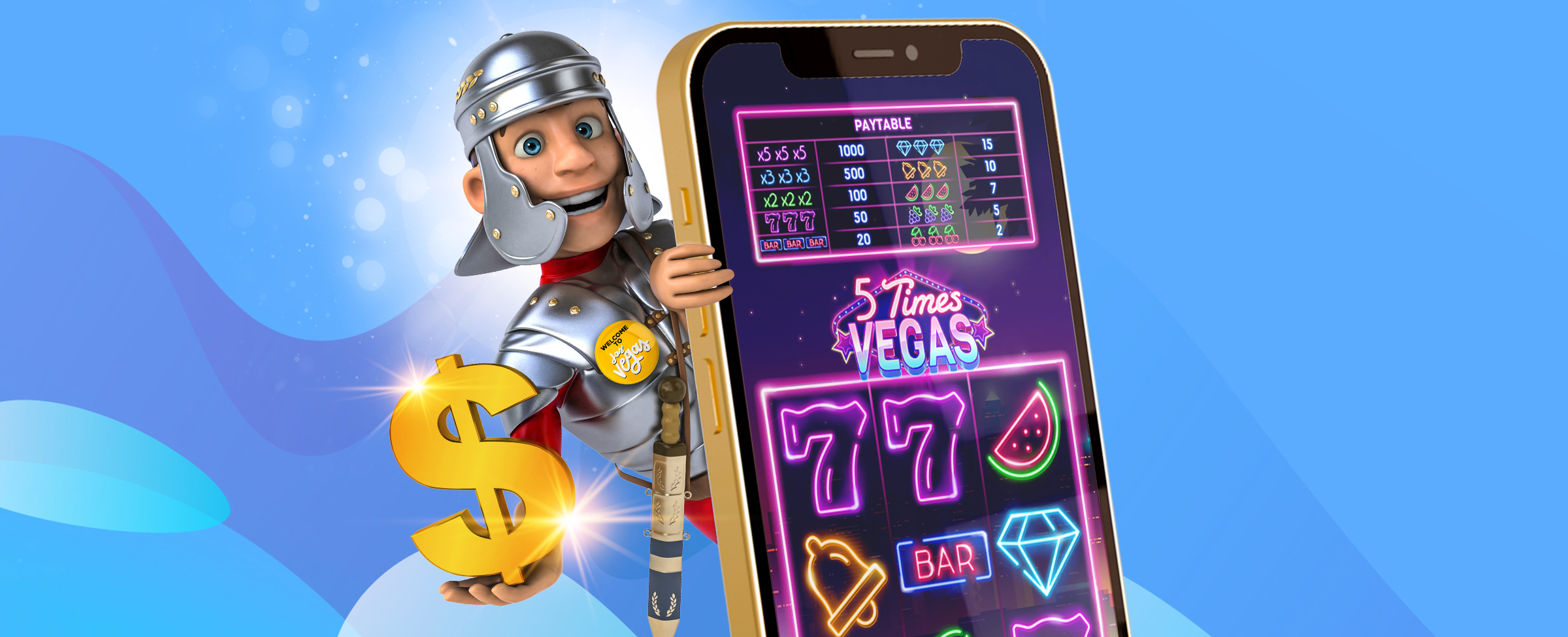 With a setup featuring 3 reels, 3 rows, and 3 paylines, and a smattering of classic slot symbols to form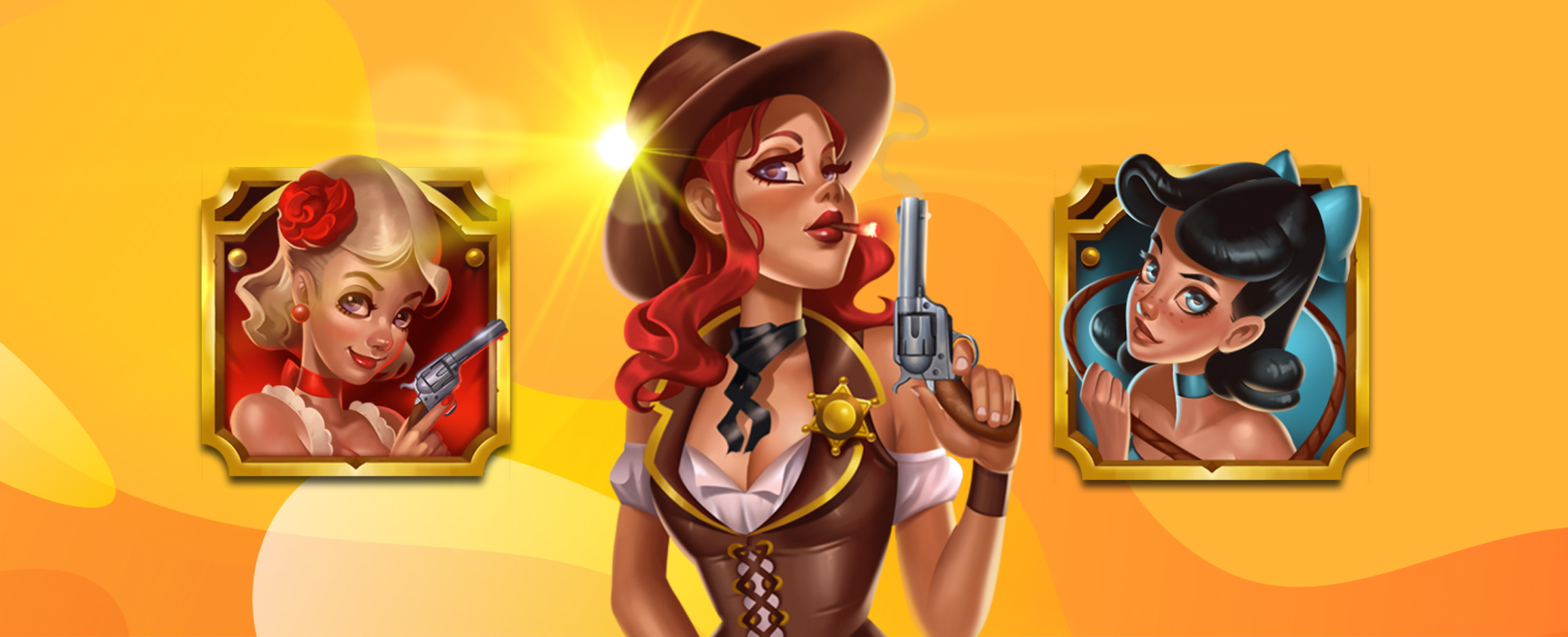 Days have passed since you intrepidly set off on your horse and cart, and you spy the first signs of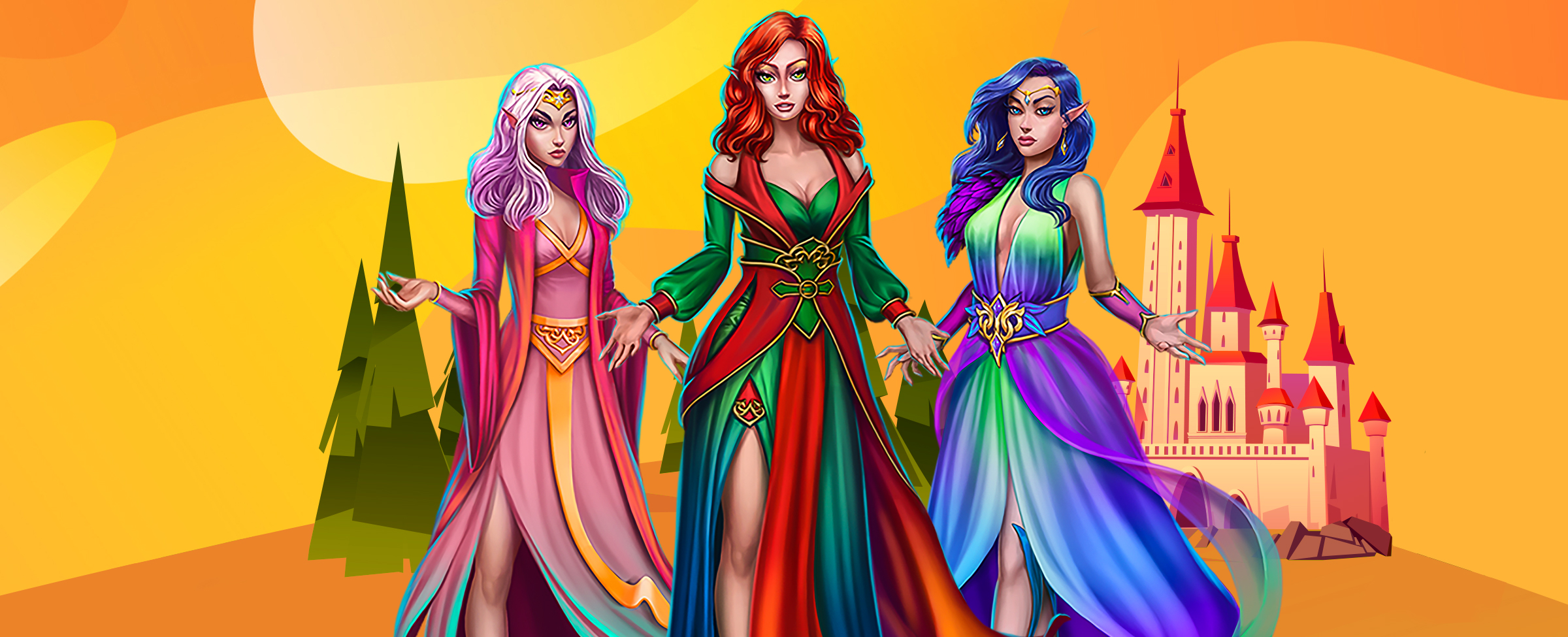 The SlotsLV Fairy Wins Slot is an unexpected, whirlwind journey through a magical forest alive with wonders and potential winnings! Your four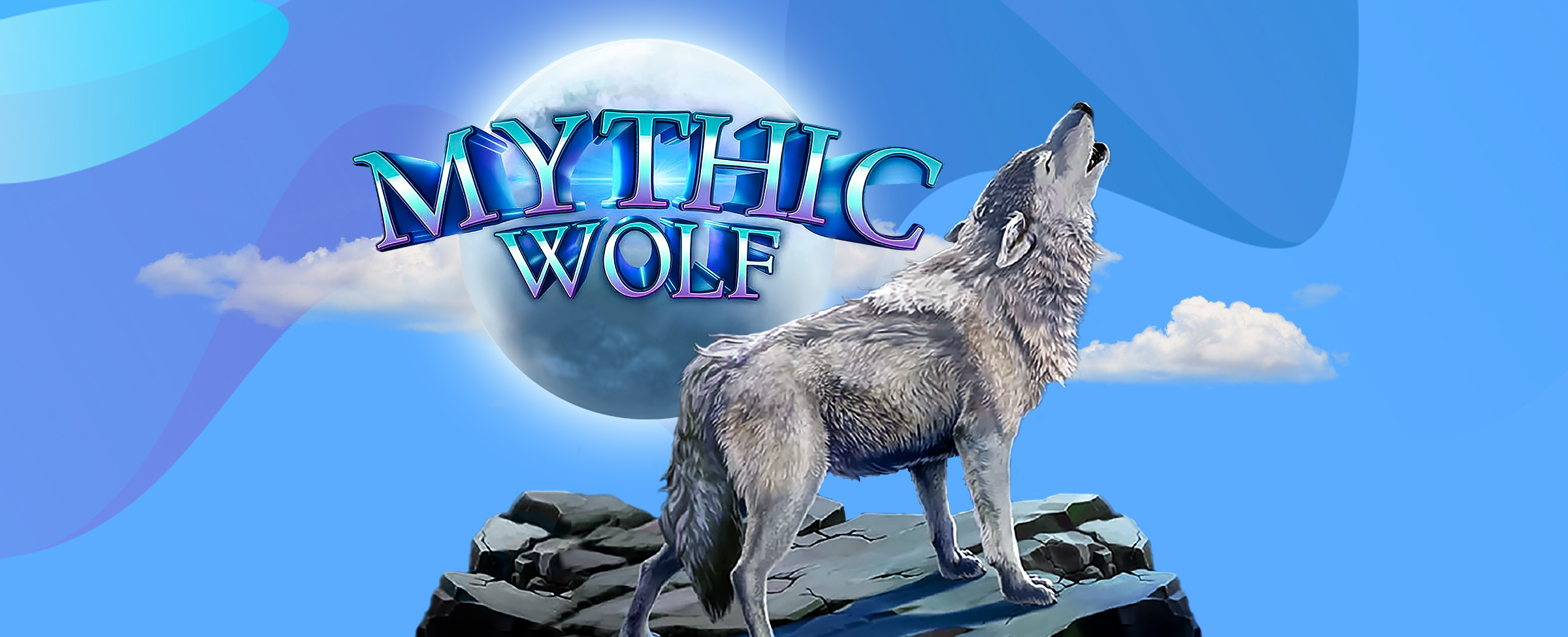 For almost as long as humans have recorded history, the wolf has been revered as a symbol of mystery and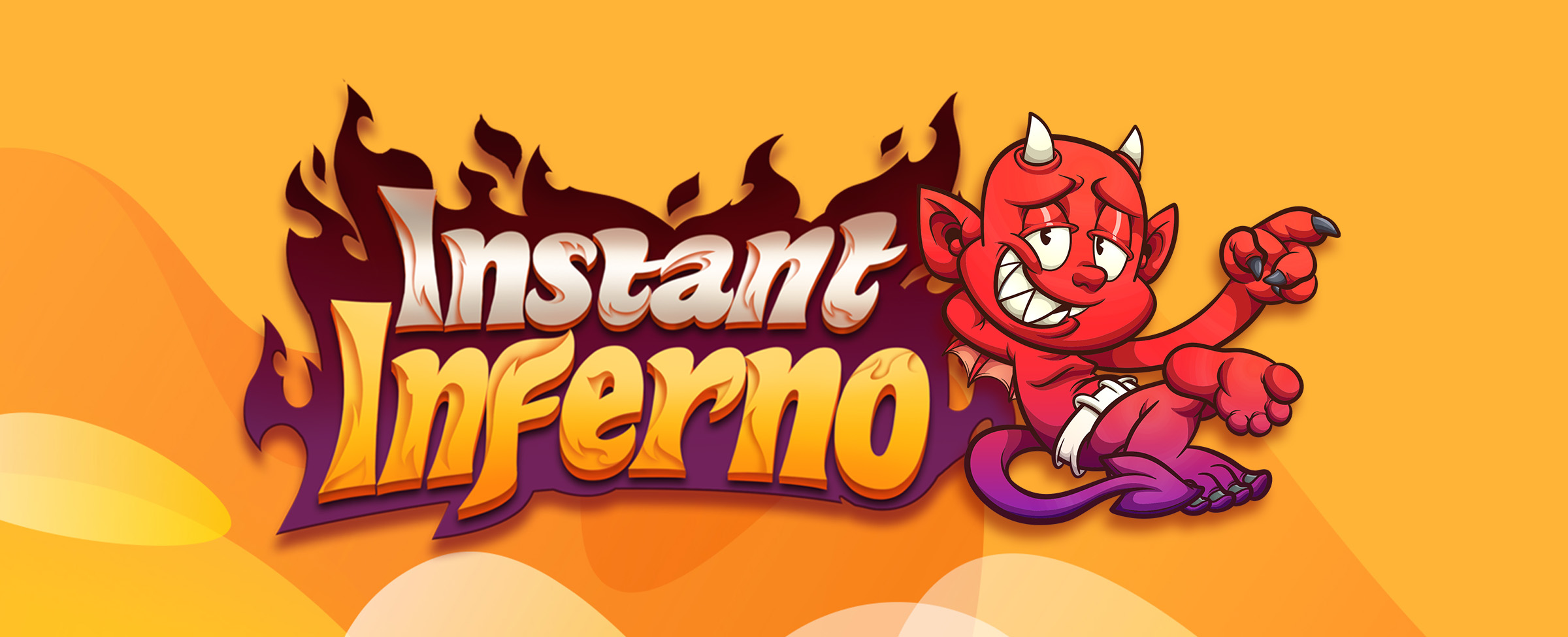 For those who like it hot, there's no game out there that'll get the fire burning like the Instant Inferno slot at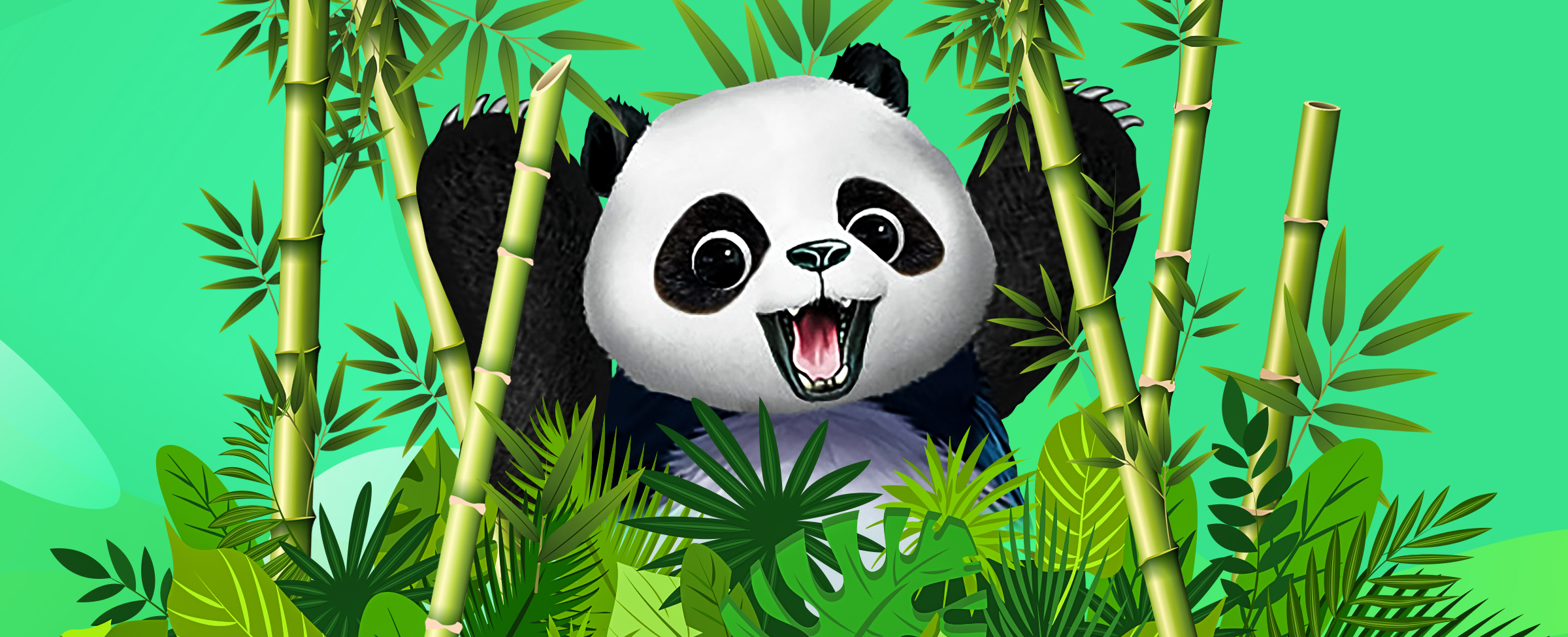 When it comes to royally pandastic ways to cash out, few games come within bamboo-stick distance to the multiplying power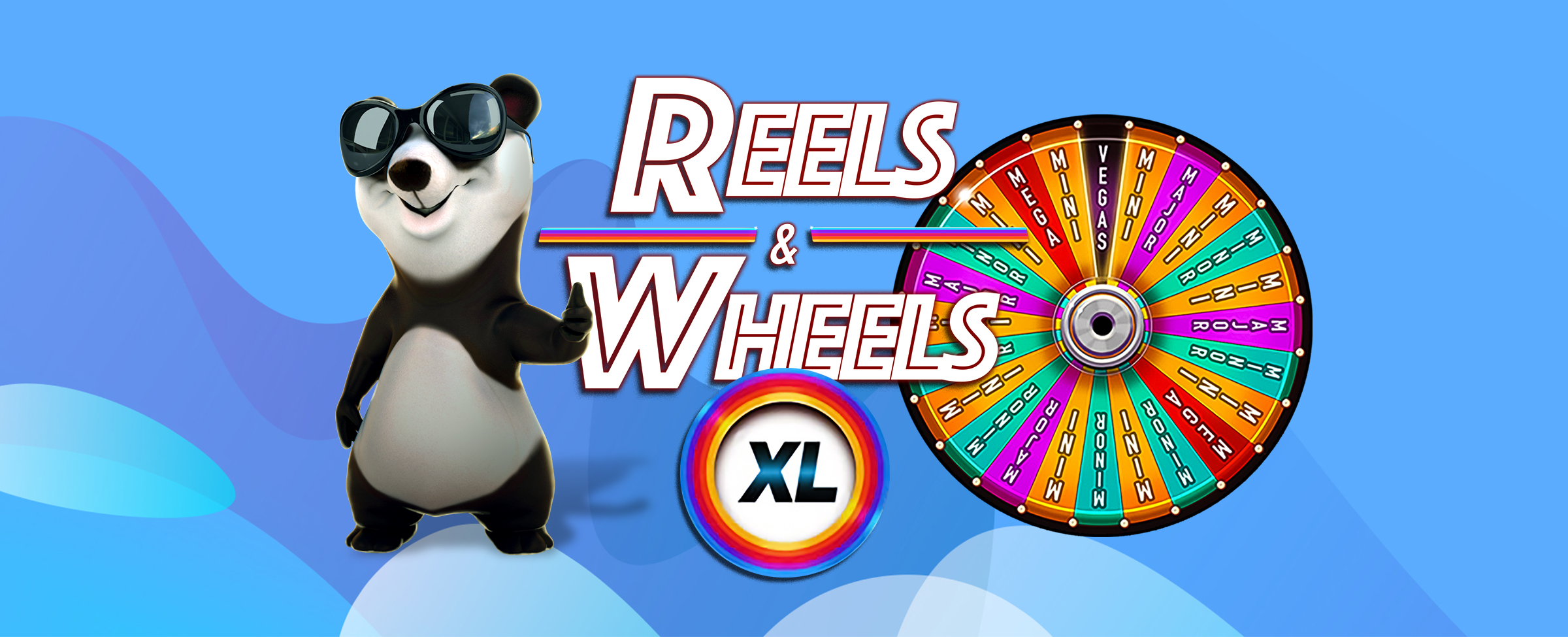 The beloved Reels and Wheels game is back for its sequel, but this time it's gone XL: bigger, louder, and more feature-full than ever before!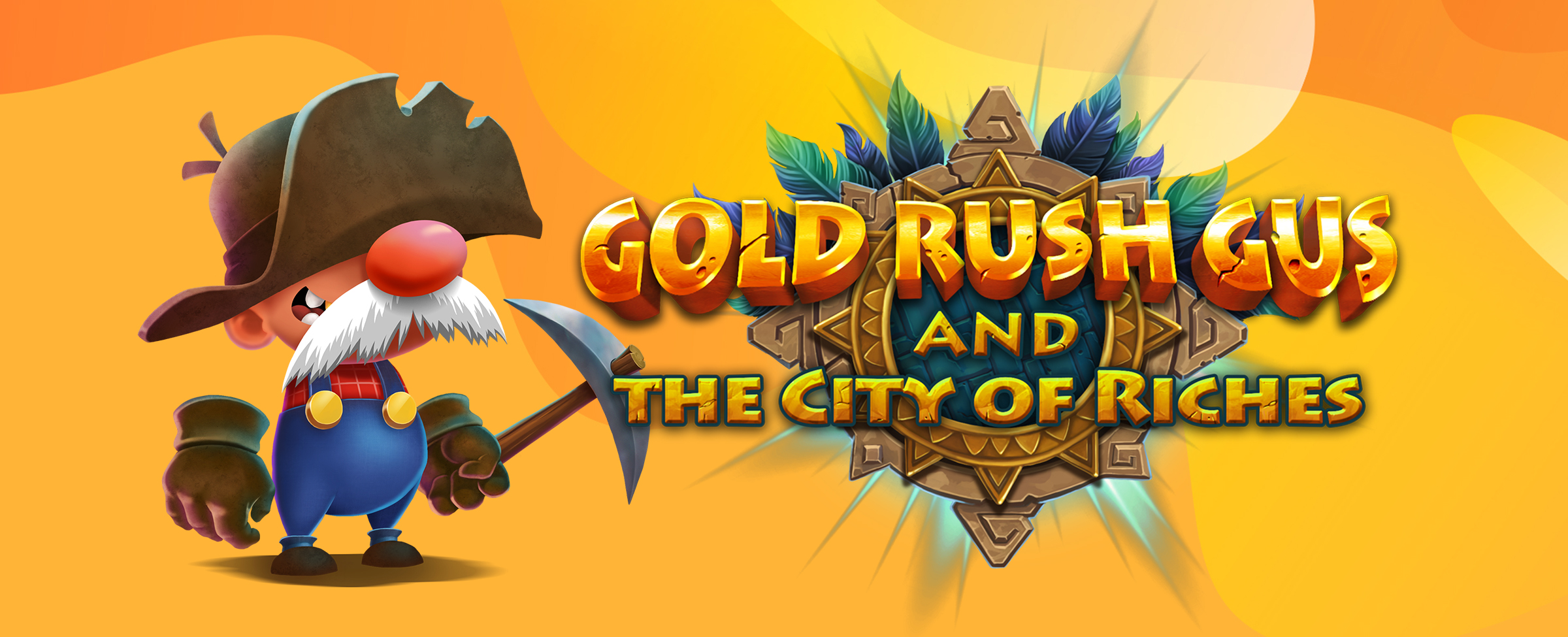 You know him as the happy friend with a long white mustache from the original Gold Rush Gus slot. Now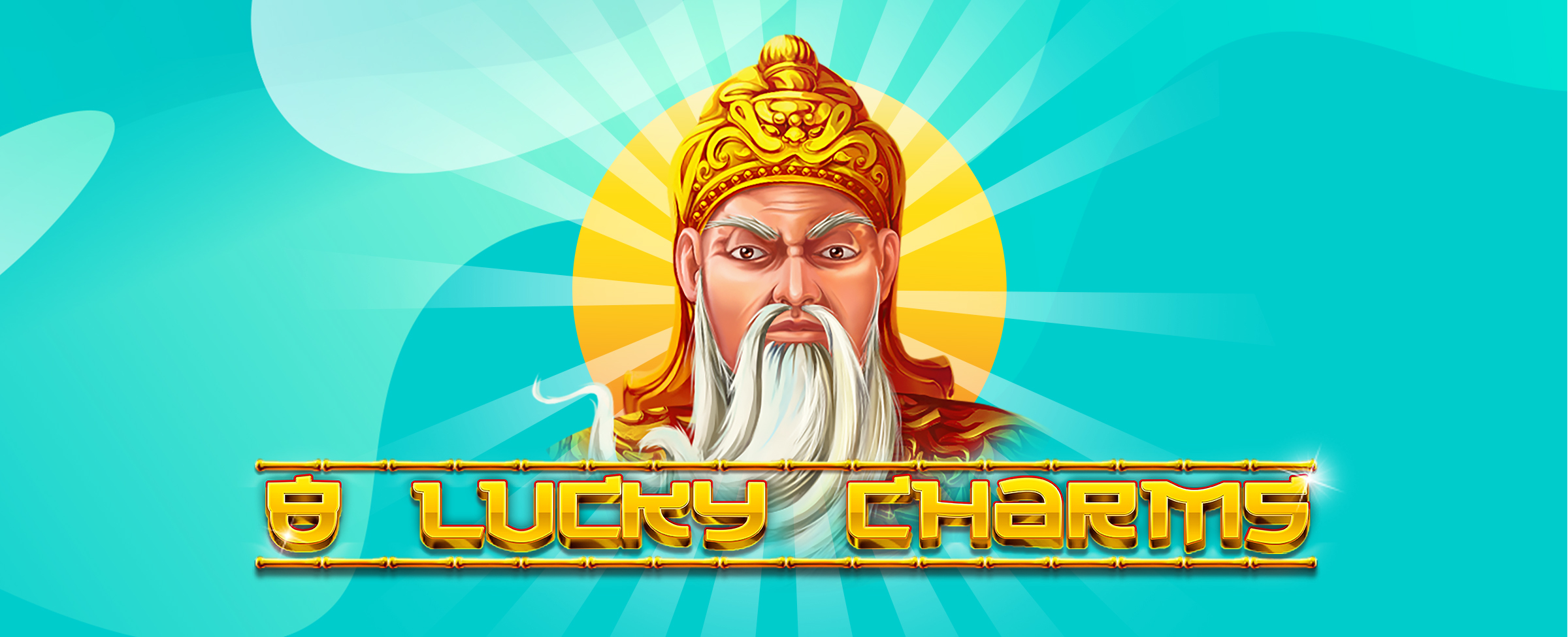 You're invited to come along on a journey to the rural lands of ancient China to discover the eight lucky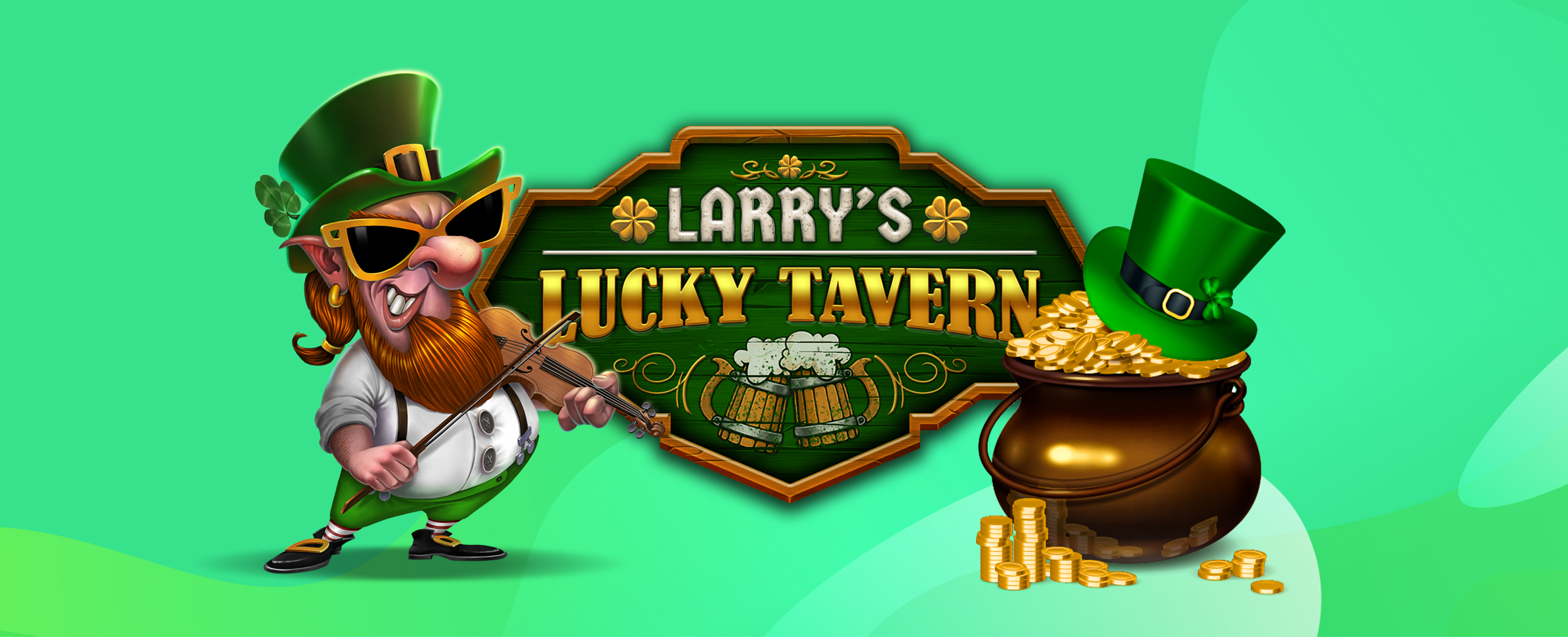 After a long, hard day at work, there's no better place to rest your chin than at the tavern with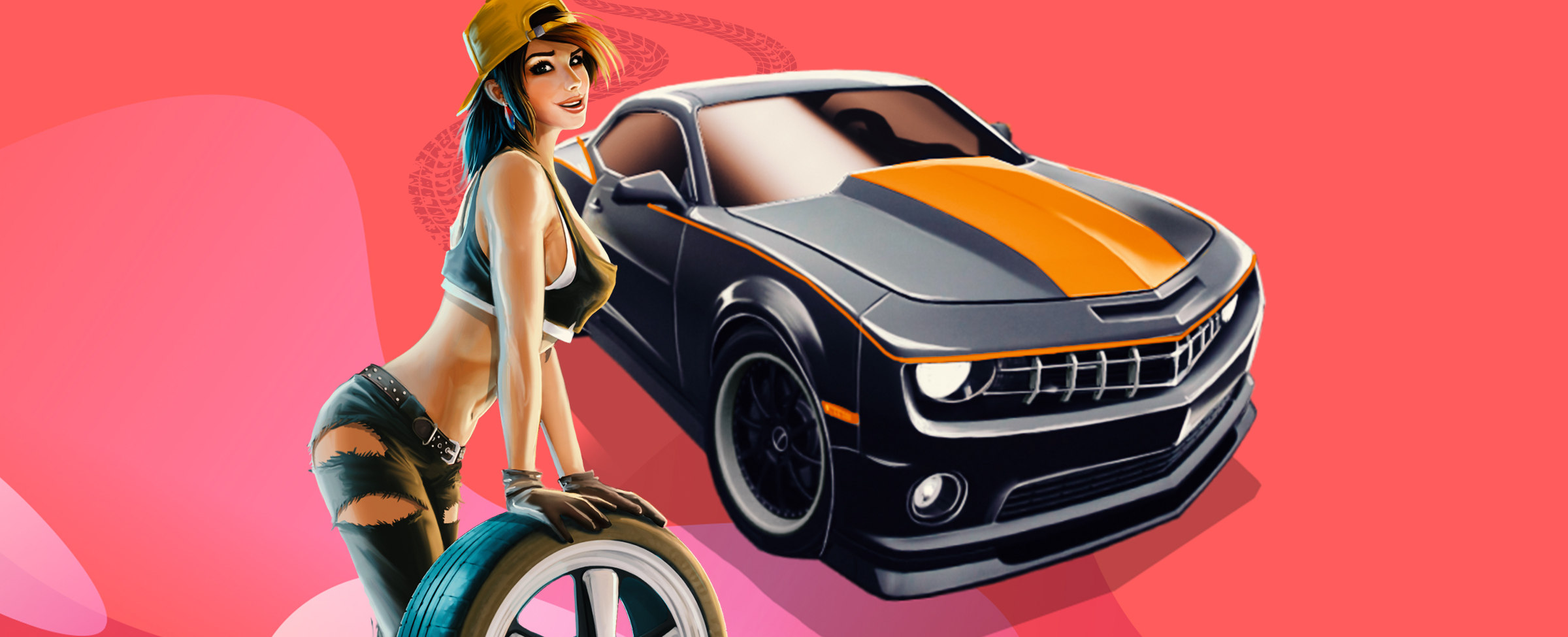 The engines are revving, the tires are squealing, and the exhausts are on fire. This is the race of a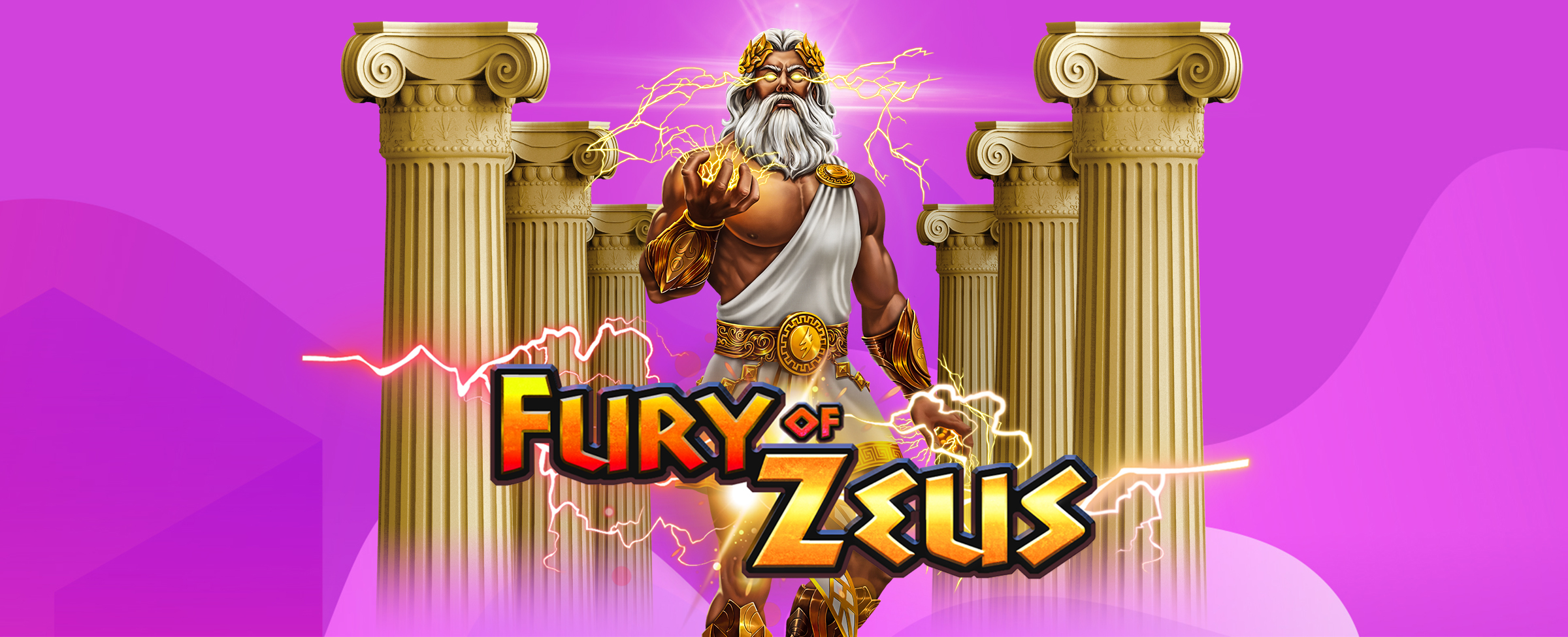 Plenty of players at SlotsLV love to get lost in the worlds of fantasy and characters, and racking up prizes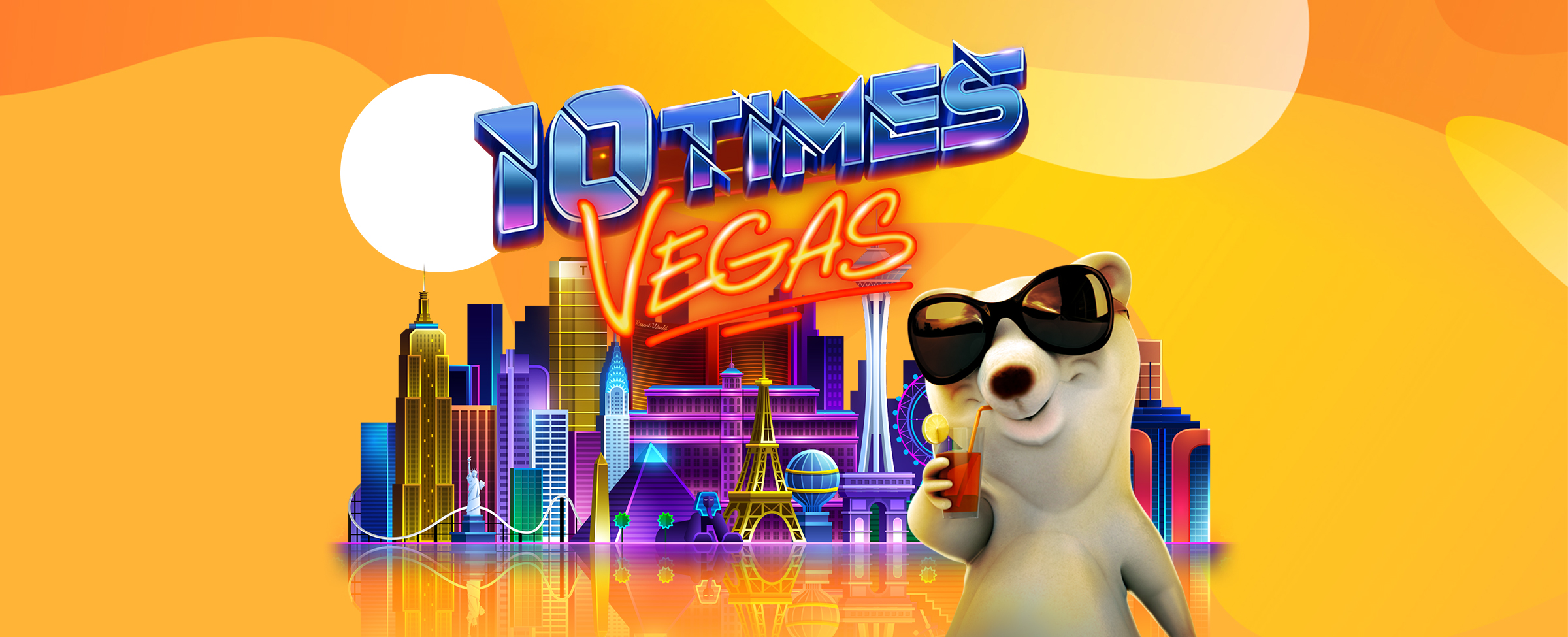 In a place like Las Vegas, the extravagance is through the roof. Anything could happen on the grounds of the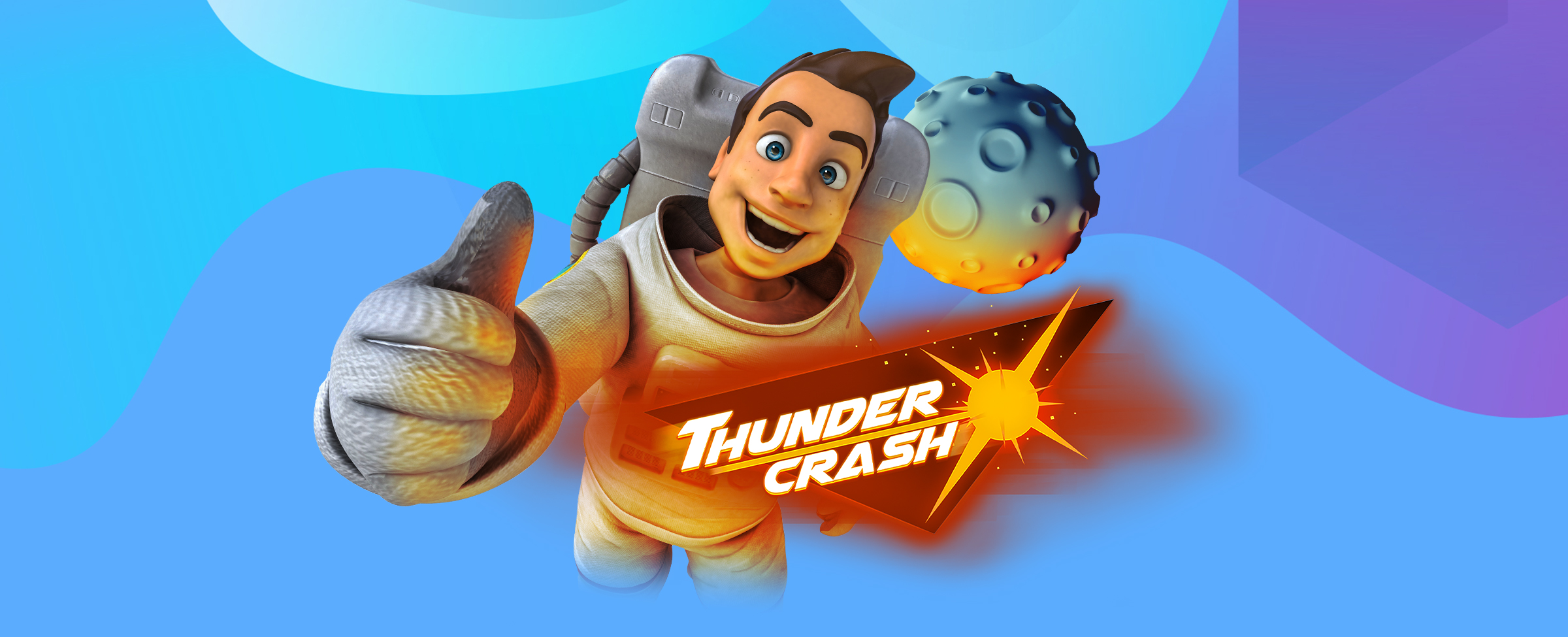 If you've been playing at SlotsLV for a while – or even just for a minute or two – you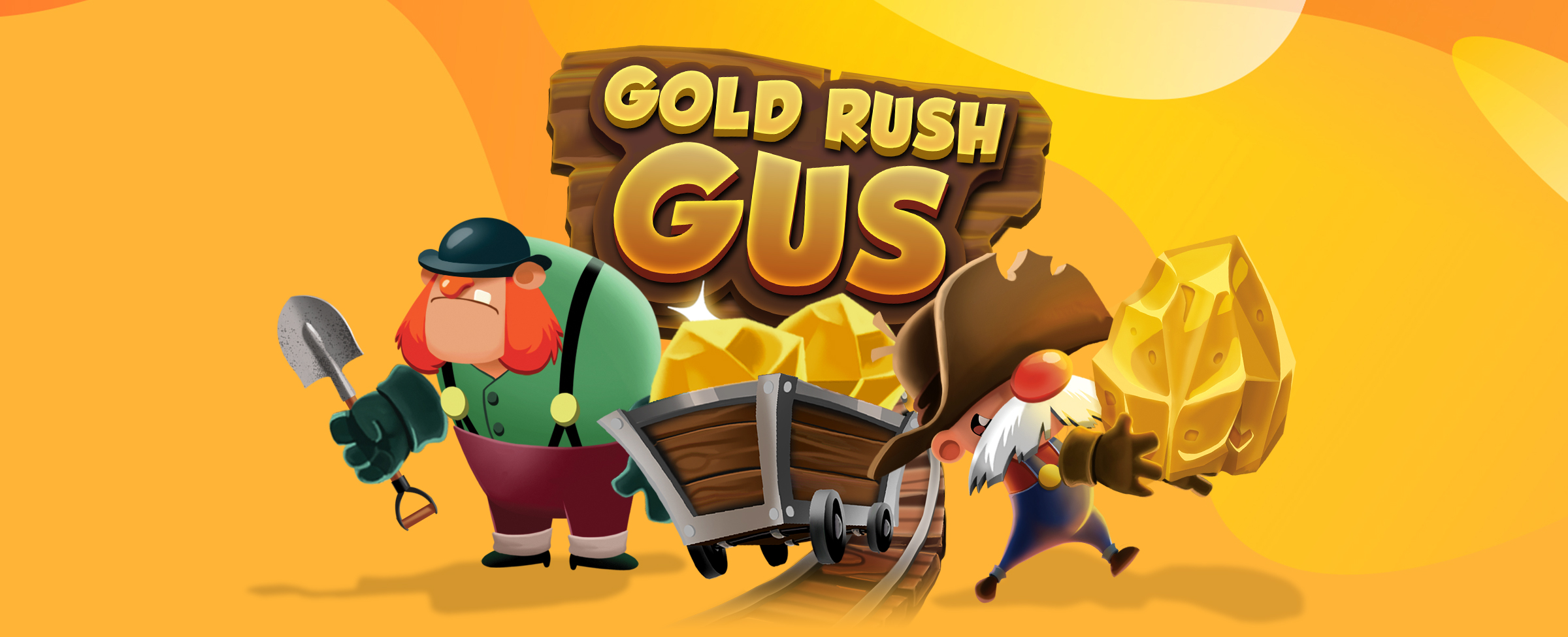 Everyone knows what a drag it is to work extra hard and not get the recognition you deserve. Wouldn't it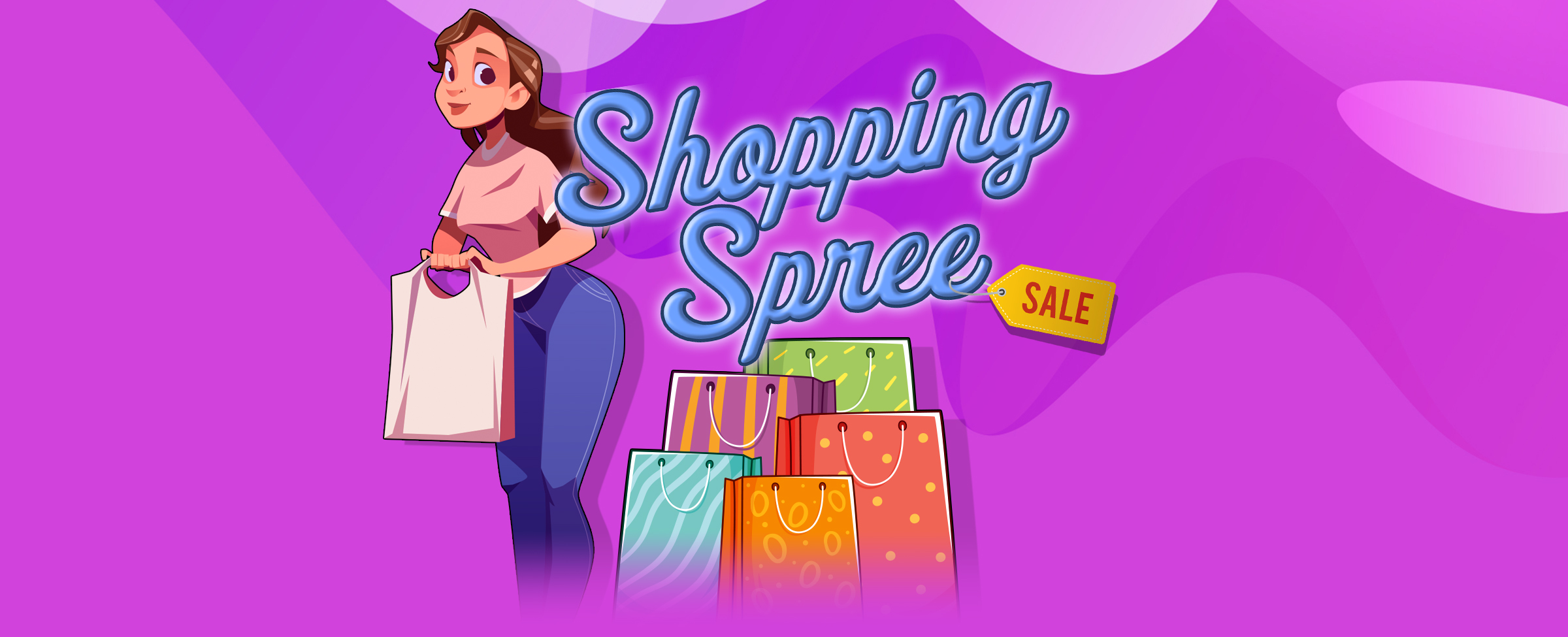 Everyone deserves to let loose every now and then after a hard day's work. What better way to reward yourself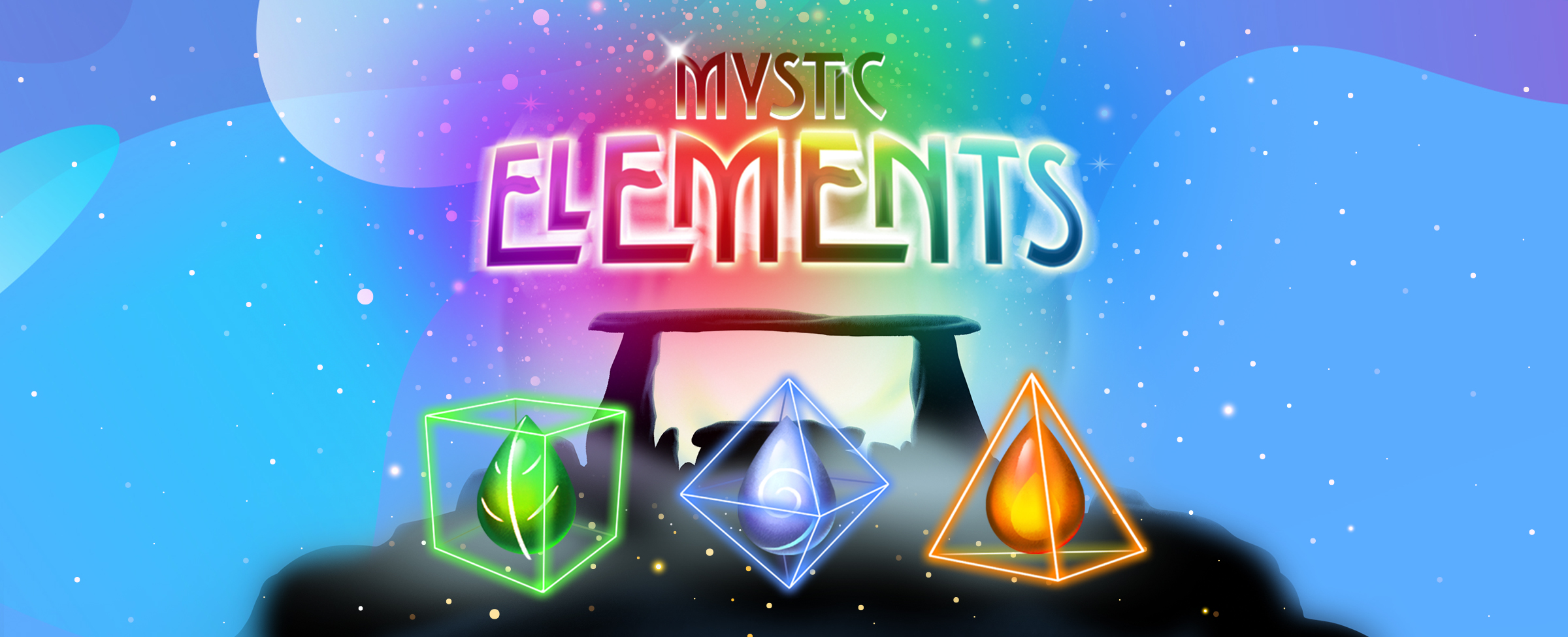 We love a game that's full of mystery and intrigue, especially when it comes with jackpots big enough to crack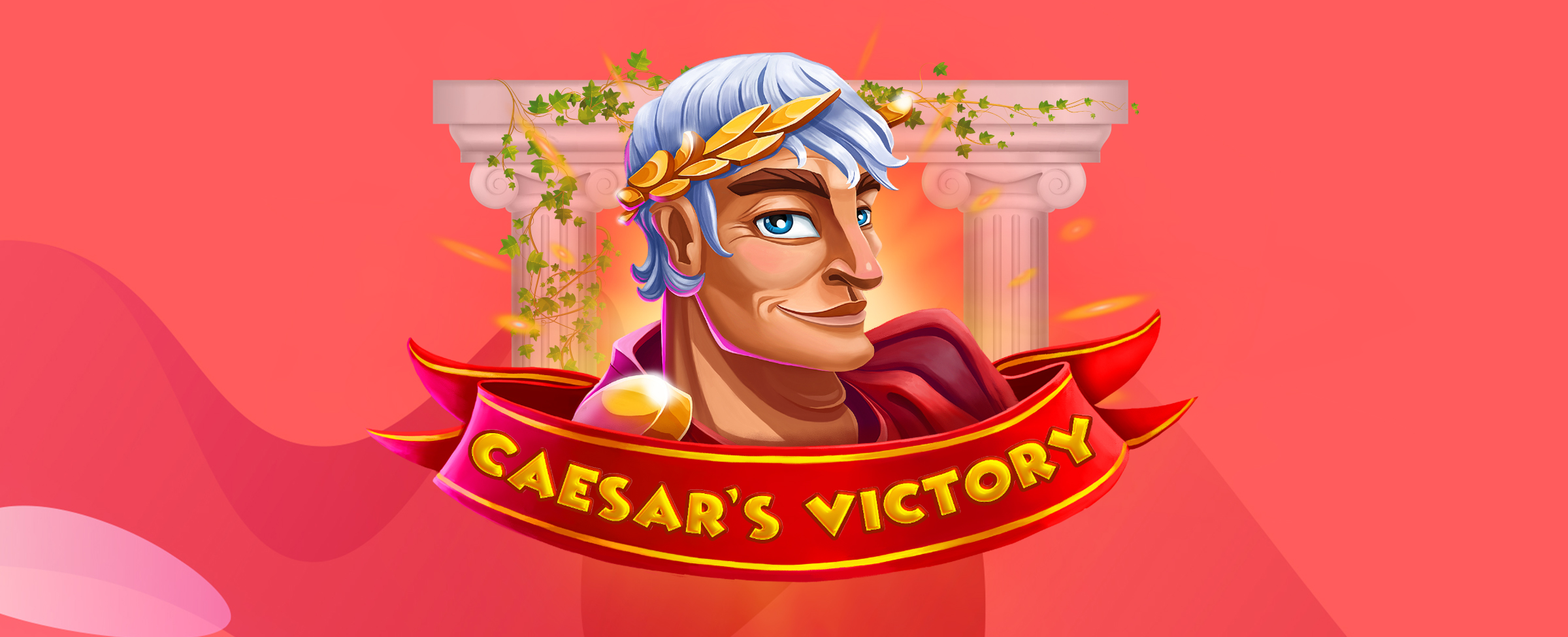 SlotsLV Caesar's Victory slot will transport you to a time when the lifestyle was extravagant beyond imagination. Luxurious furnishings made of gold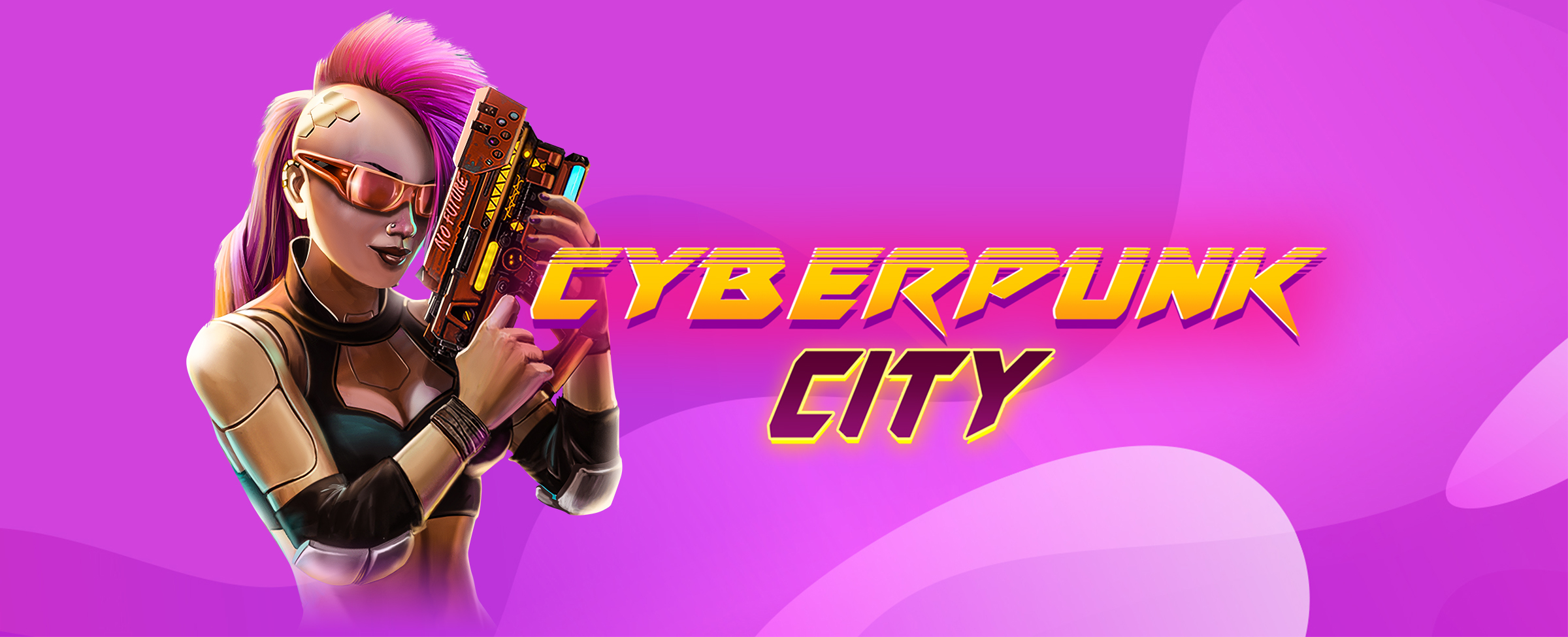 This dystopian future is as dark as the night sky… This crew of unlikely tech agents are locked and loaded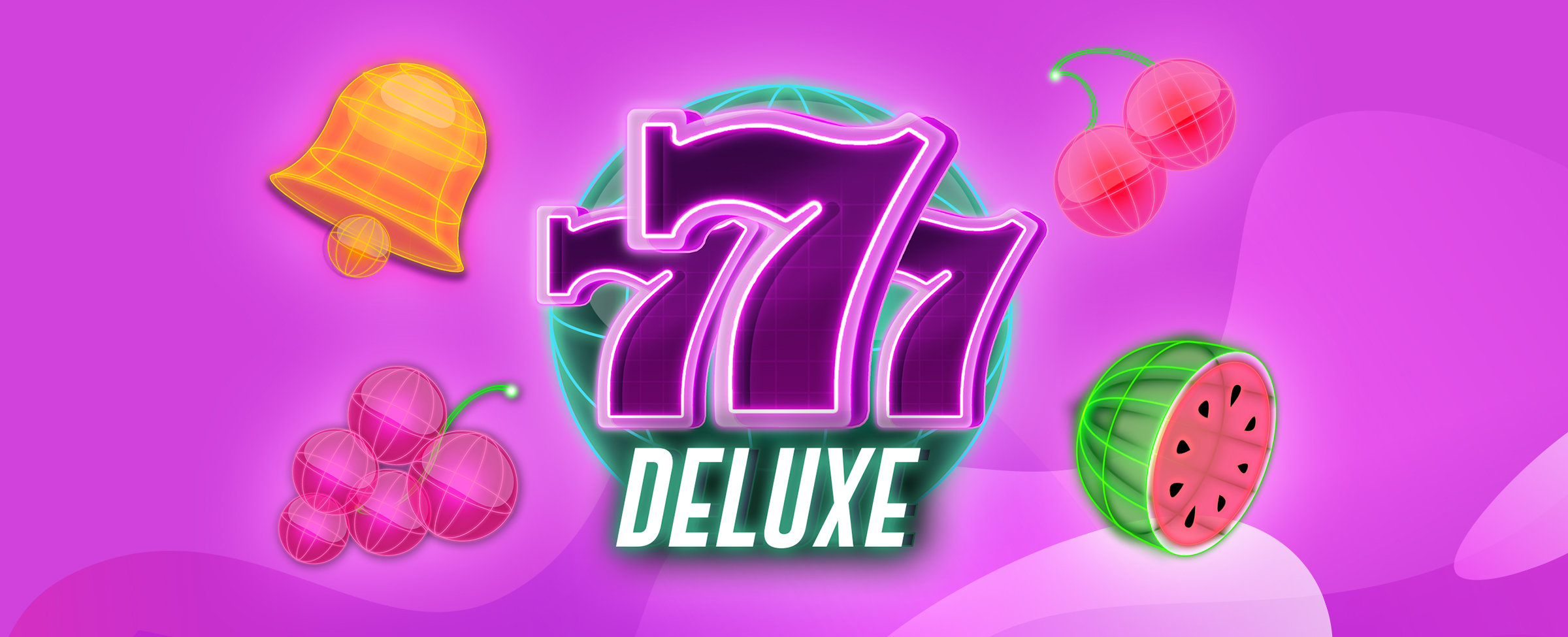 If you close your eyes and listen extra closely, you might be able to hear the tell-tale spin, clank, and cha-ching! of the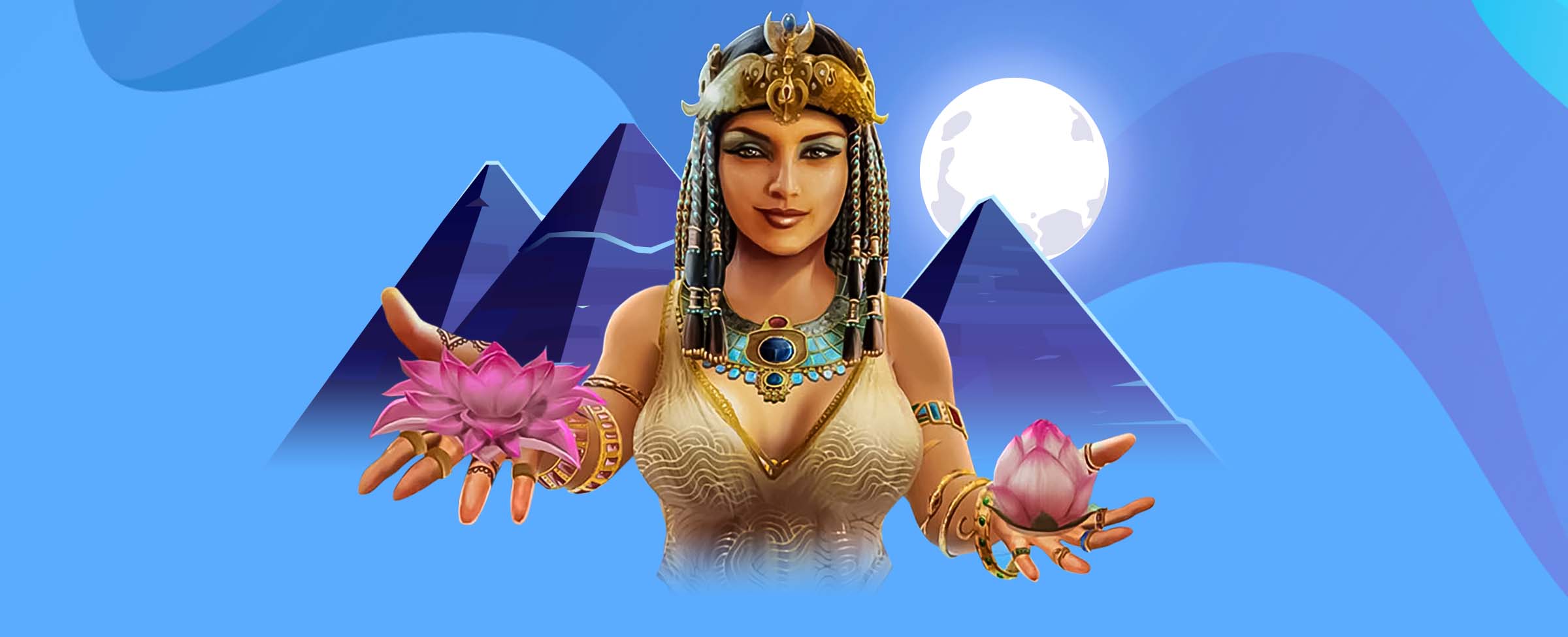 For today's adventure, we'll be soaring way back to those last years before the first century A.D. Destination: ancient Egypt.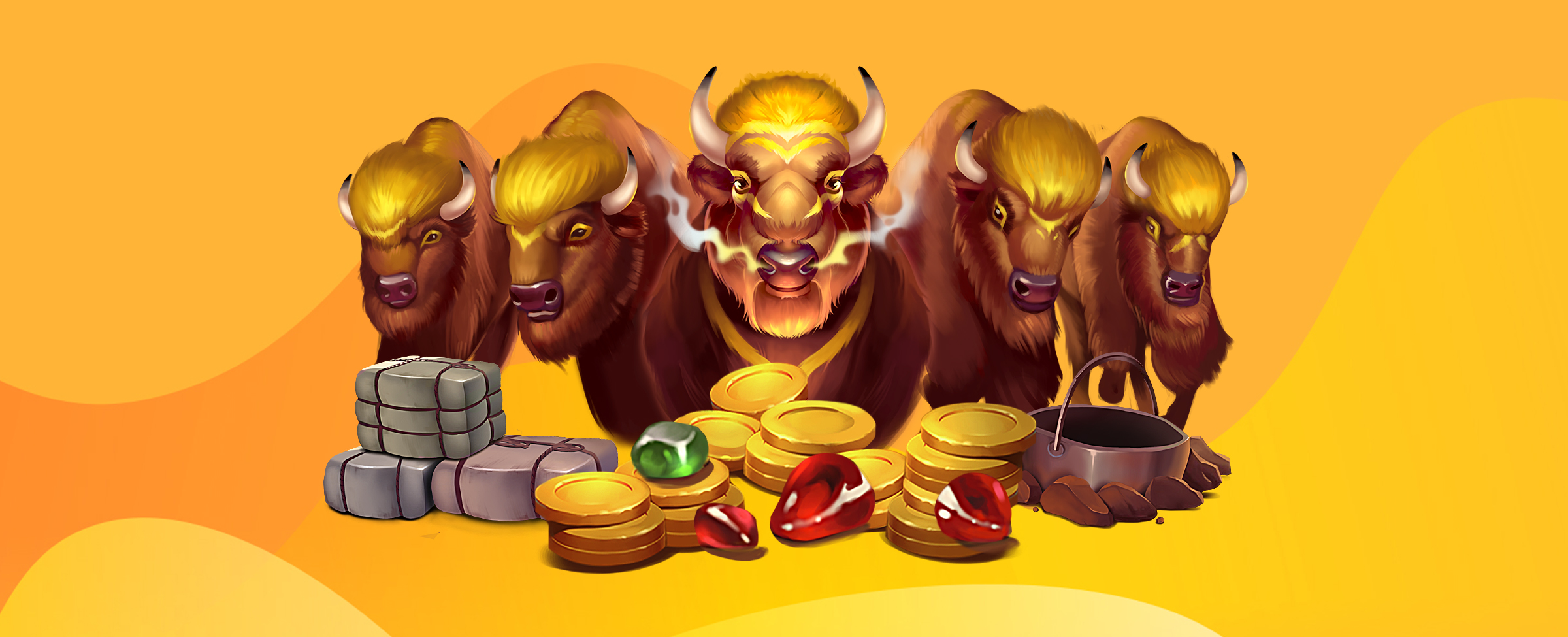 Riding a horse is something of a ride of passage, if you'll indulge the pun, and some of us have even