Plenty of Fish in the Sea: How to Choose the Right Slot Game for You
Choosing a game at SlotsLV Casino isn't too far removed from picking a date for Friday night. You know there are going to be options. So many options that it might be hard to choose. You're a hot commodity, for sure!
Be careful, however, not to get too overwhelmed with the hundreds of choices. This is when we swoop in to show you how to choose a slot machine. There's a perfect game out there for everyone, no matter the preferences you may have.
You might like SlotsLV online slots that are big on features, or you might prefer ones that are plump with RTP. Tall towers of rows may be your jam, or perhaps a shorter base-game grid is more your vibe.
Whatever it is you've been daydreaming of, you can feel safe placing your heart in our hands. We'll guide you through our top pointers that show you how to choose a slot machine to play.
Like any courting process, it all starts with an open mind and a curious look around. So let's explore your options and see how to find your perfect slot match!
How Do You Know What To Look For?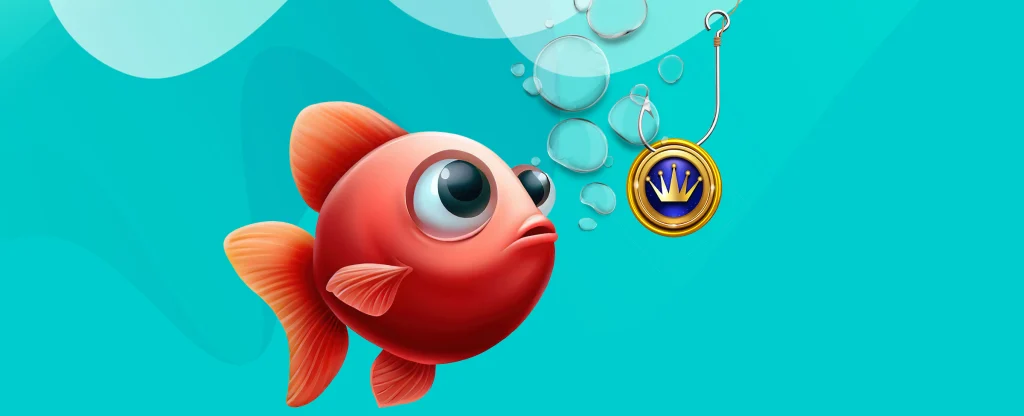 You're not the same every day, and your preference for a slots game won't be the same, either. This is what you should consider each time you're trying to choose a slot.
Theme
Sometimes it's your mood that dictates the type of game you play. A slot's theme has the power to suck you in and give you an escape, or it can rub you the wrong way if it isn't quite right. Remember that 3-reel slots are typically for being chill, and 5-reels+ are a lot more involved. Pay attention to the graphics, sounds, and characters, since they can affect how you feel when you play!
Progressive Jackpot
Many players focus exclusively on this type of jackpot because progressives often have the greatest dollar value for a potential win. Keep in mind, however, that most progressive slots require that you play on the max bet just to be eligible. That means you'll need a large enough bankroll to keep it going. Save these games for your big betting days!
Hot Drop Jackpot
Hot Drop Jackpots come with three jackpots that must be triggered every hour, every day, or any time, the latter of which can often reach a biggg dollar value. The closer the hourly and daily get to the trigger point, the higher your odds become of winning. If you're looking for a jolt of adrenaline to yank you out of a funk, these are the games to play, there's no doubt about it.
Bonus Rounds
Bonus rounds are the treasure that can extend your bankroll. Bonus rounds can mean slots with free spins, guessing games, interactive features, or more. Often, there's no added bets required to enjoy such extra features once triggered, which can keep you in the game for longer. Then again, if your bankroll is big enough, or you just prefer classic Vegas-style games, then bonus rounds might not be for you.
Betting Limits
The bigger your bet, the bigger your wins will be, but sometimes you just want to play to stay in the game for fun. If you have a smaller bankroll, you'll need a slot with a low minimum, like $0.01 or $0.05. If your bankroll is bigger and you're on a mission to win, then go for games with a high bet maximum, like $100 or $250.
Evaluating The Field
Once you've narrowed it down to a few slots online to join for a spin on the town, you'll want to do some additional checks to ensure they're the right one for you. This is your next step in how to choose a slot machine to play.
RTP
The Return to Player (RTP), for many, is the most important part of choosing a slot. This percentage describes the amount of money you could generally expect to get back after playing a slot over time. Generally speaking, an RTP of around 96% is considered good, and anything 97% or higher is great. Then again, if a slot hits all of the other marks, the RTP may not be the most important thing. Relationships are all about compromise.
Read the Reviews
Unlike a real-world search for your love match, finding your perfect online slot means you can read the game reviews to get all the important details. A well-written review will give you a good sense of whether or not the game will be a good fit. Don't you wish that feature crossed over?
Check out the Paytable
Anything else you need to know can be found directly inside a game's paytable. The RTP, maximum win, betting range, paylines, and features are all there, plain as day for you to see for yourself before you play.
Testing the Waters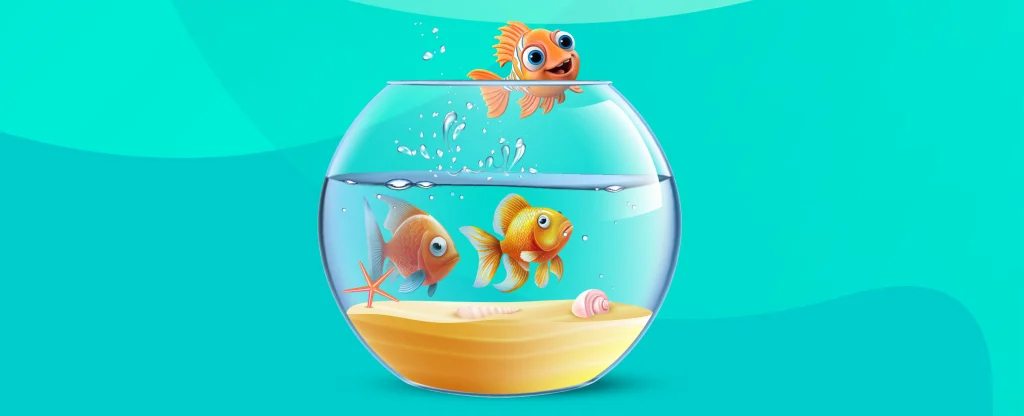 Even if you're pretty sure you've found the right online slot match, you'll still want to try it out for a few spins to see how it feels. Nothing major, and no hard feelings if the connection wasn't there.
To test out games for free, simply select "Practice". You'll get a pretend balance to play within the game. The wins aren't really yours, but that's not the point of Practice Play. The point is to get a feel for the features, theme, and volatility, and decide if this is the type of game that suits you.
If it passes the vibe check and you want to move forward, switch over to "Real Play" to use real money and keep all your slots prizes.
The best way to play online slots for real money is with a crypto deposit. SlotsLV happens to be the best crypto casino in the U.S. That means you can experience the fastest possible transaction times, as well as collect bigger bonuses. All you have to do is use crypto for your deposits!
Make the Commitment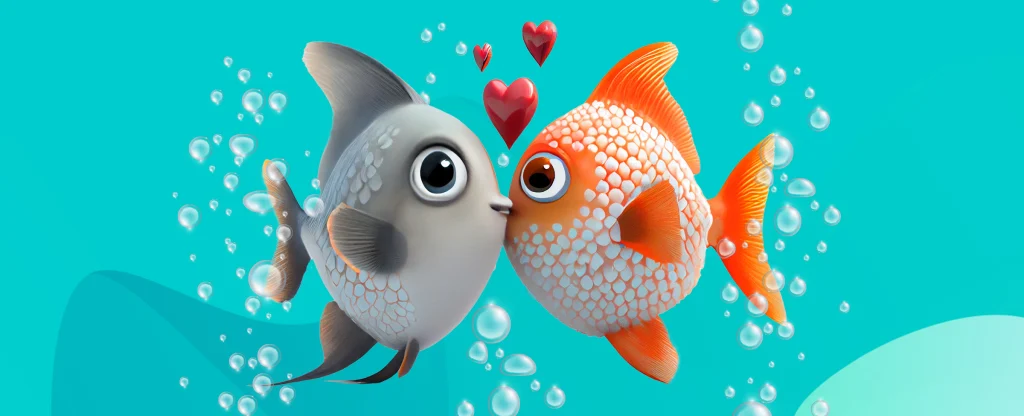 Once you've thoroughly searched, evaluated, and tested your options, hopefully you've found a slots game that gives you the confidence to eagerly exclaim "yes!" and commit to playing for real.
Before you dive in and get serious, always make sure your bankroll is in order. You should only be betting about 2-4% of your available bankroll per spin. Be sure to set limits for both your wins and non-wins. That's the best way to sustain your bankroll, so you can continue having fun!
Once you've tried out a few games for size, you may find your go-to fave. That's great! But it's still important to regularly get back out there and see what else is available. New games are always coming out, and that means new opportunities to land impressive wins.
And don't forget, if you spread the love and tell friends about your favorite game and casino, you could earn a referral bonus to use to play!
There are plenty of fish in the sea, and there are plenty of online slots in the lineup at SlotsLV. To find the one for you, get in touch with your needs and carefully look through your options. By applying this info for how to choose a slot machine, pretty soon, your perfect game match will reveal itself!