WANT TO WIN A HOT DROP JACKPOT? START HERE!
Imagine some of your favorite slots online now had three major jackpots to win. Wouldn't that be just, like, the best dream ever?
Well, SlotsLV is here to give you a little pinch so you know you're still awake. Thanks to SlotsLV Hot Drop Jackpots, you now have several major slot games featuring hourly, daily and super jackpots!
If you haven't heard the details already, Hot Drop Jackpots are set to trigger by a certain time or dollar amount. There are three types:
Hourly: A timer will count down from 00:60:00, and a jackpot will trigger before the timer hits 00:00:00. There's hourly prizes of over $1K, every day!
Daily: A timer will count down from 24:00:00, and by the time it reaches 00:00:00, one lucky player will scoop up a jackpot of on average $25K.
Super: This jackpot must be won before a certain dollar amount ($300,000!) is reached. This could be within one minute or go on for days – just as long as it hits before the prize value amount.
As you can imagine, players are going ga-ga for SlotsLV Hot Drop Jackpots; it's so thrilling to watch a jackpot get closer and closer to take-off, especially when you're in the front seat of the ride for the entire way!
While it's true you can never control when the RNG allows the jackpot to strike, you may already be familiar with how to win money on regular progressive slots through our other handy tips. Things like betting on max, setting aside a bankroll, and choosing the right game can all make a difference. You can follow all of those but were about to give you a few more tips for how to win Hot Drop Jackpots!
1. PLAY WHEN ALL THREE JACKPOTS ARE AVAILABLE
At certain points during the day, all three jackpots are active at the same time on Hot Drop slots. So, it stands to reason that one of the best times to play "must drop" jackpots is when you have a chance at winning one of the three, for more win potential!
If one of the Hot Drop Jackpots is no longer available because some slots big winner already claimed it, you could always come back when it resets. For example, the daily jackpot will appear as "locked" after it's been won, until it resets the next day. The size of your bets is the same whether there are three jackpots or only one up for grabs, so you might as well be playing with the chance to win any of the three!
2. PLAY WHEN JACKPOTS ARE CLOSER TO DROPPING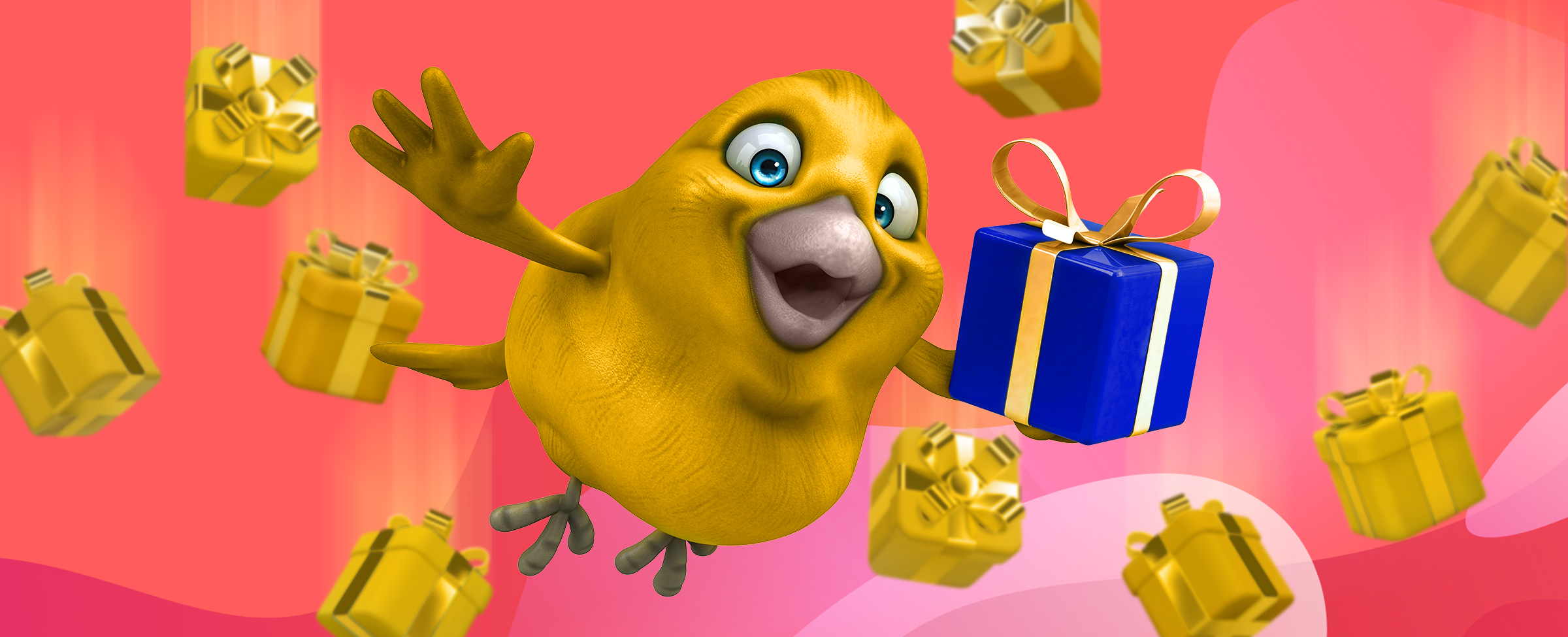 Choosing the right time to play a slot is one of our most important progressive jackpots strategies.
Having said that, it's important to understand your chances of winning with regular progressive slots are equal, whether the jackpot is simply huge versus when it's smaller at the time of play. There is no guarantee the jackpot will drop at any time, even if it's so big it feels like it just has to, lest it burst like a water balloon.
It's different with Hot Drop Jackpots. You literally know they have to trigger by a certain time, so the best opportunity to get in there is when it's just about to strike.
If the hourly jackpot countdown is at 00:02:59, you better believe that jackpot is just about to burst and is as big as it's going to get for that hour. Plus, thanks to our trusty RNG, you have an equal chance of hitting it at that moment as the player who's been in the slot game since the first minute.
The same goes for the super jackpots. If the target amount is $300,000 and it's at $299,500 – woah nelly! That jackpot is going to be a doozy and about to drop at any minute at SlotsLV!
3. PLAY WHEN YOU SEE THE JACKPOTS ARE HOT
If you're looking to make the biggest possible win from any of the three Hot Drop Jackpots, you want to get inside the game when those jackpots are hot – literally.
When the Hot Drop Jackpots are closer to bursting, like when they reach the end of their predetermined time or dollar amount, the jackpot icon on your screen will be covered in flames, telling you they are red-hot and ready for action. That's when you know to put on your goggles, grab the extinguisher, and rush into the SlotsLV online slots game to secure the winnings. You're on fire now!
One more thing. Like a good friend, be sure to tell your buddies when you've spied some hot jackpots, too. When you refer a friend to SlotsLV, you won't have to brave the heat by yourself. You'll get a trusty sidekick (or a few sidekicks, as you can invite as many friends as you want!) to help squelch the flames and get one of the unbelievable prizes.
4. CHECK BACK THROUGHOUT THE DAY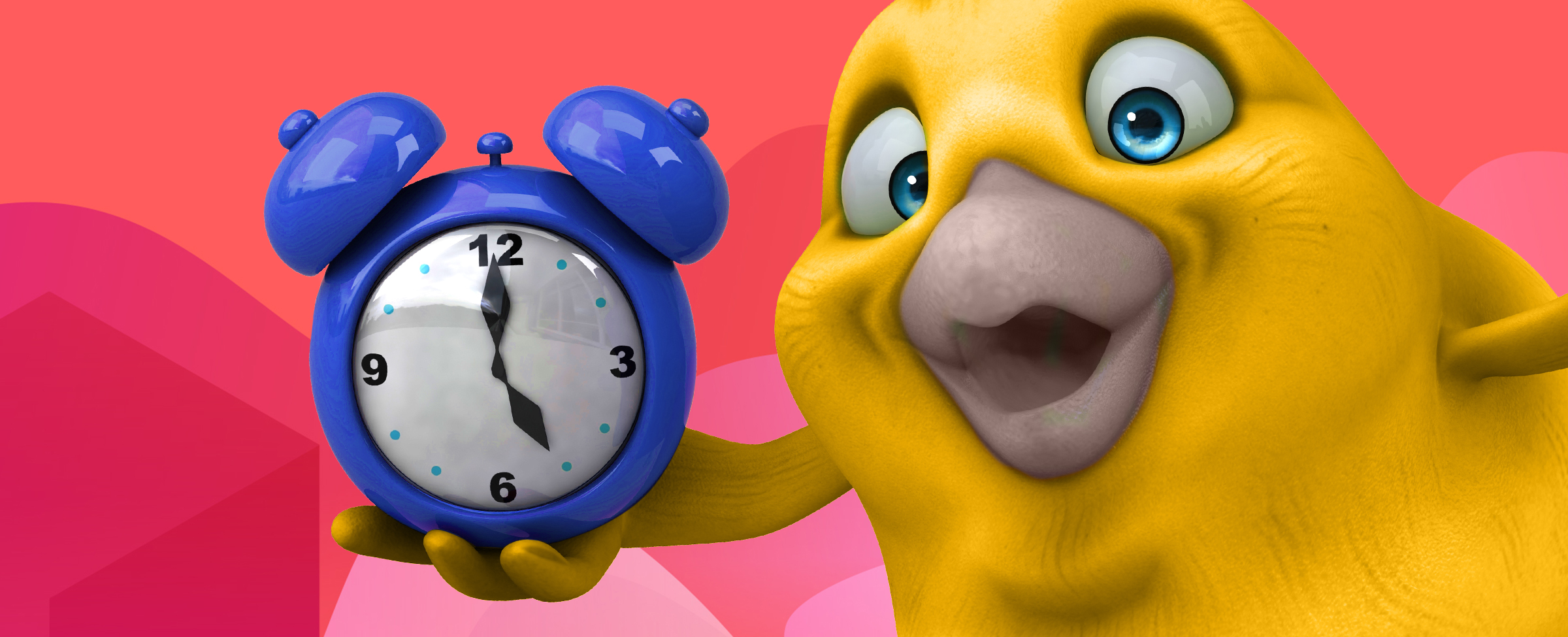 Both hourly and daily drop jackpots will go off like clockwork. Supers are, too, but they don't have to trigger every day, just by a certain dollar amount.
If you had your eye on a particularly juicy hourly jackpot, waited for the right time to spin, and another player got their hot little hands on it first – don't sweat it! That's the beauty of SlotsLV Hot Drop Jackpots. Another one will be ready to go within minutes, and you can jump right in at any time to try and claim it.
So, always check throughout the day to see when the slots jackpot is at its biggest, and you'll know the moment is right to strike!
5. DEPOSIT WITH CRYPTO TO PLAY
Perhaps the most important tip of all to win with Hot Drop Jackpots is to use a deposit method that gets you in the game – fast.
When the seconds are counting down and you catch a jackpot ready to burst, you won't want to waste any time waiting for your bank to clear the funds. Instead, most players are now using Bitcoin or any other crypto supported at the SlotsLV crypto casino, because your deposit is ready within minutes, and you won't miss your chance.
Then, if you do win a jackpot, you can withdraw your winnings much faster with crypto than with other transaction methods and start your celebrations early.
You already know that progressive jackpot slots are the home of seat-jumping entertainment and thrills, and now SlotsLV Hot Drop Jackpots are here to make them even better. All three Hot Drop Jackpots are growing as we speak, so make your deposit with Bitcoin, jump on inside and spin until it drops!