Slots.lv Big Winners for October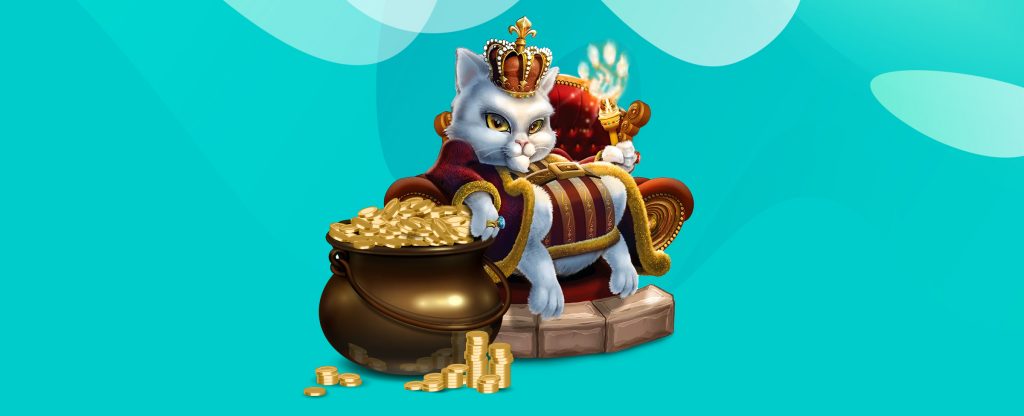 You've come here to win BIG, and these recent Slots.lv big winners prove that you can. October has wrangled up a whole new batch of winners, and we're here to celebrate alongside these lucky ducks as they dance underneath cascading wads of cash. 
Just as important as it is to celebrate alongside the October winners in this month's celebration, we're also here to show you how to play the very games that made them rich, and how yours could be the next name bathed in gold.  
Reels & Wheels XL
Jessica O. from Texas won

$286,568

Alexander S. from Alabama won

$208,353

Rick G. from Montana won

$100,050

Joseph G. from Texas won

$91,300

Henry D. from South Carolina won

$80,800
We're going to need some extra space on this podium! Reels & Wheels XL was X-tra hot last month, with five lucky winners taking home that XL prize. 
It's easy to see why, since Reels & Wheels XL certainly doesn't skimp on the opportunities to strike gold. Even if you don't quite make it to the big jackpot wheel, which you'll spin for one of five different jackpots, you can still win generous multipliers of up to 500x in the bonus wheel. 
Jessica, Alexander, Rick, Joseph, and Henry know it's possible, and the ever-growing jackpot is ready to prove it to someone else, too! 
777 Deluxe
Jamie T. from California won

$91,775

Holly P. from Georgia won

$83,518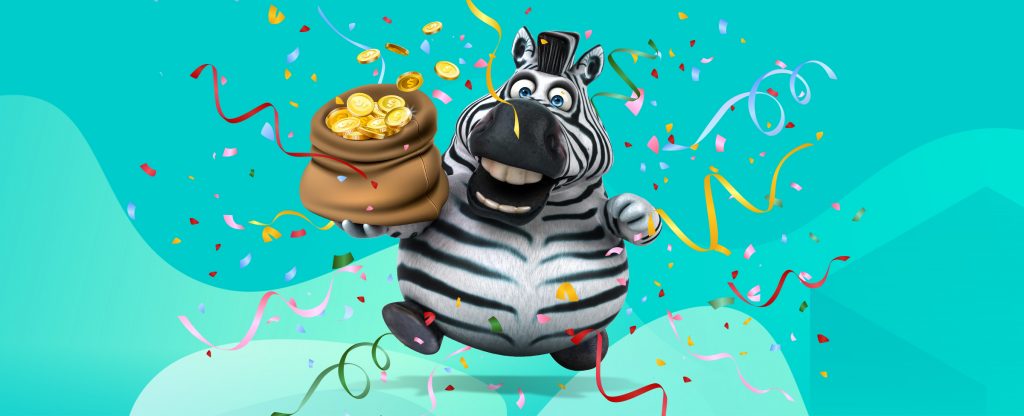 Yet another popular slot game has us dishing up handfuls of environmentally-friendly confetti in celebration as two lucky players from California and Georgia bring home the big bucks. 
Just as Jamie and Holly discovered, to have your lucky day in the sun with 777 Deluxe, you'll need to land just three question mark symbols in the base game. This takes you to a special Slots.lv bonus round where just one payline remains, and lucky 7s rule the scene. Once you're in, you're in – and you can win one of eight available progressive jackpots, with three golden sevens awarding the biggest one. 
Lawless Ladies
Juan H. from Texas

won

$149,008
Juan from Texas is the lone ranger who roamed the dilapidated, dusty streets of the Old West alongside five lawless ladies runnin' from the law. 
He chewed the tumbleweed, holstered his pistol, and tightened up his bootstraps. And by the time the deputies were called and the saloon's townsfolk were jolted into a stunned silence, Juan was jumping through the streets celebrating his big, randomly awarded win! Even the bartender held the whiskey mid-pour to nod in approval.
If you want the same chance to bust open the swinging doors of Lawless Ladies to collect the loot before the sheriff finds you, then you need only dive into the game and spin those reels, since the progressive jackpot is won at random after any winning spin.
It's looking as though the streets of this faded one-horse town are ready for a new outlaw to ride up and take what's theirs. Then it'll be a two-horse town.
Sushi Wins Reels & Rolls
Christopher I. from Virginia won

$100,000
Christopher took sushi happy hour to brand new heights in Virginia when he bit down on the avocado roll and swallowed a savory progressive jackpot of one hundred grand!
To clink your sake glass with Christopher and join him in celebrating the most thrilling dinner of your life, you'll need to enter the Sushi Wins Reels & Rolls bonus round. To do that, keep room on your plate for the big fish bonus symbol. When you land three of them on the 2nd, 3rd, and 4th reels, you're whisked into the bonus game where you can grow your latest bet with the help of three different multipliers, possibly reaching astronomical sums like Christopher's.
Enjoy your meal on the reel.
Cyberpunk City
Eduardo M.

from California won

$61,440
Eduardo was feeling adventurous in California, and he felt an urge to transport himself to a dystopian city dark full of gritty intrigue: aka Cyberpunk City.
A crew of cyborg cronies backed him up as he spun through the reels. He held his breath in anticipation of the randomly awarded prizes in this Slots.lv jackpot slot, including the progressive jackpot that could lurk behind the corner of any rain-drenched shop.
Let 'Em Ride
Toni S.

from Louisiana won

$77,000
When it comes to jumping into a game and riding it in style, Toni from Louisiana has figured it out the roads better than anyone.
Let 'Em Ride is a fast-paced card game that takes place over a number of rounds. It takes some practice to master, but if you ask Toni, it's more than possible to buckle in and steer the game all the way to the jackpot. 
You start the game's engine by clicking or tapping on the gold star. This costs you a dollar; a small price to pay for your eligibility to win the coveted progressive jackpot. In the game, you get three cards face-up and two community cards face-down. You'll have two rounds to raise your bet and reveal more cards. If the final five-card hand at the end happens to be a Royal Flush, then you win the entire progressive jackpot, just as Toni did.
Talk about the ride of your life! 
Tips on How to be the Next Big Winner + Slots Strategy Tips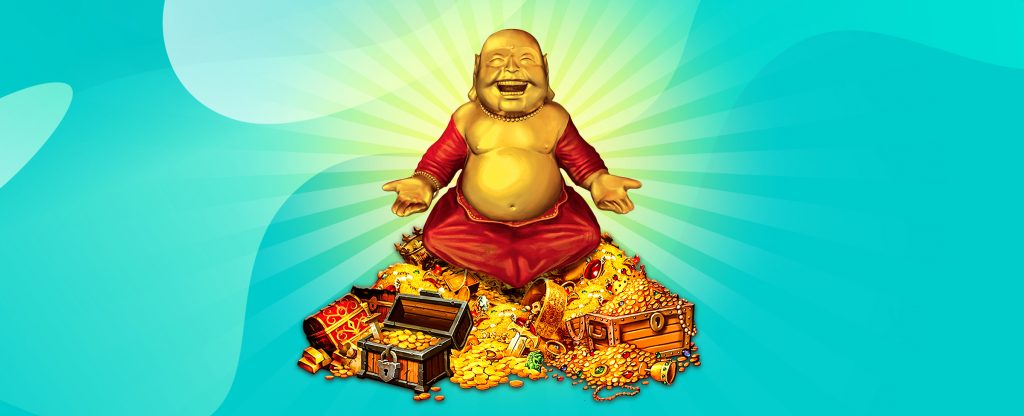 Do you like the reverberating sound of these big winners cheering in your ears? Do you like the sound of yourself being next? Slot games may be based on luck, but these winners know that you can incorporate some slots winning strategies to manage your bankroll and pick the right games, and potentially swing the hand of luck in your direction. 
Pick the biggest jackpots. 
Head to the "Jackpot" section at Slots Casino, and check out those pink banners. They represent progressive jackpots. If you want to win big, then pick the biggest one! An easy rule of thumb.
Bet on max. 
Most games with progressive jackpots require that you make the maximum bet to be eligible, so make sure you go all the way when you're in the game, otherwise you could find yourself faced with a win that might have been yours. 
…but not always!
Some games with a randomly awarded progressive jackpot don't require the max bet to win. Having said that, the higher your bet is, the more likely you are to win it. 
Think long term.
Just ask our winners at Slots.lv. Most players don't show up to a slot for a 15 minute session and expect to win (although it is possible!). Most experienced players set aside their bankroll and manage their balance to cover them for multiple sessions over time, which gives you more opportunities to win. 
Can you hear the victory bells yet? They're chiming loud and clear, and you can almost hear your own name ringing out like music. There are countless games with growing jackpots just waiting for a new Slots Casino winner, and just one spin is all it takes for you to be featured in next month's list of victors.