Big Wins are the Theme of the Month
Adventures of all stripes await at SlotsLV Casino, ready to spin you into new worlds both familiar and fantastical. Each has a little sprinkling of magic floating in the air.
With one small, tentative step onto the virtual casino floor, the tile may give way to a pile of barnyard hay, with rabbits, cows, and pigs casually looking up as you kerr-thud amongst them. Then, by the time your heel touches the dirt, the barn could dissolve and turn to hot desert sand, and you're ever-closer.
Whichever terrain these special players planted their feet in, there'll be jackpots hiding behind every barn, tumbleweed, and classic fruit, and these SlotsLV big winners knew just how to find them!
These big slots winners may have been spinning from American soil, but their front-page wins were all scooped up from other lands of the imagination at our online casino; from that earthy barn to the plains of the Wild West, to the wide, open roads at lightning speed.
Let's meet our winners from last month!
Satwinder S. from IN won $105,806 on Lucky Farm Bonanza
When Satwinder started his journey in Indiana, perhaps he was surrounded by four perfectly ordinary walls of a room, easing back into an extra-comfortable chair to begin the day's adventure. He had no idea what was coming to him when he saw the Lucky Farm Bonanza and opened it up.
Suddenly Satwinder's jeans sprouted into overalls, and his t-shirt was smudged in dirt. He found himself in one of our top slots themes with a lively animal adventure! Each time Satwinder's shovel dug into the ground, it came up with refilling symbols for the rabbits, cows, chickens, and garden vegetables.
After harvesting the corn and feeding the pigs, our big slots winner milked the reels for all they were worth inside the slots free spins round, filling up his bucket with spins and randomly assigned multipliers of up to 100x.
Some may say it was all in a day's work, but Satwinder tells us:
"It has been an amazing experience playing!"
We can understand why, since his trip to the farm dug up the biggest win from July and nearly $106K!
If you're looking to see what you can grow at the farm, you'll want to use crypto to deposit via Bitcoin gambling. You'll still view your balance in USD when playing, but there will be no bank in the middle of your transactions to rack up the fees or prevent your balance from getting through to harvest.
James R. from CA won $90,625 on Johnny Cash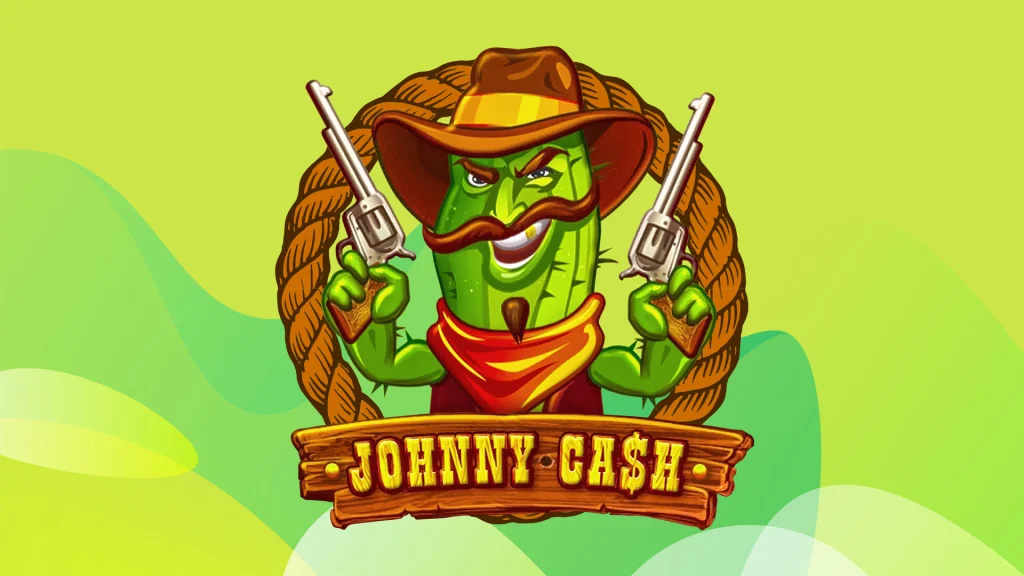 California can send the mercury soaring in the summer, but the heat isn't something that can scare off James R. Nope. When James caught the sound of a guitar on the hot breeze, plucking out a folksy tune, and the pop pop pop of a pair of pistols firing off in perfect rhythm, he slipped on his walking boots and secured the spurs; one player setting out to find the action.
Lo and behold, James got a lot more than he bargained for in this Wild West-themed slot – like, $90,625 more!
Johnny Cash is a cowboy-hatted cactus sporting a red bandana and the grin of a man who's smoked one too many cigars. Between making those strings sing and going to Jackson, he's on a mission to prospect the desert for bags of loot.
James R. liked the sound of that! He gathered up a few bundles of dynamite scatters, gave a knowing nod to Johnny Cash and began to walk that line. The duo set out to blast holes into the 5×3 sands to expose free spins with sticky Wilds, and unlimited re-triggers.
William J. from VA won $83,000 on Wild Cash X9990
As an adventurous player at SlotsLV, William J. has likely ventured through all sorts of enticing themes on offer; from the sky to the sea, or to dimensions previously unknown. But in the end, he had the urge to go back to basics. It was one lucky hunch!
William went for one of our latest – and greatest – classic slots!
In Wild Cash X9990, familiar fruits, stars, and sevens rolled out to William's feet, but it was the Wild Cash symbol that made him jump and run forward. At least three of these symbols trigger the bonus round where you spin to win multipliers up to 999x. In the case of five Wild Cash symbols, they add a 10x multiplier to the bet, which can bring it up to a whopping 9990x!
William can tell you firsthand that an escape with simple slots online could just as easily result in becoming one of our top big winners. You don't need progressive jackpots or hot drop jackpots to rack up a stack of 83,000 dollar bills!
Casey D. from TN won $65,505 on Road 2 Riches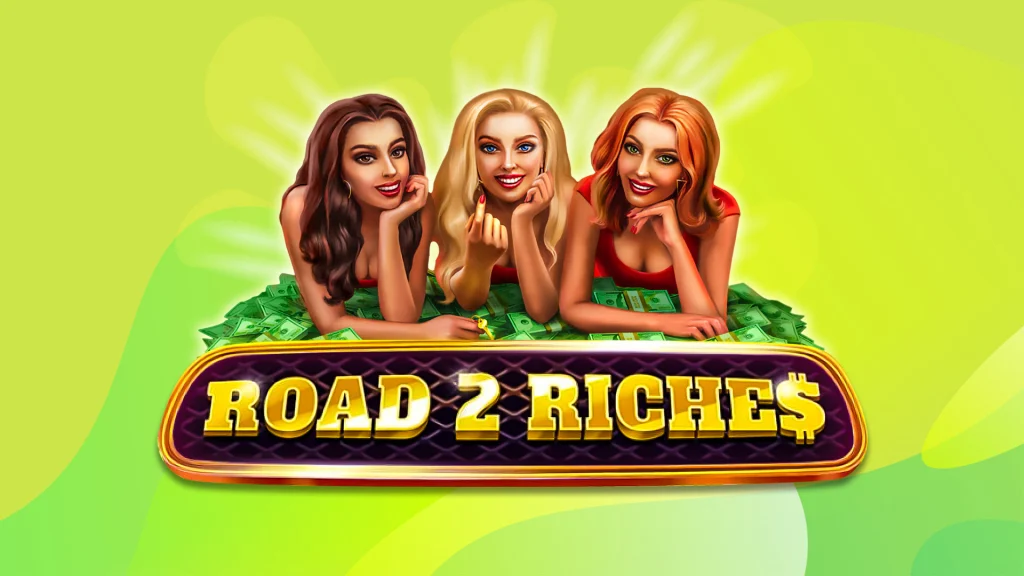 The Road 2 Riches is a long and endless stretch of highway on Route 66. Its asphalt burns with fancy cars, shimmers with diamonds, and clutches stacks of crisp, green cash. Its allure of freedom and high-speed fun attracts cliques of fun-loving women, too, but most importantly, it claimed for itself the brand-new talk of the town: Casey D. from Tennessee.
Casey, one of our newest SlotsLV winners, hopped into an open-roofed convertible and drove like the wind, flashing a Hollywood smile at a Corvette keeping up speed in the next lane.
An eagle flew above Casey with a propulsion of fire exploding from its tail. The eagle is fearless and free as a mystery Wild, just like our thrill-seeking winner was while thrusting down the open road in pursuit of one of the three fixed jackpots and the ultimate race to a $65,505 win.
Claim some bonuses for your next Road 2 Riches, too! At SlotsLV, every time you refer a friend to join you, you get a referral bonus. And there's no limit to how many friends can join!
Nicholette L. from UT won $53,482 on Lawless Ladies
Perhaps no other Wild West-themed slots have ever been as popular as this one! SlotsLV big winners have come and gone in the outlaw crew of Lawless Ladies, but the most recent cowgirl to shoot up the reels was Nicholette from Utah.
Nicholette saw her opportunity when she glimpsed a gang of tough gals strutting past her window. She flung it open and jumped out to follow their procession straight back to the 1800s. Town life was a free-for-all back in those days, so Nicholette took advantage of the opportunity to bust down some doors and take her loot, being sure to tip her hat to the locals on her way out.
Precisely $53,482 was waiting for her after she warmed up the townsfolk with a series of expanding Wilds and free spins, all the while keeping her pistol pointed at the progressive jackpot which will drop at random without a moment's warning.
Nicholette is tough as nails as you've got to be in these dangerous Wild West lands, but behind the brave exterior is a heart of gold.
"[I'm] just grateful for winning. Seeing others having big wins encourages me too."
Now you're the inspiration for everyone else, Nicholette!
There's a slots theme around here for every spin, and there's a potential win out there for every player. The Wild West is calling out with a sweet twang, the farmland is oink-ing and moo-ing for your attention, and the old-school slot machines are clink-clunking their invitation to score a big win. There's always room for more big winners every month, so find which theme suits you to a T, load up our SlotsLV online slots, and we could see your name up in lights next time!