See Which Sizzling Slots Paid Out HUGE Last Month
Winter has officially wrapped up, but the weather of late may still have been a bit too chilly or gloomy for most people (sending virtual hugs and/or extra blankets to the midwest and east coast!). But that's certainly not the case for everyone! (And we're not talking about you, Florida!)
No, it's our SlotsLV big winners from last month who were shedding away any heavy layers and opening their windows to welcome in the spring breeze as they felt the warm glow of their incredible slots wins. It's quite remarkable what a jolt of euphoria can do for you!
These online slots winners felt their cheeks flush red-hot with excitement as they watched tens – and in some cases, hundreds – of thousands of dollars fill up their accounts.
If that sounds tempting, then stay right here. We'll show you exactly how our esteemed big slots winners did it with these SlotsLV online slots, so you can also have your moment in the sun, too.
But first, congratulations are most definitely in order, starting with…
Jennifer K. from AL won $288,000 on Golden Buffalo Hot Drop Jackpots
Jennifer had one of the best months of her life in February when she got nice and cozy with SlotsLV Hot Drop Jackpots. She landed the biggest win of all! Go Jennifer!!
SlotsLV Hot Drop Jackpots are slot games that have three jackpots; one that must drop every hour, one every day, and one before it hits a certain dollar value (we're talking $300K!). Ever since we introduced these must drop jackpots, players like Jennifer have been hitting it big on the regular – and with one at least every hour, it's no surprise!
When our luckiest recent winner trekked through the canyons and made her way to the land of the Golden Buffalo Hot Drop Jackpots, she could sense the big drop getting nearer and nearer. Can you imagine the tingling of anticipation?
She followed her senses and bravely traversed 4,096 ways to win. And finally, just beyond the farthest red rock, Jennifer saw them: three crown symbols that landed her the biggest win of the month, and of her life!
Osbaldo T. from IL won $180,507 on Reels and Wheels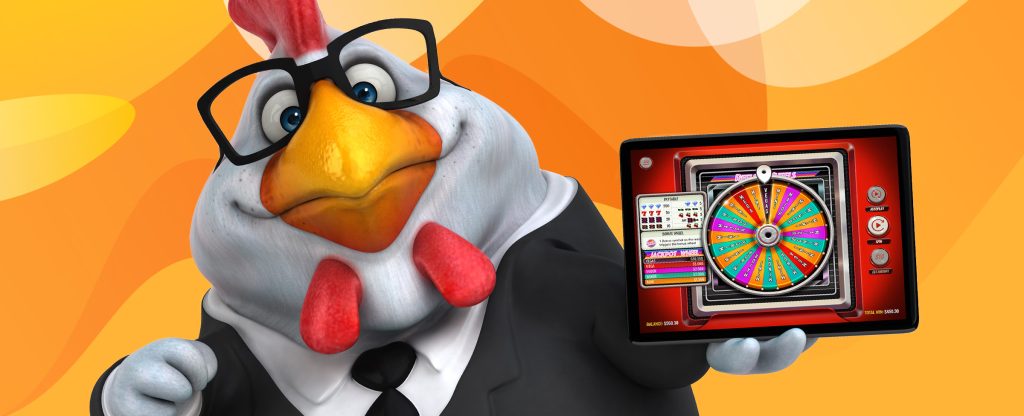 In February, Osbaldo T. was bold, big, and bright just like the Reels and Wheels game. For a hot minute, he was the biggest star in all of Illinois!
It all started when Osbaldo wanted to find an escape to a more nostalgic time… a time when classic symbols ran the scene with 3 reels and only 1 payline. He slipped a wager in the coin slot and took a spin.
At just the right moment, one bonus symbol appeared on the winning line and triggered the bonus wheel. After landing on the jackpot wedge, Osbaldo spun the jackpot wheel and came face to face with one of five available progressive jackpots! And just like that, he emerged from here a brand new person – with a whole pile of brand new funds in his plump bank account!
Ryan L. from TX won $115,706 and Frank R. from PA won $80,502 on 10 Times Vegas
Ryan and Frank each got a true taste of the Vegas party life when they fired up the 3 reels, 3 rows, and 3 paylines of 10 Times Vegas.
When they placed their bets and stepped out onto the Strip, they immediately started catching grapes, cherries, horseshoes, bars, sevens, and hearts. We're talking neon overload! They were already feeling the beat of the slots prize party when suddenly the Wild multipliers took hold.
If you want to follow in Ryan and Frank's footsteps, look out for the special jackpot symbol. Landing three of them awards you with the big progressive jackpot, which will light your face up brighter than the neon lights of Vegas!
And if you're an extra-savvy like these SlotsLV winners right here, then you'll also want to play this game via crypto gambling. This means you deposit with crypto (you'll still see your balance in USD), and withdraw your winnings in crypto, giving you a much faster, easier payday. Easy in, easier out, and safer and more efficient than ever. That's the Vegas spirit right there!
Weston H. from IL won $112,724 and Trish C. from CA won $80,602 on Mystic Elements
What are the key elements to having a happy life? If you ask Weston and Trish, they'll both tell you: the ones inside the Mystic Elements slot!
These winners certainly had their lucky charms handy when they encountered the fire, water, earth, and wind that make up the 5 reels and 3 rows of the universe. Perhaps they felt a rush of cool air as three mystery symbols spun up into a vortex, triggering the free spins round for up to 150 free spins!
And then, maybe Weston and Trish caught sight of a sliver of light up ahead and followed the five light symbols to win the huge progressive jackpot! Elementary, our dear Weston!
Mary C. from MO won $98,714 on 777 Deluxe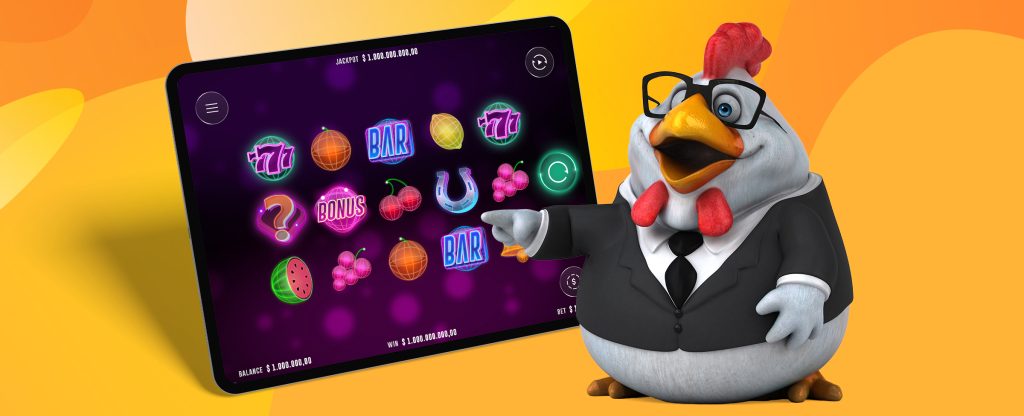 There are some days when your hair is sitting just right, your outfit looks on point, and you feel like showing it all off with something fancy. That must be how Mary C. from Missouri was feeling when she opened up 777 Deluxe and claimed the massive progressive jackpot!
All you need are three mystery symbols to trigger the bonus game. Then, hitting three golden sevens will land you the biggest win, just like Mary!
Want a helping hand to join Mary on the online slots winner's podium? Take advantage of the casino referral bonus! Simply recommend a friend to join SlotsLV and make a successful deposit, and you'll get a bonus to use towards spins in 777 Deluxe!
These big slots winners are the real-life examples of what's possible when you play games at SlotsLV Casino. Each and every one of the games that made these winners rich are ready and waiting. All you need to do to take your winning shot, is to fire them up and hit spin. With an extra serving of luck, it'll be your name up in the spotlight when we next reveal the latest SlotsLV big winners for March!
So, what are you waiting for?! It's prime time to heat things up and make a name for yourself!