POP QUIZ! CAN YOU NAME THESE SLOTS? (HINT: THEY PAY $$$)
For today's game at SlotsLV Casino, we invite you to try something a little different before you dive into your favorite online slots. We've selected five of the richest casino slots for you to play… but we're not going to tell you which ones they are right off the bat! Where's the fun in that?
Instead, we'll give you just a few clues to figure out which game we recommend. Once you've given them each your best guess, you can see the results at the very end of the page (no cheating!).
One thing is for sure, and that's that these are the SlotsLV most popular slots… and that is your very first hint!
Are you ready to start this guessing game pop quiz by SlotsLV Casino? Follow along and let's play!
SLOT #1 – AN ALL-TIME CLASSIC WITH 3 JACKPOTS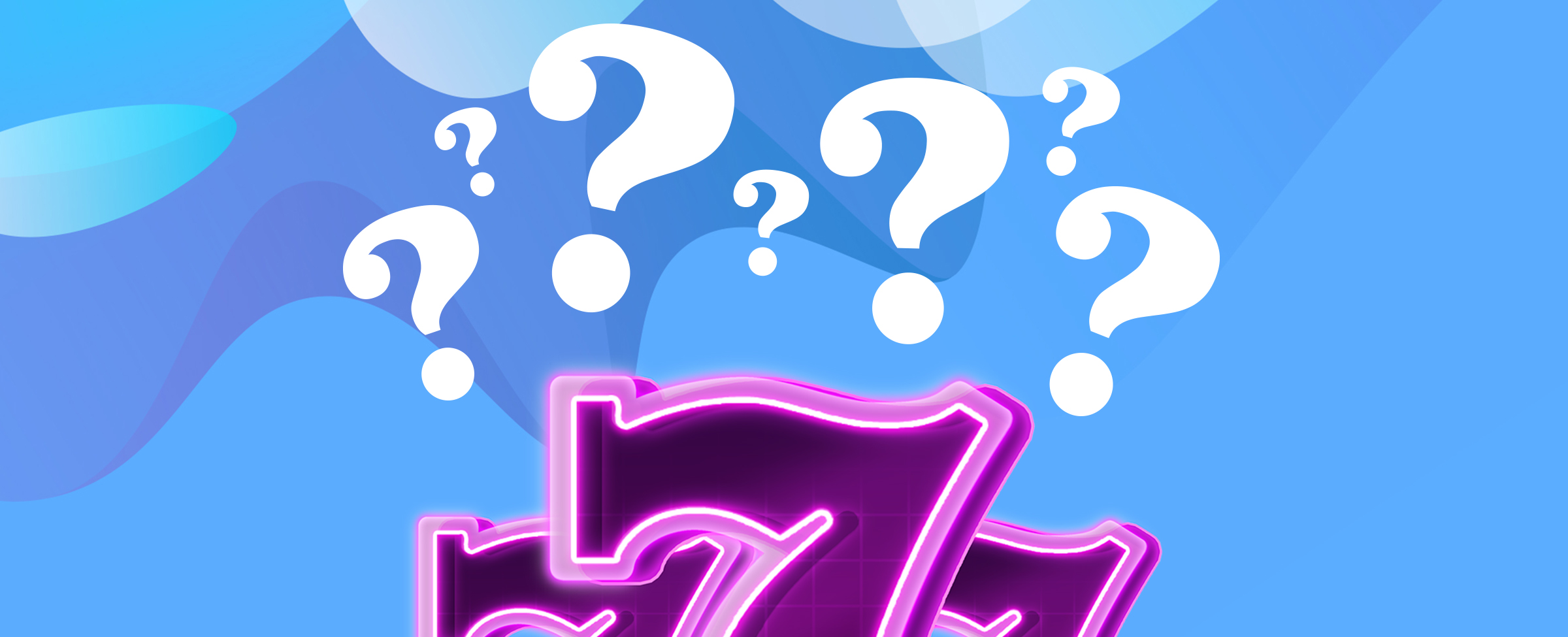 One of the biggest slot myths out there is that classic-style games don't pay out the big bucks… but anyone who plays this well-loved online slot would know that isn't true!
The traditional symbols may have you pining for the '70s, but any player on these five reels quickly learns that there's a modern secret lurking behind its translucent lines.
This is a numbers game: three jackpots count down to trigger on the dot, and any single spin could get you the jackpot. In the meantime, any other spin could result in the seventh heaven of wins… but the exact amount will be a mystery.
One more clue? Sure, since it's your first challenge! Add me up and I'll give you a hand at winning Blackjack.
SLOT #2 – AN ADVENTURE OF BONUS GAMES
In a land bristling with lush green forest, you will treasure the experience of locating riches left behind long, long ago, especially if you delve into the land with Bitcoin in your bag. That's because, if you play this game as a Bitcoin slot, you know your winnings will hit your wallet lightning fast.
On your journey of discovery, you must remember that the key to success lies within the first and third path on the leafy terrain and perhaps from the wisdom of a trusted old pal.
As you approach the final goal, you could be facing a winning future or accepting your fate – for now – as a progressive jackpot lays in wait. If you know the right spot to explore.
SLOT #3 – A ROUGH & TUMBLE ROAD TO THE JACKPOT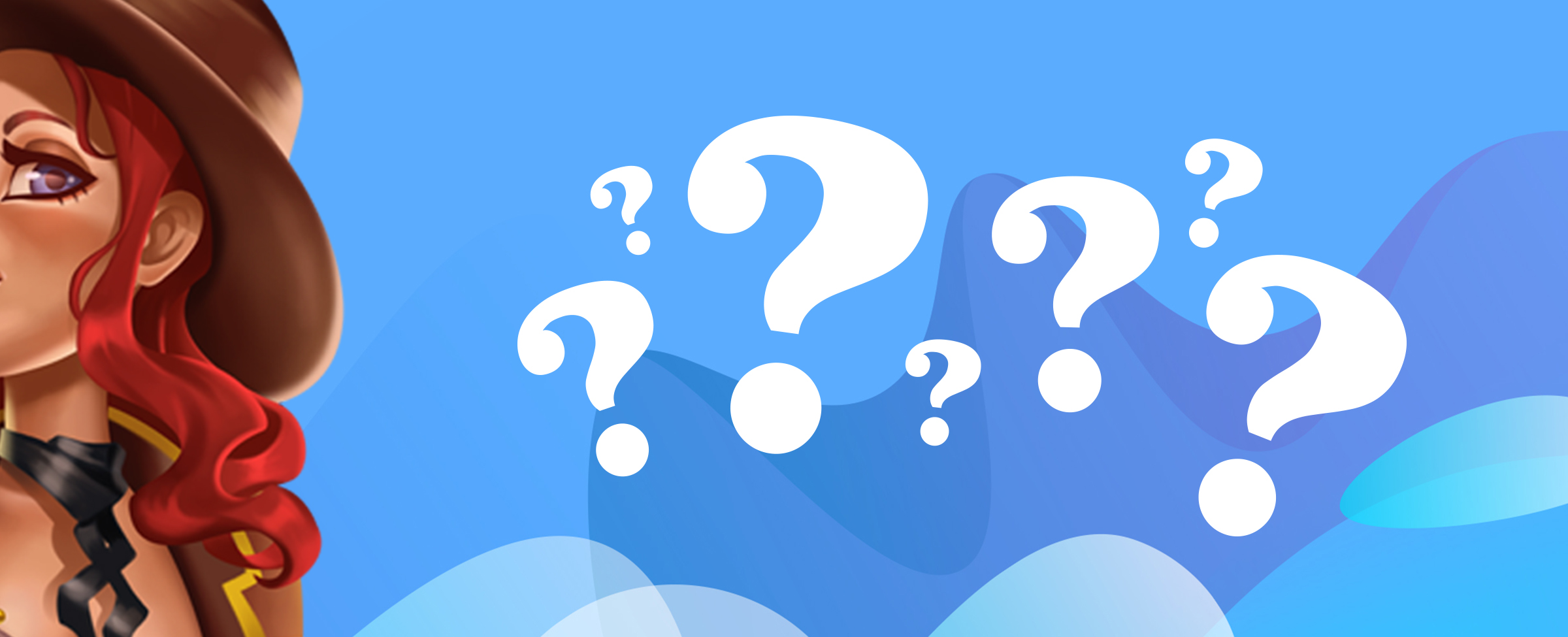 When you first swing open the doors to this slot online, the air will be eerily quiet, with a small breeze lapping against your dust-covered skin. You'll notice right away, though, that you are not alone. An attractive gang of symbols expands throughout the old western streets and free spins kick up whirls of reddish clouds with each step forward.
Then you hear a whisper on the breeze; someone dangerous is in town… and a random progressive jackpot prepares to pull the trigger as a lady with steely purpose in her eyes makes her way through the knives, broken bottles, and pistols. And she has company.
Just where is this dusty, Godforsaken town, and what game could this SlotsLV online slot possibly be?
SLOT #4 – A 5-JACKPOT WHIRLING WONDERLAND
If you play this game on your mobile during breakfast, you'll have plenty of fruits to add to your morning smoothie. Bursts of vibrant color will merge with the sunshine in a flash of retro rays.
Five jackpots inflate beside the reels with every spin. With just the right move, this game will wheel you away to a secret place with opportunities to make your head spin. If you make it that far, you just might find yourself revolving the door to a second room where you give this special bonus game a hearty whirl for the big progressive jackpot.
Can you guess this game's real name?
SLOT #5 – A WILD HUNT FOR MULTIPLIERS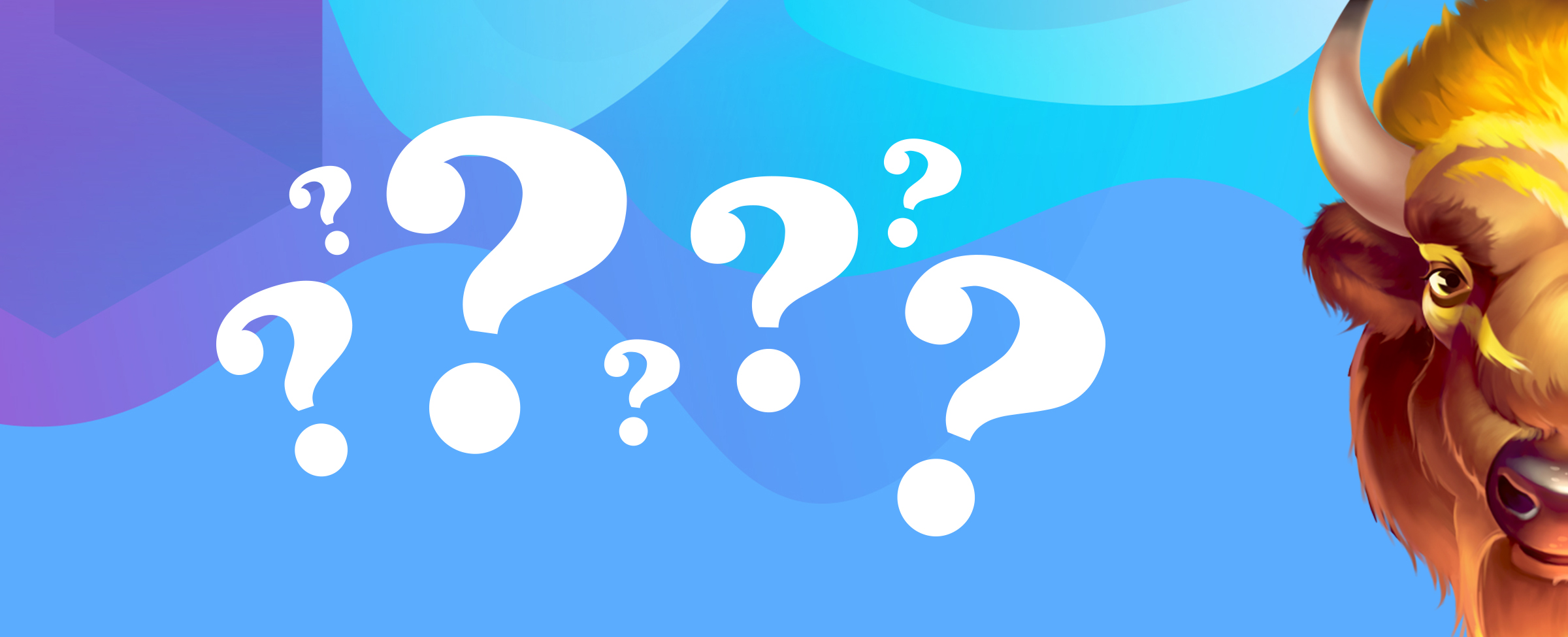 Get ready to run. This slot game has the very thing you're after, but it sure won't make it easy for you to track it down.
As the legend says, the road to the prize in this game has many, many paths, going through 40 trails and 96 rocks to reach a win. Somewhere within these arid lands, under the blistering hot sun, one lucky player will discover a beastly prize through a wild ride over the terrain.
You might find that chasing down the goal of this online slot is better done with a sidekick. In that case, you can recruit as many friends as you want to help out, and we'll give you a referral bonus. Moral support, morale support and money support! That ought to assist in tracking down this game's elusive prize.
THE RESULTS
Ready to see how you did?
Drum roll, please… here are the results!
.
.
.
.
.
1. 777 DELUXE
777 Deluxe is a classic 5×3 game filled with cherries, BARs, and of course, 7s, and now it's even bigger than ever with 3 SlotsLV Hot Drop Jackpots programmed to trigger every hour, every day, and anytime. Now that's hot.
2. GOLD RUSH GUS AND THE CITY OF RICHES
Gold Rush Gus and the City of Riches takes you to a jungle where two keys can lead to either a coin gambling game, an Instant Win, or the big progressive jackpot.
3. LAWLESS LADIES
In Lawless Ladies, you join a gang of beautiful female outlaws who run from the sheriff in an old western town with a randomly awarded progressive ready to trigger with any spin.
4. REELS & WHEELS XL
Starting with a retro-themed base game, Reels & Wheels XL has a bonus wheel that could also lead to a jackpot wheel with five progressive jackpots.
5. GOLDEN BUFFALO
With 4,096 ways to win and multipliers up to 3,125x in the free spins round, Golden Buffalo is the slot to chase down when you want a big adventure!
So, how did you do in our special kinda game? Did you go straight to the top of the class and guess all of the slots? Tell us on Twitter which games you pinned down and which slipped you by. But don't worry about penalty points, because they're the games that just slipped right onto your list of slots to conquer next!
So give these games a good old spin and decide if you agree with the popular vote: do these games deserve to be crowned the most popular slots online at SlotsLV? You tell us!