COMMON ONLINE SLOTS MYTHS… BUSTED!
In an effort to answer the age-old question of "Can you win money on online slots?", players have scoured through all sorts of data points over the years. Things like whether or not playing a slot at the end of the row has better chances, or if hitting "spin" versus cranking the level will win you more one way over another.
Now that slots have moved online, it only makes sense that we would have similar questions to consider. We no longer have to wonder about the button or the lever, but you may find yourself wondering if slot machines are rigged, and if that jackpot could actually be due to hit – or is it all simply up to chance?
If you've ever had some questions of your own about how fair slots really are, then stick around for a few minutes and allow us to clear everything up. When you're done here, be sure to check out our FAQ about online slots which will help you understand even more about the game and the casinos that offer them.
Are you ready to debunk some common slot machine myths?!
WHAT'S THE BEST TIME OF DAY TO PLAY SLOTS?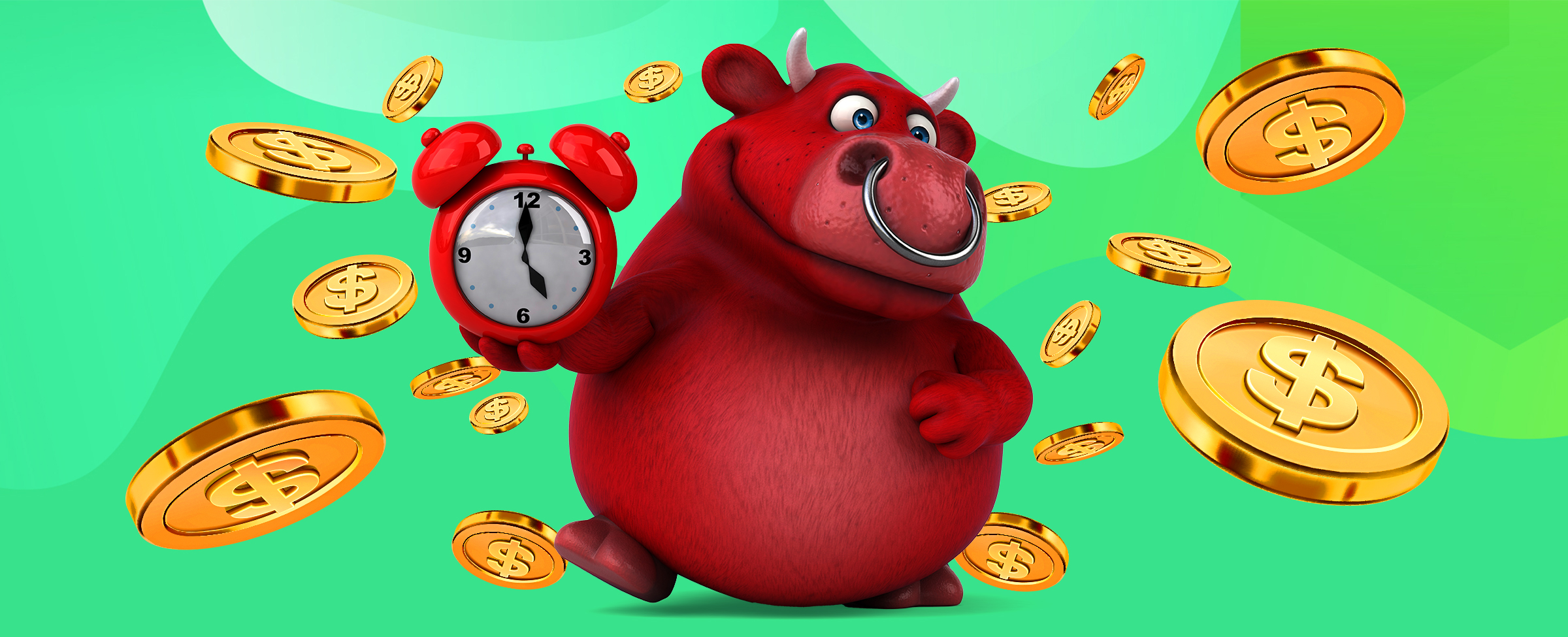 We'll cut right to the chase. The truth is, there is no "magical" time to play slots, and the best time to play slots online is any time you want to have fun!
One slot machine myth from back in the day when only physical machines in a casino were available, was that the best time to play slots was in the evening. The idea was that after the games had "gathered" enough money from the patrons, it would be ready to trigger a jackpot and start the cycle over again.
Regardless of whether or not that was true, one thing is for certain: Online slots are never required to "gather" funds before a jackpot is triggered.
Even if it's a peak play time and millions of people are playing in the moment, your online slot game runs individually just for you, and the algorithm is just as random.
The only thing you might consider for the best time to play slots online is when using a hot drop jackpot. A hot drop jackpot grows in real time as more people are playing the game at once. It features jackpots to be won hourly, every day. The jackpots start to turn red as the time ticks down within the hour, so if you see there's only minutes left and it's yet to be won, you might want to hit spin. However, even these jackpots can be won at any time during those 60 minutes – they don't have to go right to the end.
DO ONLINE SLOTS HAVE HOT STREAKS?
When it comes to online slot myths, perhaps the myth of the "hot streak" is the most prevalent. It's easy to feel like your slot game is on a hot streak when you have multiple wins spouting off in a row. It's thrilling, and it really does feel like fire!
You can be sure there is no such thing as a "hot streak" in slots. Having said that, there are some tips for playing slot machines that could possibly help you win more frequently. The biggest tip is to check a slot's volatility, or variance.
The volatility of a slot refers to the frequency of its prizes combined with how big the prizes typically are.
A low volatility slot would typically have lots of features and tons of paylines, which means you might win more frequently, but likely with smaller wins. You could even expect those to feel more "hot" in a sense since there are simply more features to win with.
A high volatility slot, on the other hand, will typically offer huge jackpots and fewer extra features. You could expect those to pay out less frequently, but your wins may be greater when they do hit, like with a progressive jackpot slot.
ARE THERE CHEAT CODES FOR SLOTS?
You may be able to search online for cheat codes for Grand Theft Auto or Mortal Kombat, but one thing is for sure: you will never find a cheat code that works with online slots!
Online slots are run by a random number generator, or an RNG. An RNG is software that selects random numbers from one to roughly 4 billion every millisecond during your game. Those numbers translate to the results in the game, such as which symbols are landing or when the randomly awarded features will strike.
As you could imagine, it is absolutely impossible to create a code that would override the RNG. Instead of relying on impossible cheat codes, savvy players use different strategies to maximize their chances in slots. Those strategies are focused on things you can control, such as choosing the right game, managing your bet sizes, calculating your probability and playing at a crypto casino where you can collect your winnings faster. When it comes down to it, those are the only factors you can realistically use to maximize your winnings in slots.
ARE ONLINE SLOTS UNFAIR?
If you're wondering if you can win money on online slots, the answer is yes, you absolutely can! We have plenty of SlotsLV big winners every single month, and plenty more who win impressive payouts, too (we can't celebrate them all by name, unfortunately).
Having said that, the question of whether or not online slots are rigged can be answered with a definitive no. SlotsLV online slots are run by a random number generator (RNG) which ensures each spin is entirely random and fair.
If it ever feels like the slot isn't producing as many payouts as it should, you should check that game's RTP, or return to player, which is found in the game's paytable.
You may notice that slots with a low RTP, like 90% or less, feel "rigged" because they aren't paying out as much as you'd hoped. That might be expected, since a 90% RTP means you would only expect to make 90 cents for each dollar you wager.
If you go for a slot with a higher RTP, like 96% or higher, you might experience wins more frequently, since that means you could expect to get back around 96 cents for every dollar.
RTP is extremely important in understanding your winning potential, so make sure you read our casino slots RTP guide to get all caught up.
CAN YOU TELL WHEN A SLOT MACHINE WILL HIT?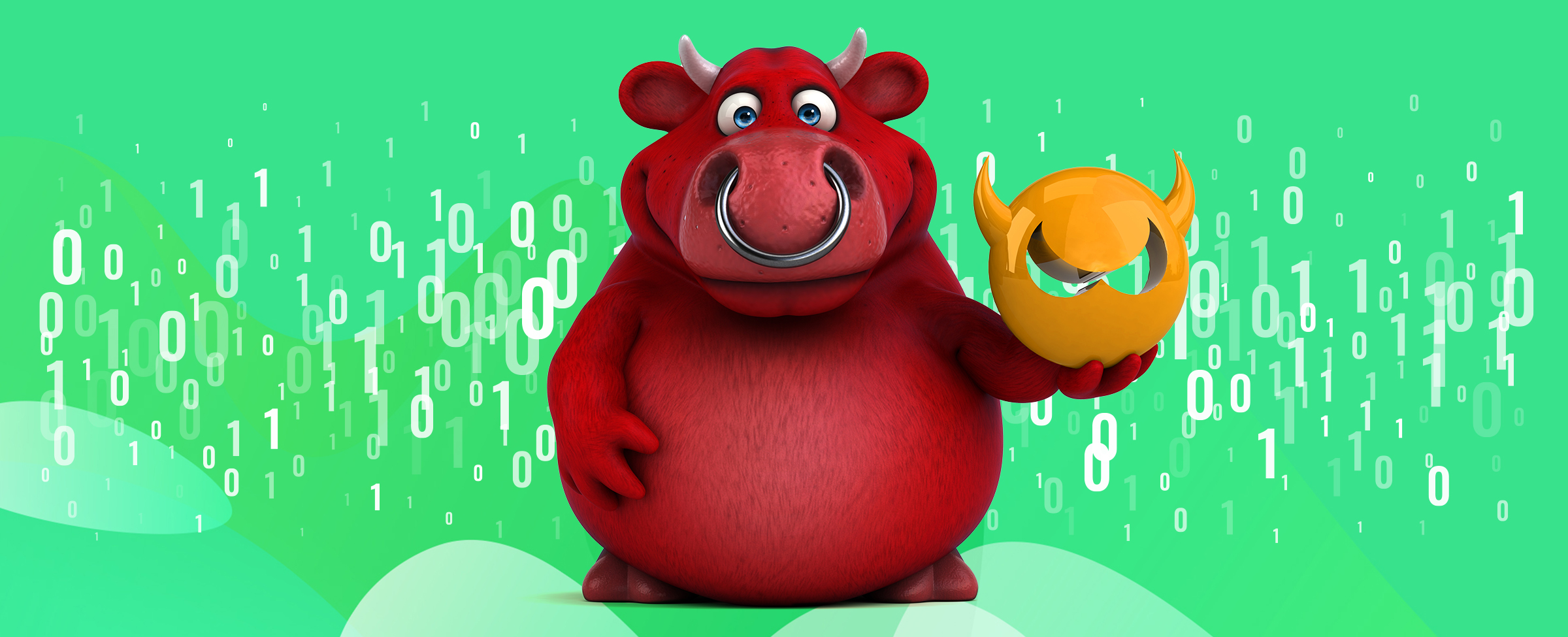 Another one of the most common online slot myths is that a game is "due" to hit if it hasn't struck a win in a while. This feeling is understandable since it feels sensible that a win would occur after so many losses.
While we'd like to believe it's true, the real truth is that the RNG does not leave any room for predictability. Each and every spin is just as random and equal as the last, and you are just as likely to hit the big jackpot after a 5-spin winning streak as you are after a 5-spin losing streak.
Having said that, one good way to increase your chances of the jackpot striking is to play on the maximum bet size. Not only is this a requirement to win some progressive jackpots, but most games are designed to favor higher bet sizes with a higher chance of winning (which is described in that games paytable).
DOES AUTO SPIN ON ONLINE SLOTS IMPACT YOUR ODDS?
This slot machine myth isn't as common as the others, but with online slots becoming so popular, it's a new online slot myth that's getting around.
The idea behind this myth is that when you use auto spin during your game, the game responds unfavorably to the "lazy" playing, or even that it detects the "inhuman" speed of the spins and "punishes" you for doing so.
This couldn't be any farther from the truth!
Every SlotsLV online slot is run by an RNG, and that RNG doesn't give two hoots about what's triggering its motion. The only thing the RNG knows is that the "spin" button has been activated, and now it should jump into gear and start jumbling up billions of numbers.
Auto spin is simply a way to let players sit back and enjoy the game without having to hit "spin" 10, 20, or 50 times in a row. You can rest assured that it will have zero effect on the odds of your game, least of all a negative one.
DO CASINO BONUSES LOWER YOUR CHANCES OF WINNING?
At a casino like SlotsLV, you have access to a great number of promotions and bonus codes to help increase your chances in a game. You can use the money from the bonus towards a slot which is like getting free spins in the game.
Just as using auto spin will not affect the performance of the RNG, using funds given to you by the casino will not have any negative effect on it either. The RNG will run equally random and equally fair with each spin, and that's true even if you're using funds from a birthday present or from a bonus earned at SlotsLV!
That's part of what makes our Refer a Friend bonus so popular. You can earn unlimited bonuses by referring friends and it doesn't impact your odds of winning!
IS SLOTSLV A TRUSTED CASINO?
If you're ever in doubt about the validity of a casino (and you should always approach with caution), then you can check to see if your casino of choice has the proper licenses, such as on their website like Slots.lv. SlotsLV is licensed by Curacao, which is the leading authority in licensing for online casinos.
Curacao checks online casinos for fairness and honesty. They examine how the casino operates as well as how the RNG works. With a license from Curacao, you can have the confidence that SlotsLV is fair and trustworthy, and we're proud of it!
The technology of online slots might seem intimidating and complex, but when it comes down to reality, life around here is pretty simple. We're here to have a good time, and there are games upon games that are each just as fun and just as fair as the next!