6 New Online Slots to Play on Your Mobile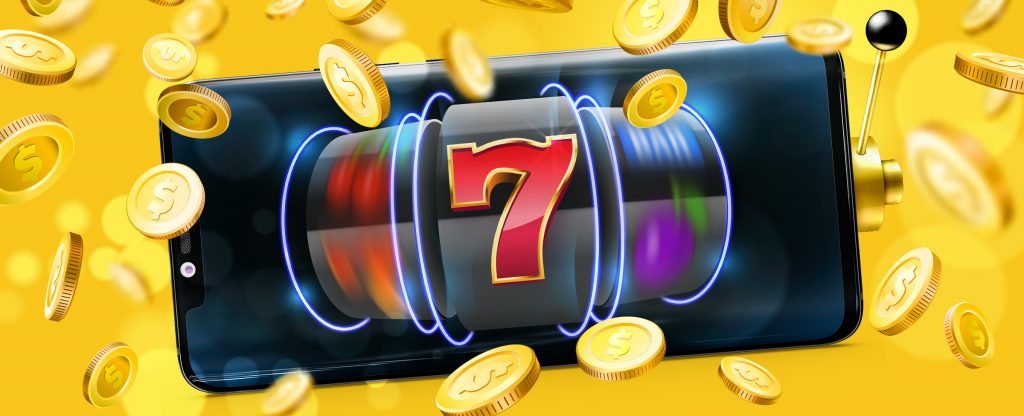 You probably already enjoy Slots.lv casino games on your desktop or PC. But did you know that your mobile phone gives you access to the best slots right at your fingertips, too?
Just think: anywhere you can take your smartphone is a place to get grooving, with free spins, multipliers, prizes and progressive jackpots. We love to see you have a good time wherever you go, which is why the Slots.lv mobile casino is easier to access than ever before! 
All you need to do is login to your account from your mobile, open up your phone's browser, and tap along the slots page just like you do on a desktop. All the games you find are automatically programmed to fit your mobile or tablet – you don't have to download anything special or pay for any fancy extras. It's that easy!
Below are the newest slots available in our mobile casino that are just dying to break free from your pocket and burst onto your phone's screen. Won't you take them for a spin on the go? 
Reels and Wheels XL
Reels and Wheels, prizes and deals – XL version, of course! – and hands down one of the best jackpot slots to date. What could be better than the 'round and 'round of an ultra-classic game with a mega modern progressive? There's 5 reels and 20 lines, an upgrade on the original version with just 3 reels and 1 payline. Once you get spinning with this new Slots.lv jackpot slots game, you'll be dizzy with delight. 
In this game, you have the opportunity to win up to 12 free spins, plus multipliers, up to 10x. The reels transform into a wheel, transporting you to a date with the big win. But will you take it home? You spin the bonus wheel for multipliers up to 500x your stake, or you could land it just right to jet off to the jackpot wheel and the chance to win 1 of 5 jackpots! 
Golden Buffalo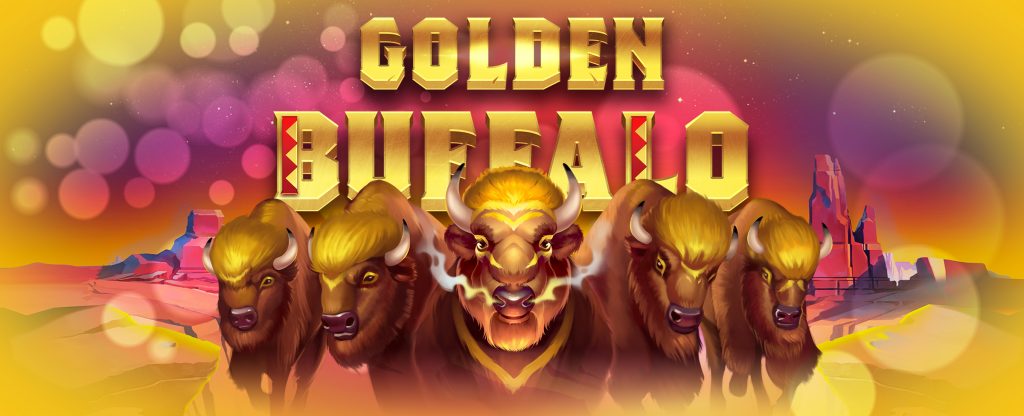 Oh give me a home, where the buffalo roam, and the deer…. Oh! There you are. Good. Once you've opened your account and you're all deposited and logged into the mobile casino, you'll want to head straight to the old western canyons to search for the elusive Buffalo. He dashes about with a golden coat glistening in the sun, and those who really get in touch with their wild side could ride with him into the sunset with up to $500,000 fluttering in your wake.
This Buffalo is truly a special creature to be tamed, and he roams over 6 reels and 4 rows of adventure. You have up to 4,096 ways to win in this game, making it a truly whimsical casino experience.
Savanna King
If buffaloes aren't your style, you might rather prove your own majesty by rambling through the Savanna with the king of the jungle. If that's got you swinging on a vine, then Savanna King is just the game for you. 
With up to 1,024 ways to win over 5 reels and 4 rows, there's no shortage of prizes lurking behind the baobab trees. Keep a sharp eye fixed on the scatters. When you land 3 of them in the base game, you'll charge ahead at full force in the Stampede feature with up to 20 free spins. 
The Savanna is wild, and that's just the reason why the wild multiplier feature in this game is ready to roar, with multipliers up to 64x! Who's the king of the slots, now? 
5 Times Vegas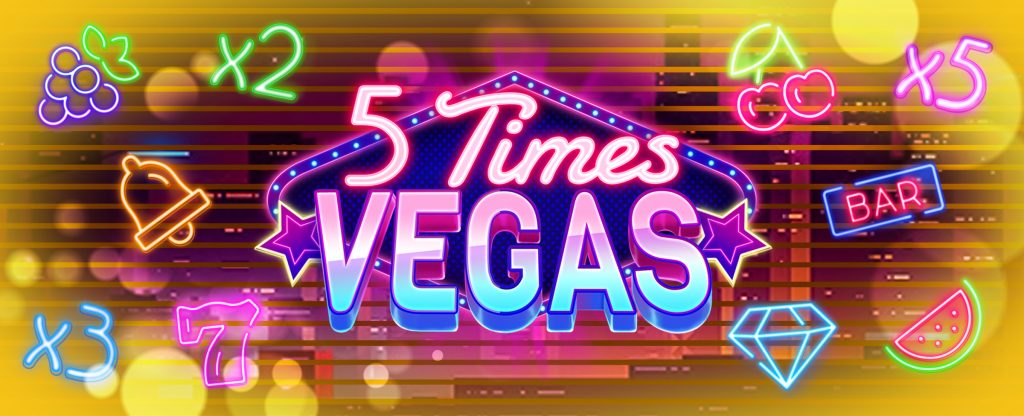 If you've ever been to Vegas, then you know all about the dazzling lights and adult-style adventures of the famous Vegas Strip. If you haven't been to Vegas before, then now's your chance to get a taste of one of the best new Slots.lv jackpots – Vegas style.
With 5 times the wins, the 5 Times Vegas game brings back classic fun, along with your nostalgia. The multipliers of 2x, 3x, and 5x have their own paytable which comes with the opportunity to award you multipliers up to 25x. There are 3 reels in this game, and the third wheel is a true treasure as it has the power to put the second reel in motion with potential free spins when a wild lands on it. 
Call up the Bellagio and book in advance. You're going to need all the time you can to spin all the possible wins tonight. 
Wild Diamond Miner
If you're looking for a perfectly-themed game for all occasions, then this one's it! Wild Diamond Miner has you digging for treasure wherever you happen to be, assuming you can fire up your mobile's browser and slap on a virtual hard hat.
Deep underground where the gold is plentiful and the diamonds are ripe for mining, the ultimate prize of 2,500x your bet is waiting to be unearthed. The regular wild in this game will replace any other symbol for another chance at winning. That is… except for the walking wild. This unique wild feature can expand over any reel and set all of the reels into a rapid spin for more free chances to win, all while steadily strutting its claimed ground on your screen's left and collecting a 1x multiplier with each advancing step.  
Larry's Lucky Tavern
You don't have to wait for Saint Patrick's Day to roll around to get your hands on some of that iconic luck of the Irish. Larry is your leprechaun buddy and he's more than ready to get out and party with one of Slots.lv's top jackpot games. 
When Larry's feeling generous with 3 free spins symbols, he may lavish you with up to 10 free spins with a 3x multiplier. You'll probably want a drink after that, and Larry won't say no to that. You've got multiple barrels of booze to choose from in the pick bonus, and selecting 3 of the same type of booze will have you nice and tipsy with prizes. 
Are you and your portable screen ready to try these new and exciting games? Go to your Slots.lv login account and fire 'er up! Find one of these excellent games, and tap away for the very best bonuses, prizes and jackpots, from anywhere at all, at any time.