Succession: Who'll Be The Next James Bond?
July 12, 2023.
The allure. The prestige. The magnetism! No one does it better than Bond: James Bond.
Both daring in life and dashing in love, this secret agent has captured our hearts ever since Hollywood first laid eyes on Sean Connery's breakout Bond performance in 1962, forever setting the template for all of his successors.
We've followed Bond throughout the world, outsmarting villains in Istanbul, Vegas, and Japan, all the while sipping on ice-cold martinis – shaken, not stirred.
This past decade, the legendary Daniel Craig had been the ingeniously cast actor to seductively lean on tables and seize the debonaire name of 007, but he called it a wrap well before the time came. Since 2021's No Time to Die, the iconic role that drives one of the longest-ever running film franchises has remained shockingly unfilled. That means that someone, at some point soon, will need to step into his black leather Oxfords and take over the role.
Which leaves us left to wonder: who will be the next James Bond? Here's 5 potential contenders for the role.
Aaron Taylor-Johnson
You mightn't have heard of Aaron Taylor-Johnson before he showed up as Pietro Maximoff in Avengers: Age of Ultron; but once he hit the silver screen, the acting range and stunts performed by this British heart-throb started turning heads in Hollywood.
It's rumored that the Kick-Ass star already had a hush-hush screen test with the Bond producers themselves and that they liked what they were seeing.
It doesn't hurt, either, that Taylor-Johnson has experience with big-time movies, but he isn't too closely associated with any other franchise. That leaves plenty of space to grow into the next 007.
Henry Cavill
When you imagine James Bond movies, some might say it's easy to see the chiseled, handsome face of Henry Cavill tossing a side-ways wink your way with one of his bright blue eyes. He certainly proved himself in the principle role of the The Witcher.
Since his Superman reprisal fell back down to earth and he's no longer wielding swords as Geralt of Rivia, it seems that the devilishly handsome Cavill has an opportune moment to take on his next mega-franchise.
In fact, here's a fun piece of trivia: Cavill had already auditioned to be one of the James Bond actors in 2005 at the tender age of 22, before none other than Daniel Craig beat him out!
James Norton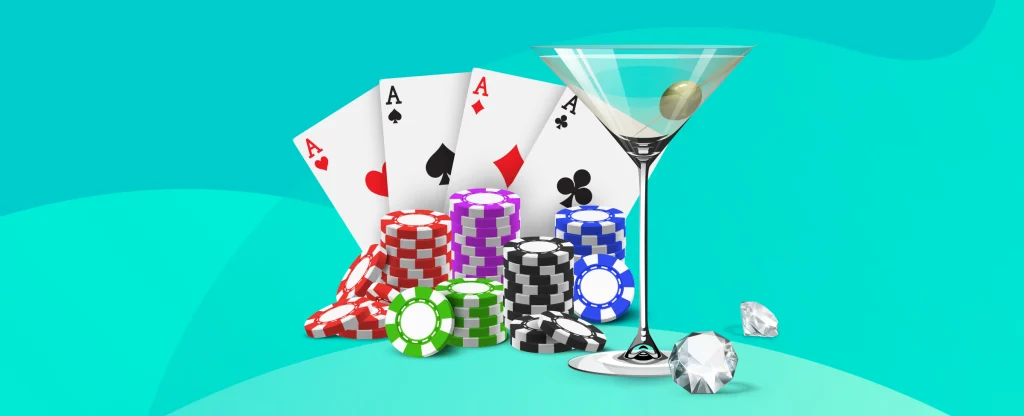 If anyone has the range and experience to slip into a life of espionage as the new James Bond, James Norton fits the bill like a well-tailored suit, and not just in name!
And let's not put aside beloved Hollywood veteran Diane Keaton's endorsement of the London actor to be the next 007.
The only hiccup may be Norton's transition from a TV actor in shows like Happy Valley, War and Peace, and Grantchester to playing the next James Bond on the big screen. But if his most die-hard fans can roll with the change, then surely we all can.
Regé -Jean Page
He's the perfect age at 35, and his expressive, inarguably handsome features and suave grin had him passing with ease as the Duke of Hastings in the hit Netflix period drama Bridgerton. It's easy to see why eyes are on Regé -Jean Page to potentially tackle the role of the new James Bond, too.
Beyond Bridgerton, Page doesn't have the extensive acting history to show off his range that most of the other Bond contenders do, but he isn't short on the one trait that really matters in the role: charisma. He also delivers a heck of a one-liner, so the staple ingredients are there, ready to be stirred. Or, er, shaken.
Tom Hardy
Pierce Brosnan, who played James Bond in Die Another Day and GoldenEye, has given his endorsement to Tom Hardy to follow in his swagger.
The actor who played the villain Bane certainly isn't lacking in the manly good looks department, nor is he hurting for the talent necessary to be embraced as the next star in Ian Fleming's timeless character. The obvious question is whether or not Hardy would want to be involved in such a polished mainstream franchise, given that he seems to thrive best with the grittier side of Hollywood, as we saw in his role in Mad Max.
Have Fun at SlotsLV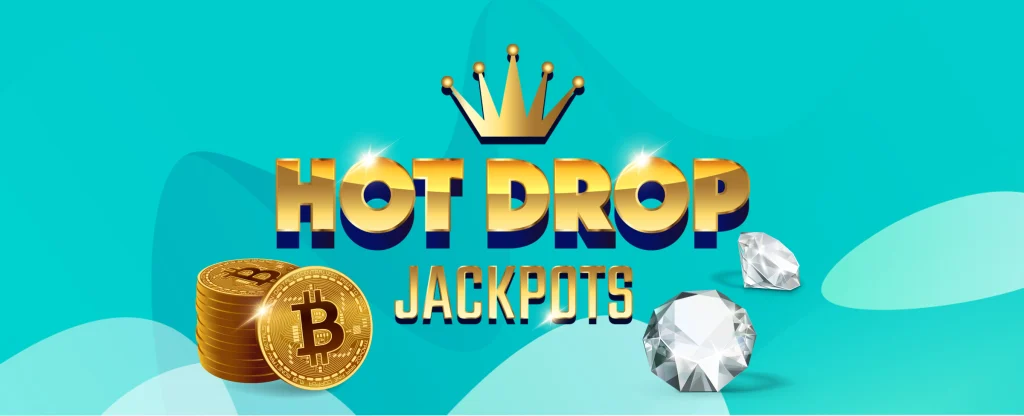 Villains, action, and glamor are always at the tips of your goldfingers in online casino games at SlotsLV.
Explore a magical realm rich with captivating characters, unbeatable promotions, 5-star customer service, and speedy crypto payouts. Unleash your gaming potential with our top-rated online slots, and chase down their huge progressive and Hot Drop Jackpots. You'll be in 007th heaven here at SlotsLV Casino.