NEW DEPOSIT AND WITHDRAWAL OPTION: MATCHPAY
Your everyday, regular credit cards are undeniably convenient for making deposits and withdrawals. Having said that, they do unfortunately have their drawbacks. For one, there are plenty of associated fees for these transactions. Then you have processing times, daily limits, and on the odd occasion, your transaction doesn't go through at all. Why does using your own money to deposit at an online casino have to feel so tricky?
Actually, it doesn't! Most SlotsLV players can now avoid the pitfalls of using credit cards, because among the many transaction options already offered on the site sits a brand new solution to outmatch them.
Meet: MatchPay.
SAFE, SECURE, INSTANT AND FREE
SlotsLV MatchPay is a peer-to-peer payment platform. It allows select players to deposit or withdrawal at SlotsLV by transferring funds to and from other players using common payment apps like PayPal or Venmo. And, because you won't accrue any fees or experience any frustrating credit card drops, it's distinctly hassle-free.
Want to know more? Of course you do! Let's reel it in even more and see exactly how MatchPay works.
MATCHPAY CASINO FAQ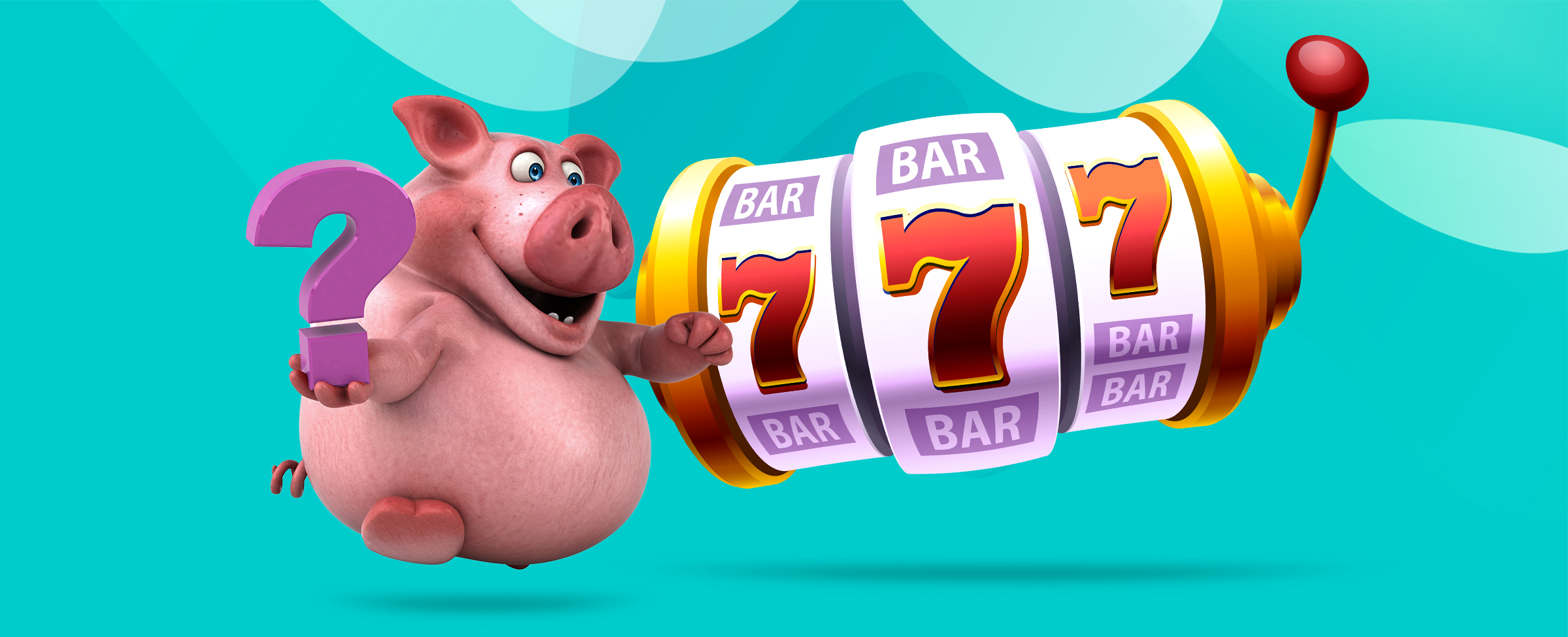 In the spirit of MatchPay speed and simplicity, let's cut straight to the chase and answer your most burning questions about it.
Q: WHICH PAYMENT METHODS CAN I USE WITH MATCHPAY?
MatchPay works with most common payment apps, including Paypal, Venmo, Zelle, and Cash App.
Q: WHO SHOULD USE MATCHPAY?
Select players who have a SlotsLV account can use MatchPay! Check your Deposit options to see if you're eligible.
Then, you can create a free MatchPay account from the cashier window when you're logged in.
MatchPay is the right method for you if you want to make a quick top-up and avoid the wait times and fees that come with credit card transactions.
Q: CAN I USE MATCHPAY TO DEPOSIT DIRECTLY TO MY BANK ACCOUNT?
You won't be able to make a direct deposit to your standard bank account, but that's precisely the benefit of the MatchPay platform: it is not connected in any way to your actual bank account, and your transactions are completed peer-to-peer. Your bank isn't invited to this party!
Q: HOW LONG DOES IT TAKE FOR A MATCHPAY TRANSACTION TO GO THROUGH?
Brace yourselves – it's instant! As soon as you match with another player, the funds go through in a flash.
Q: DOES MATCHPAY HAVE ANY FEES?
None. Nada. Zilch. MatchPay is totally free to use – NO FEES and FREE TO SIGN UP! – which is precisely why SlotsLV Casino is giddy over it, and you will be, too.
Q: ARE THERE CASINO DEPOSIT OR WITHDRAWAL LIMITS WITH MATCHPAY?
Yes, you can deposit a minimum of $20, up to a maximum of $1,000 with MatchPay. You can also withdrawal the same minimum and maximum amounts up to twice per day.
Have other online casino questions? Check out our FAQ about Online Slots and Casinos now.
---
Looking for another quick and simple deposit method? Consider our Bitcoin casino methods for fast and easy deposits!
---
HOW MATCHPAY WORKS
If you know how to use common payment apps like Paypal or Venmo, you'll have no problem at all using MatchPay. Even if you've never used any of these, it's really not a difficult process to have it all up and running like a well-oiled machine in no time flat.
If you're eligible for MatchPay, you'll need to create your MatchPay account. To get started, sign into your Slots.lv account, then follow these steps:
Select MatchPay from your list of payment methods.
Click on "JOIN NOW".
You'll be prompted to create your own MatchPay account in order to use the platform. Fill out the info, and hit "Create Account".
You'll get a text message and email for validation purposes, so be sure to finish the setup there.
Once you have your MatchPay account, you can make a peer-to-peer deposit or withdrawal at Slots.lv. This is how it's done:
Select MatchPay in the cashier and enter the amount you want to either deposit or withdraw.
You'll be automatically redirected to MatchPay, and you'll be asked to confirm the details of the transfer.
Now you wait for a match. As soon as one comes up, you get the happy ding! notification that it's a go.
At any time, you can use the embedded chat function within the Match Pay app to confirm the details of your trade, offer a quick greeting or to say thanks. That's one your bank won't adopt in a hurry!
As soon as the transfer is finished, you'll see it reflected instantly in your SlotsLV account, just like clockwork. Take that, major banking institutions!
---
Did you know we offer unlimited referral bonuses? Find out more!
---
BENEFITS OF SLOTSLV'S MATCHPAY DEPOSIT AND WITHDRAWAL OPTION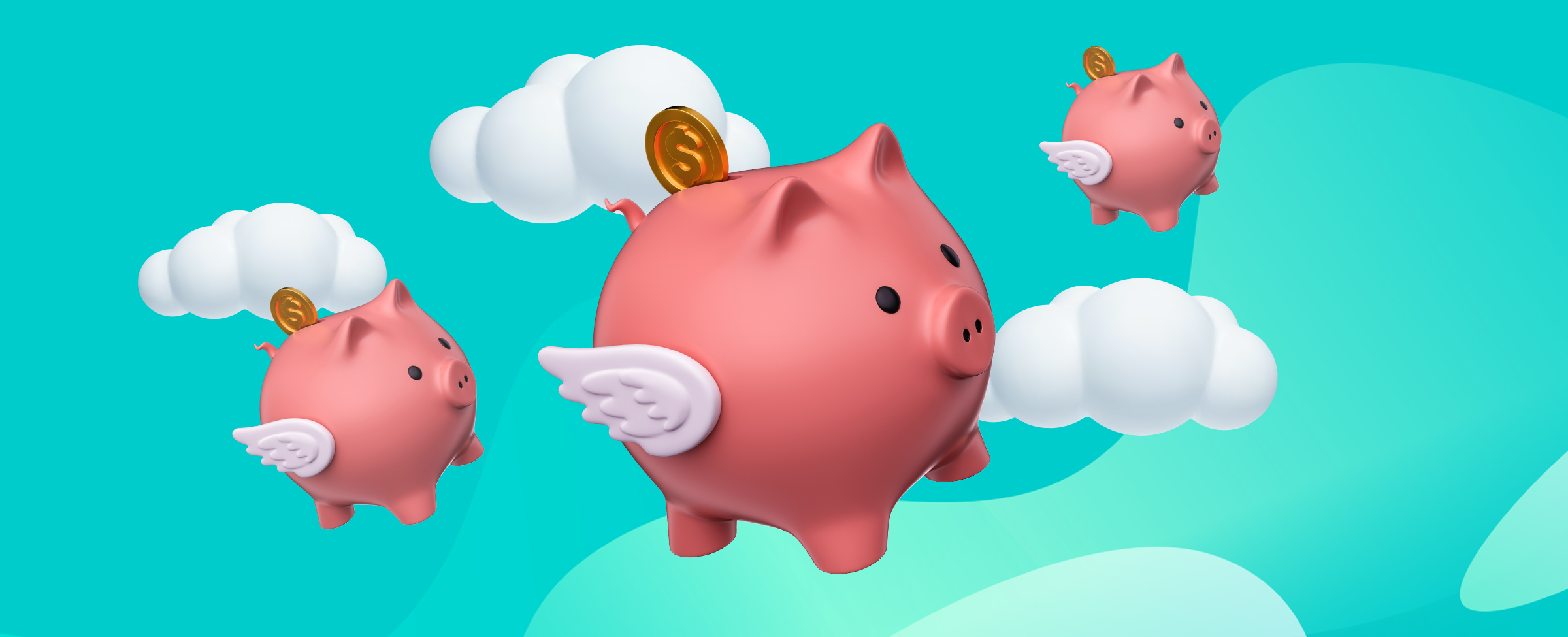 While most payment methods have their virtues, MatchPay really bumps it up a notch or two, and here's why.
FREE: NO TRANSACTION FEES
Anyone who's used their own piece of plastic to transact – which is almost all of us! – has grown to resent those irksome credit card fees that present on the monthly statement. When you use MatchPay, it's more like putting cash directly into the recipient's hand – or receiving it in your own hand. There aren't any fees at all, and thank goodness for that.
SUPER FAST
Astute online casino players know it better than anyone: when you're ready to move, you're ready to move! Lady luck won't wait around all day, and neither will you. With MatchPay, you can make an online casino deposit nice and snappy, and head straight to your slots or table games. This is how easy it should be.
SAFE AND SECURE
MatchPay keeps your transactions safe and secure. And, with no bank or other institution wedging themselves in the middle, it's just you and the other party. That's right – the one you didn't invite your bank to!
So, to wrap this brand new transfer method up in a neat, hand-delivered package: why is MatchPay the easiest way for you to make fast and secure casino deposits, and to cash out with a withdrawal? It's simple! You make a trade directly with your online casino gaming peers using Paypal, Venmo, Zelle, or Cash App, and then you go about your merry day! It couldn't be any easier to use, and it couldn't be any more convenient.
---
Now your account is funded and you're ready to play. Consider playing our exciting hourly Hot Drop Jackpots!