5 TIPS FOR PLAYING SLOT MACHINES
SlotsLV has a huge variety of online games, which makes it easy to find a slot that you're sure to enjoy. Popular ones that may suit your fancy include sports, outer-space, fantasy, and pirate games. There's also classic, historical, super hero, and money games – see, something for everyone!
Online gambling slots can be one of the most exhilarating casino games around, and it doesn't take much to get started. To make the most out of your experience, here are 5 tips for playing slot machines that you should read first.
1. MORE PAYLINES, MORE CHANCES
The immense number of combinations that online slots can offer makes betting so much more exciting, as that is one of the main differences between online slots and slot machines. But a rule of thumb to keep in mind is to bet the maximum to get all your paylines in action during one spin.
Slots with multiple lines require specific bets to be activated, and betting max is always a good call if you want as many chances of hitting a payout as possible—if your bankroll allows. Though some have fixed paylines that really require you to bet on all of them, it still varies across online slots. For example, progressive jackpots have in-game bonus features that get triggered when you bet on all the available lines, so it'll help you make the most out of every spin when you do.
2. HIGHER VALUES IS KEY
To increase the likelihood of you winning, always go with higher denomination slots. The payback percentage for slot games is relative to the bet's denomination; so if you want more chances at a payout and don't mind putting in some extra money, play at any high-denomination slot game available.
3. KEEP WATCH FOR BONUS ROUNDS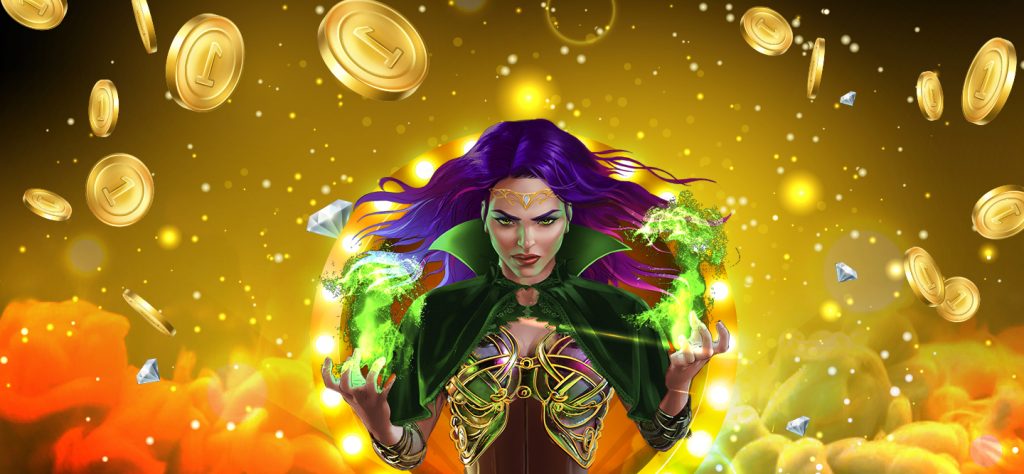 Generous features such as free spins provide players a chance to hit the jackpot, thereby maximizing their winning potential! Free spins give you the experience of spinning the reels of a slot game at no cost—and you'll still get to keep the payouts if you do win at a free spin. So keep your eyes peeled for game-specific triggers that could lead to a bonus feature!
4. PRACTICE FIRST
Playing games in practice mode first is the best way to get acquainted with new games and figure out which ones you like. At SlotsLV, all our games include a practice mode version, so you never have to waste time on games that don't suit your fancy. When you do find that one game that piques your interest, you don't need to worry about losing anything by trying it out! You may not know all the rules by heart yet but that's okay because practicing with no risk will allow you time to learn them all while still having fun.
5. TAKE BREAKS
This is one of the main things that most people neglect when it comes to playing online gambling slots. We know you're having fun—but if you want to stay on top of your bankroll, then it's important that you take regular breaks during play.
Slot machines are great for variety and can bring people some big wins; however, long sessions of slot machine gambling can have a negative effect on you, so don't neglect this tip. It's important that you play responsibly and enjoy the experience.
LIMITS OF ONLINE STRATEGIES
Slot machines look simple and predictable—a lot of people think there is a certain technique to tip the scales in your favor and get cash quickly, but as it is stipulated by legit online casinos, the slot machines and their software generate results that are truly random, so all you have as a player is your gut feeling.
There are still limits on how adjusting bet sizes or activating more paylines can increase your chances but it's impossible to greatly affect the odds in real-time. It might be fun to read up on trends like how many different symbols appear across various slots games, or the different payline combinations ranging from a straight line to a trapezium. Ultimately such information only serves to make the stakes of the game feel more thrilling, and that's really what this experience is all about.
Remember, online slots are also a form of entertainment and it pays to maintain a positive attitude towards online gambling slots at all times. When playing online slots real money, the best you can do is to take your chances, spin, and hope the universe delivers its end of the bargain.