Tips and Tricks to Using the Slots.lv Welcome Bonuses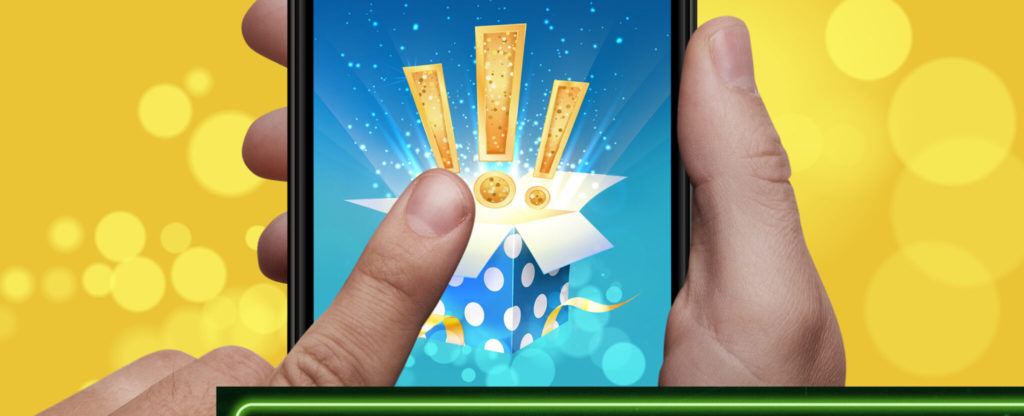 Hi there! Welcome to the home of the greatest Welcome Bonuses to ever bonus a welcome. 
This is the magical land where you can get free money, as well as tips on how best to use it to make more free money!
Whether you're using the Slots.lv Welcome Bonus or cashing in your Slots.lv no-deposit bonus codes, this short read will put you right in the action and set you up for maximum success. 
Let's find out how to get your Slots.lv slots game Welcome Bonus, and pump up those paydays.  
What Are the Slots Welcome Bonuses
The Slots.lv Welcome bonus is one of the best in the industry, and you're about to see why. 
When you make your first deposit, you can get a Slots.lv slot games Welcome Bonus of up to $5,000. Yes: five and three zeros. That's because we match your deposit at 200%, up to $1,000. Then for eight more deposits after that, you get another Slots.lv Welcome Bonus of 100%, up to $500 for each deposit. And that's just for a regular deposit made with your debit card. 
So there's even more to be had? Glad you asked. There sure is!
If that already sounds like a breath of fresh air (or a fistful of dollars), you'll want to take a big, indulgent gulp of this one: meet our Bitcoin Welcome Bonus, AKA the Slots.lv Welcome Bonus of champions. 
When you make your first deposit with Bitcoin, we match you 300% up to $1,500. Then for the next eight deposits, we match you 150% up to $750. That means you can walk away with up to $7,500 in free money to hit up your favorite games and ring in the jackpots. Are we mad? Maybe. But we're also unashamedly generous.
How to Make Bonuses Real Money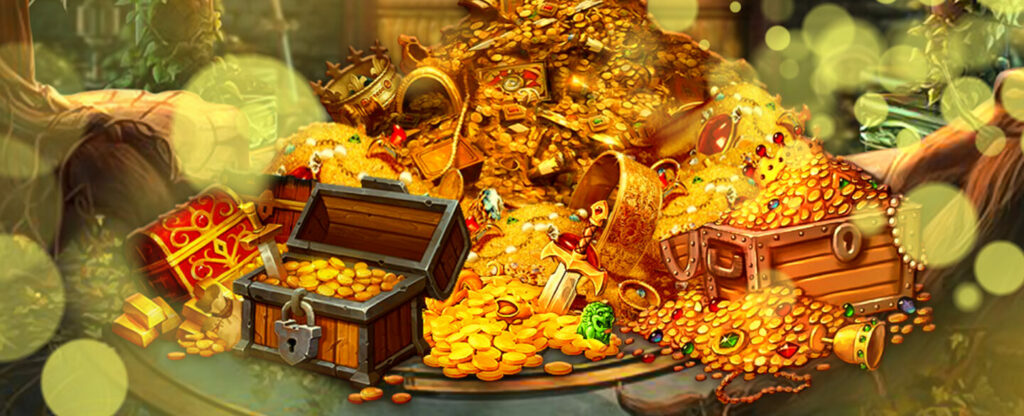 So how can you get your hands on these bonuses? It's actually super easy. 
Simply login to your account and head to the My Rewards tab. Select your bonus type, and from here:
Make a deposit to get your Match,

Enter your Slots.lv no-deposit bonus codes, or

Enter a coupon code straight from your email.
Now you need only hit "CLAIM", and you're ready to use your Slots.lv slot games Welcome Bonus funds. Now have yourself some fun and start playing! 
Slots Help Bonus Playthrough the Most
After you've made your deposit or used your Slots.lv no-deposit bonus codes, it's time to make some wagers. You'll need to wager a certain amount of money before the bonus funds become available. That's called a playthrough, or wagering requirement. It's how we know the value of your bonus.
Typically, slot games are the fastest way to burn through your wagering requirements. That's because slots are the only game that contributes to your playthrough by 100%. Other games contribute, too, but not nearly as much. We'll explore that a little further.
Bonuses Improve Your Individual Odds
With the Slots.lv slots games welcome bonus, you can start off with more than double your original deposit amount. That means you have the freedom to wager more per spin. In most slot games, your odds of winning increase the more you bet per payline. 
A great example of this is when you use your Slots.lv slots games Welcome Bonus to play those ever-fattening progressive jackpots. 
Use Your Bonuses on Progressives
Progressive jackpots are an excellent way to use your Slots.lv welcome bonus funds. 
Many slot games with progressive jackpots require that you bet the available maximum in order to be eligible. With the Slots.lv Welcome Bonus, you can bet the max more often without spending your own money. This increases your odds of winning the jackpot for that game.
These
Games Do Not Help Playthrough
As you'll have noted, slots are your best bet to put your playthrough requirements to work. Other games contribute as well, although not to the same extent. We've made a simple table just to show you clearly where they place against one another.
GAME
Contribution to Playthrough
All Slots, Scratch cards, Specialty games, and Keno
100%
Pai Gow, TriCard Poker, Let 'Em Ride, Caribbean Poker
20%
Video Poker, Blackjack, and Baccarat
10%
Single Deck & Double Deck Blackjack, and Roulette
5%
As you can see, games like Double Deck Blackjack, Roulette, and Craps don't contribute much, if anything, to your playthrough. For this reason, it's better to stick with slots to meet your wagering requirements. The other games will be waiting there patiently until you're ready to play with your new winnings.
Well! It's exhausting giving out good news. Best you take over from here. Bonuses, jackpots and free money, oh my. With any luck, this simple guide has helped you understand exactly how to use them to your advantage. Before you go full-steam ahead, you'll want to read the T&C and wagering requirements for each of your bonuses and games as well, just so you're crystal clear on how it all falls into place. Then go ahead and cash in your Slots.lv no-deposit bonus codes, claim your welcome bonus now, and enjoy better odds and bigger paydays! Until next time…