THE BEST ONLINE SLOT GAMES DESIGNED FOR MEN
Each game at SlotsLV is made with a particular theme in mind, and some of them are undeniably made for and beloved by our male patrons. Let's not beat around the bush – these online slots are bursting with skin, power, and action. If you want to be hitting up the town, picking up chicks, or fulfilling your fantasy of zooming through the sleekest cities in a race car with a trunk full of cash, then these slots are for you.
So gel up your hair and spritz on the cologne; SlotsLV Casino is your wingman tonight and we're about to take you on a ride through some games like you've never seen before!
Let's hit it, fellas.
THE NEWEST SPECIALY GAME FOR MEN: THUNDERCRASH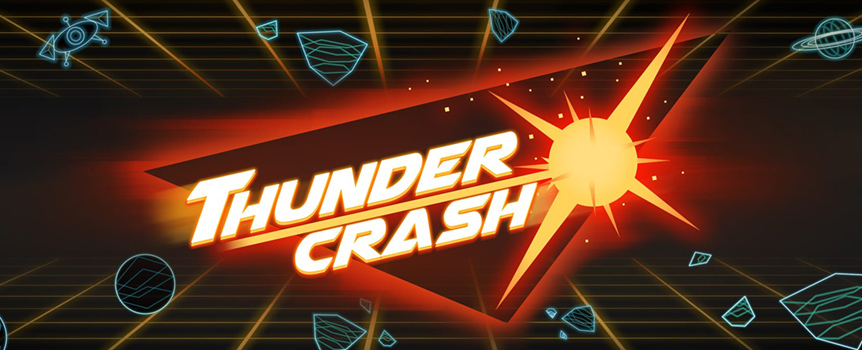 Welcome on board Flight Thundercrash, gents! It's time to strap yourself in for this action-packed multi-player arcade specialty game. This game has the same amazing graphics as our video slots, but with the added element of strategy!
You'll be traveling at heights of $100,000, the max payout for this game!
To play, select your bet and your auto max cash out value. It's up to you to cash out before impact, so you can jump out before your cash out value, too. Once launched, the multiplier starts at 1.0x and soars higher and higher, so the longer you fly, the bigger the prize! If you cash out in time, you'll get to enjoy your bet times the multiplier. But if you crash first, you'll have to climb on board to try again!
Thundercrash will have you nostalgic for the classic arcade games you once played side by side with other players, but without any sticky buttons!
THE MOST EXCITING SLOTS FOR MEN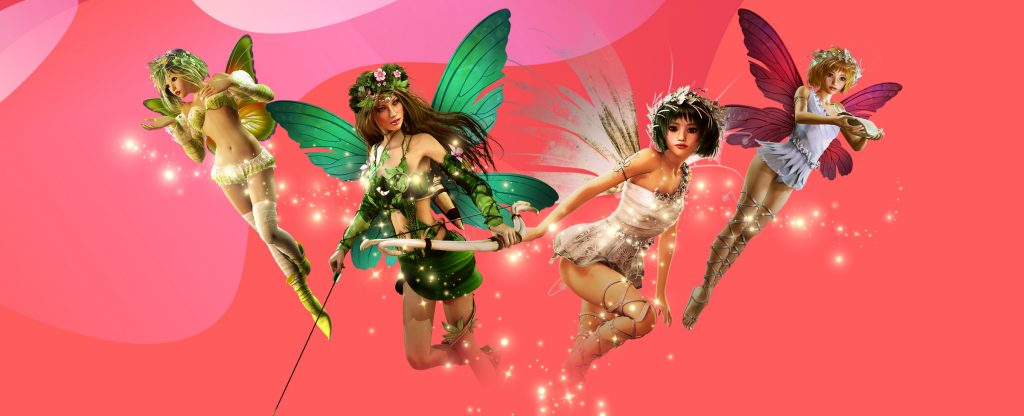 To kick off our boys' night out, let's take a deep dive into the forbidden land of good vs. evil.
FORBIDDEN SLOT
If the thought of scoring killer SlotsLV jackpots while watching some steamy girl/girl action sounds good to you, then you're going to love this Forbidden Slot adventure through heaven and hell. In one of our top slots, good and evil are pitted against each other in a tawdry 5-reel battle.
As the lucky onlooker to this battle, you can catch 3 scatter symbols that offer up to 3x your total bet, plus 10 free spins. Also within the steamy mix of red hot lips and lacy lingerie are wild multipliers that will dutifully multiply each winning line by up to 10x.
This game may have "Forbidden" in the name, but rest assured you're permitted to view the girl-on-girl, make-out action at any time when you login with your Slots.lv account. Access: granted.
BESS AND BECKY
If the heat is too much for you for today, cute pixie ladies Bess and Becky are more than happy to welcome you into their enchanted forest for a whimsical and wistful adventure to riches.
Bess and Becky aren't afraid to show some skin, and they bare it all as you spin through 5 reels and 3 rows donning thigh-high tights and barely-there leafy bikinis. If you want to get up to 3x your total bet plus a mischievous basketful of up to 10 free spins, you'll need to land 3 scatter symbols anywhere on the reels. The forest holds even more wild treasures with the wild multiplier symbols that explode your total line bet by either 2x, 5x, or 10x.
The truly playful win is the bonus round. To enter the bonus and get more chances at fanciful prizes full of fairy dust, you only need 3 or more bonus treasure chest symbols, making this one of the easiest SlotsLV jackpot games to win!
FAST & SEXY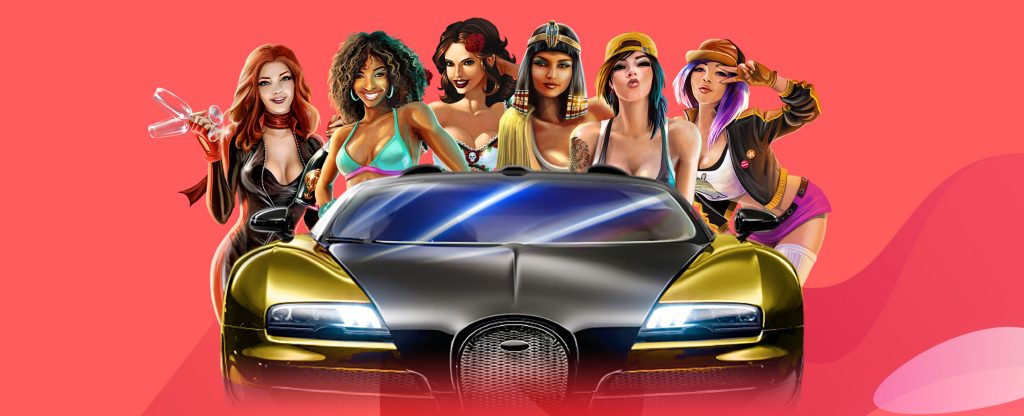 If there's anything a SlotsLV Casino bettor loves to pair together, it's sexy women and sleek cars. This 5×3 SlotsLV slot is the swiftest way to a healthy bulge in your bank account.
Once you jump inside the racing car, 5 turbo-charged reels grip the tires and send you flying through a street race in Tokyo, Las Vegas, and Havana.
Keep an eye out on the third reel, because the expanding wild loves to play around on it and triggers a free spin whenever it takes over. There are more sexy female wilds ready to rock your world in this game on reels 1, 2, 4, and 5.
If you land the bonus symbol 3 times anywhere on the reels, and you get to choose which supercars hold the biggest multipliers, and speed those babies plus your wild and sexy entourage all the way to the bank.
A NIGHT WITH CLEO
Park your supercar and get ready for the SlotsLV mobile casino trip of a lifetime. We're going to ancient Egypt where Cleopatra herself awaits you in a seductive palace of gold and jewels. As one of the most famous SlotsLV jackpot slots, Cleo is known for giving her visitors a night they'll never forget.
As you spin through Egyptian-inspired regalia, stay on high alert for the randomly awarded progressive jackpot, as it could trigger after any winning spin. As if that weren't enthralling enough, just wait until Cleo invites you into her private chambers with the Double Up Gamble Feature. Play a guessing game with Cleo and if you get it right 5 times in a row, she'll give you a busty reward you'll never forget… plus double your winnings each time. But who's counting?
AMIGOS FIESTA
You might want to re-invigorate your testosterone and have a night out with the boys. The tequila gushes freely in Amigos Fiesta, and with 243 ways to win, that's plenty to celebrate!
Like any good fiesta, piñatas are dangling and waiting for you to smash them open for prizes. If you land three or more bonus piñatas symbols you get a shot inside the bonus round. The sombrero isn't just for your head, either, and landing 5 free spin sombrero symbols could award you up to 15 free spins with a 5x multiplier.
Even if you're not landing winning spins, this is a fiesta and we want to see everyone having a good time. The Heat Meter rises a notch each time you lose all the way up to a fiery 20x your bet. The next winning spin you get is multiplied by that number, awarding you a surprise, scorching win!
That's a wrap, gentleman. Don't forget that all of these SlotsLV jackpot games are available to play on our mobile casino. All you need is your Slots.lv login information to open up your account and get spinning. The ladies and the money are waiting.