Swing Open the SlotsLV Doors & Explore Your Happy Place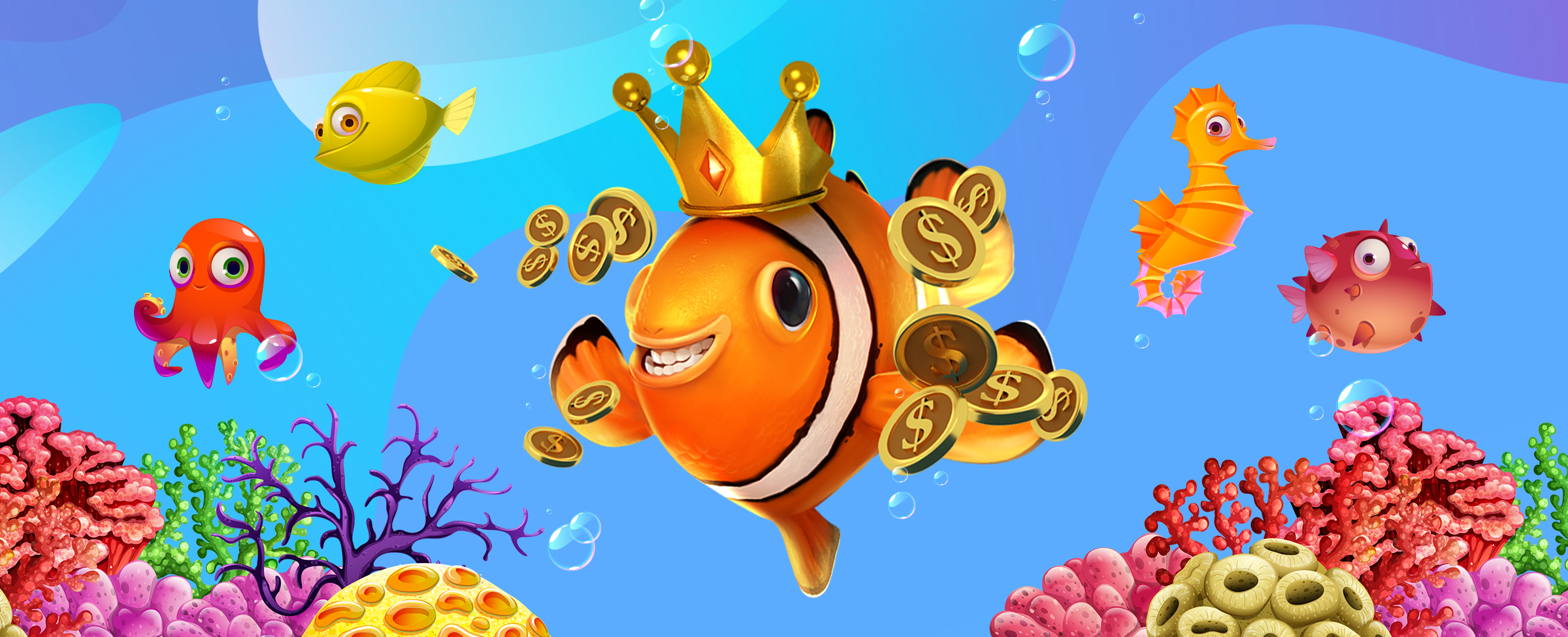 Sometimes it's the little things that make you happy: a coworker buying you a coffee, finding a twenty dollar bill in the back pocket of your old jeans… or simply taking a break from things to play your favorite casino games!
It's moments like these that can turn an upside-down day back to its rightful position. Whether you're in need of a supportive community with welcoming vibes, a much-needed escape full of imagination and fun, or just a positive spot to show up and be whoever you want to be, it's a handshake guarantee that SlotsLV Casino is well-equipped to serve as your happy place. Or your fun palace. Or your window to another world.
Take your pick!
The fact is, we're always thrilled to have you aboard this magical little kingdom. If you've not yet taken the tourist bus around SlotsLV online casino, then you've come to the right stop; we are highly experienced guides.
Ready for the Feelgood Express? Let's go!
---
MARCH 20 IS INTERNATIONAL DAY OF HAPPINESS.
CELEBRATE BY PLAYING AT YOUR HAPPY PLACE: SLOTSLV CASINO!
---
Escape the Everyday
As soon as you peer around the entrance to the online slots selection, you'll likely be overwhelmed by the sheer abundance of casino slot games, all bumping shoulders with one another to compete for your attention. These games are each entire worlds full of magic, wonder, and fun, and they all offer something different and special to escape the daily grind, or even just to take you away for a short time, only to swoop you back in minutes later.
Just think about the ways your happy place at SlotsLV can add joy to your everyday life: instead of going to the same salad bar for lunch, why not join a playful dollop of wasabi and a sip of silly sake for some exotic Sushi Wins? Rather than trudging down the office corridor to a meeting room, consider the fact that a sultry Egyptian pharaoh would be more pleased to have you roam her golden palace halls and meet her for a secret NSFW game in A Night With Cleo.
When you're in the mood to party, the creatures in Animal Wilds need your help to navigate their jungle home for bonus rounds. And for those days when you're able to tap into your brave side, remember that the knights at Wynloch Keep have called upon you to accept the quest for treasures of gold in the sweeping castle.
No matter what story you choose to be a part of, you are always the hero, free as a bird to roam around and explore all of the unique features of your adventure.
As long as you're game, you can join them and begin your next adventure with these SlotsLV best slots.
Variety is the Spice of Life
Day-to-day life can feel repetitive every so often. If you're stuck on the repeat button, and you're itching to hear the next track, adding a splash of color and diversity always hits the sweet spot. When life serves you bland, SlotsLV can take it back to the kitchen to add an array of its own secret herbs and spices. Suddenly, you're looking at a 3-hat creation.
To shake things up, you have so many popular online slots and table games around here to keep things fresh and interesting, always ready to nip that beige right in the bud by running in with the purple.
You could dive inside the colorful, retro world of Reels & Wheels or 777 Deluxe. And when the old-school vibes have run their course, there's always something modern like Sugar Smash, or something a little dangerous like Lawless Ladies to swoop in and take its place.
When you've had enough spins for the day, you could put that trigger finger to rest and trade it in for a thinking cap. Pull up a chair at the felt and put some SlotsLV table game strategies to the test with Blackjack, then, predict the winner in Baccarat, or go for a Royal Flush and the progressive jackpot in Caribbean Stud Poker.
As long as there's a reliable source of newness around to challenge you and feed your need to seize the day, there's always a reason to be upbeat!
Find New Friends
It's great to have good friends – but it's especially nice when those friends are not averse to sharing their wealth! The characters you'll meet inside the casino slot games at SlotsLV are that way inclined, and always ready to meet up for good times. They're just the type of pals you want to join your crew.
Good old Gus of Gold Rush Gus is a hard-working diamond miner, and with his affable nature, you'll soon love the time you spend together polishing diamonds after a hard day's work. Then to refresh, you'll meet Larry. Larry is the leprechaun owner of the neighborhood tavern in Larry's Lucky Tavern, and there's always a drinks special running for his favorite regular. It certainly pays be chummy with the owner!
And if there's anyone who likes to share their wealth on the grandest of scales, it's the god of wealth himself, CaiShen, and he's the happy possessor of fortunes of gold behind several different online slots.
Whichever character you decide to adventure with, the high-end graphics of our online slots make for enthralling animations that breathe with life behind your mobile or your PC.
A Positive Space
If there's something we all have in common, it's those days when bummer after bummer seems to find you wherever you are. What's a person to do?! You don't have to let it take you completely – you could just whisk yourself away to your happy place at our casino!
We could all use a good escape from the tougher times, and SlotsLV is your go-to positive space of lightness and fun. You won't find rush hour traffic, naysayers, or hard-nosed bosses around here – you won't see a frown! Instead, you'll find upbeat themes and a joyful atmosphere within our endlessly vast and proud range of the most unique casino slots.
You might discover a bubbly squirrel in a Crystal Crater that's overjoyed to see you, or a big cuddly panda in Panda Fortune ready to give you a bear hug inside his green and grassy slot.
But the thing that will really have you feeling positive and loving life are the endless opportunities for jackpots. You can play for massive progressive jackpots like you find in Mystic Elements, or you could have a happy theme and massive winning potential like you find in the colorful land of Delicious Candies.
Since a big part of finding joy is sharing happiness with others, it's a great idea to swing open the doors of the SlotsLV Big Winners page every month to congratulate our winners… and build up the dreams of your own name glittered in gold!
Passionate Community
As you bliss out on jackpots and cheerful themes and pass around bear hugs with slot characters, you'll never be alone in the SlotsLV Casino world, even if you're the only one from where you sit that's hitting "spin".
As a player at our casino, you're the member of a community of passionate online slot gamers just like yourself. You can find your fellow giddy gaming guys and gals at every corner around here, including:
When you play a progressive jackpot slot, your fellow slots lovers are right there with you hiking up the jackpot amount. When you're browsing the rows of reels in search of your next adventure, you can be sure there's another community member perusing the same game, and you can both cheer each other on.
If you'd like to cheer someone on directly, you can even join friends in real time and real life when you play SlotsLV Live Dealer games. See the congratulations, good job! and way to go! that livens up your chat box after every natural in Blackjack, win in Baccarat, and numbers landed in Roulette.
We're all in this together, and sharing your gaming experience with our passionate community is what it's all about.
Anywhere, Anytime
It's hard to believe that you won't be taking a plane to Vegas or Macau to experience all of these incredible benefits, and the good times that await you. All of the jubilance from like-minded friends, themes, jackpots, adventures and communities can be found at SlotsLV anytime or anywhere, to brighten up your screen, right from your PC or mobile!
The best slots are always available to play on your mobile, such as Golden Buffalo, and Thundercrash. You can even play with a live dealer and a table of live players on your phone, so shake that shyness and pull up a chair.
You don't even need to leave your house to feel this good. SlotsLV Casino has all the happy ingredients right here to brighten up your day without even leaving your home. It truly is the best place to explore what makes you happy!